Trump Jr's wife gets precautionary hospital visit after exposure to powder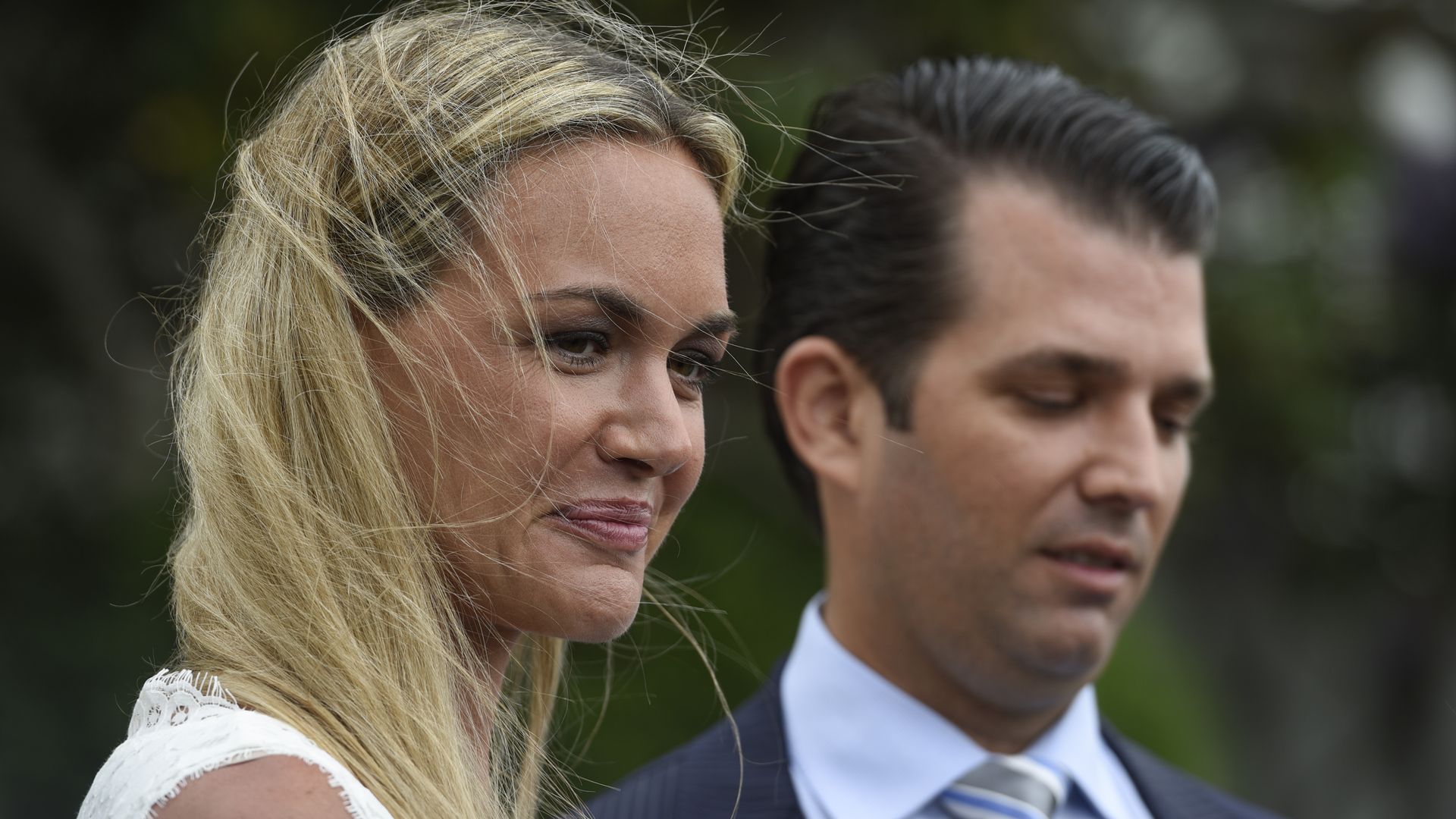 Donald Trump Jr.'s wife received an envelope Monday containing what police say was a non-hazardous white powder, NYPD confirmed to Axios.
Police said Vanessa Trump called 911 explaining that she was coughing and felt nauseous after opening the letter, addressed to Trump Jr., and was taken to the hospital as a precaution. Detectives from the NYPD's intelligence division and Secret Service agents are investigating the situation.
Go deeper