Trump budget proposes steep health care cuts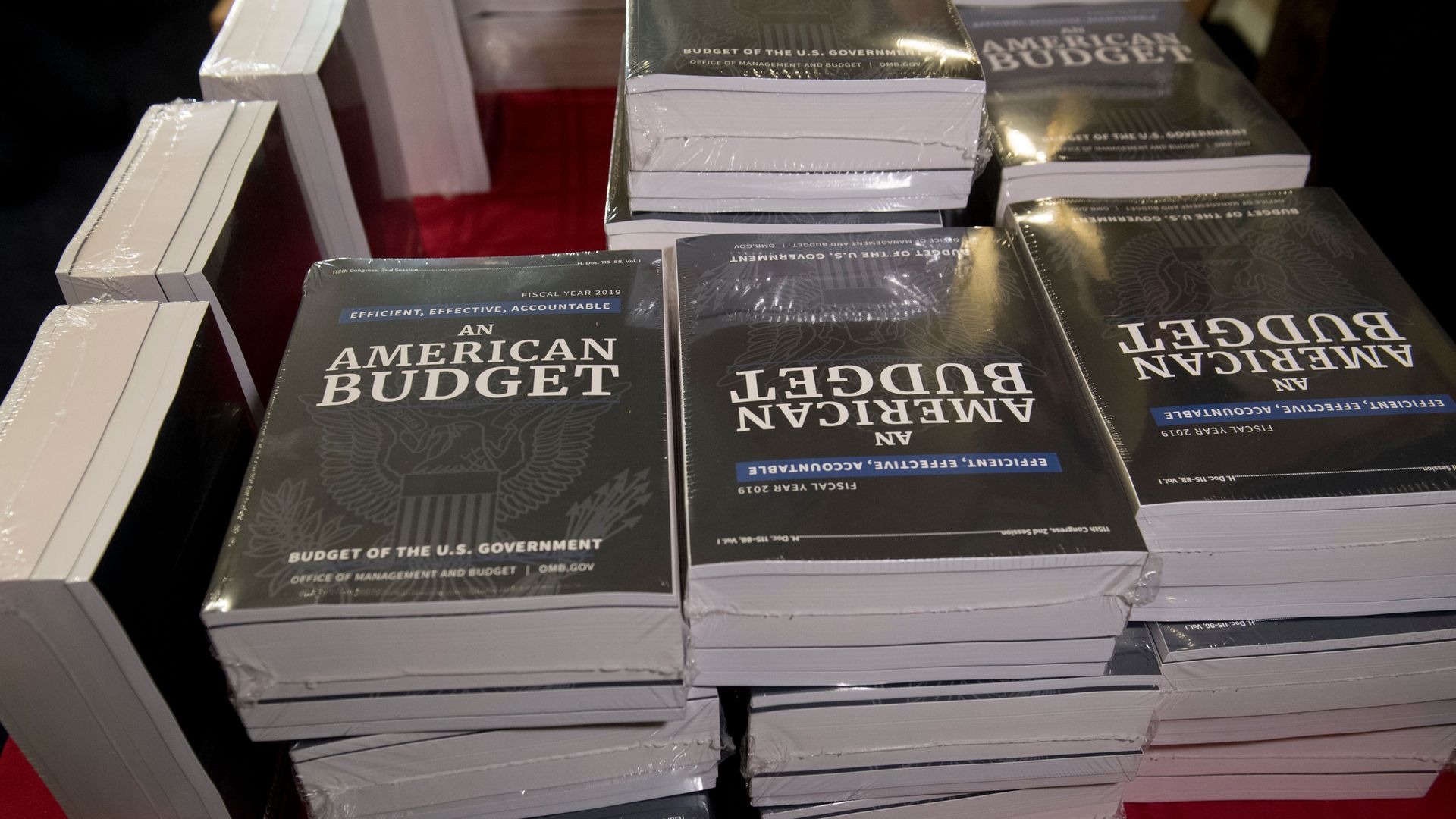 President Trump's budget proposal would cut the Department of Health and Human Services' funding by more than 20% next year, on top of nearly $300 billion in long-term savings from Medicare, Medicaid and other health programs.
Yes, but: No matter who the president is, presidential budgets are wish lists. These aren't real cuts unless and until Congress makes them. And a lot of these cuts — like repealing the Affordable Care Act — are not going to happen any time soon.
The details: Trump's budget outline calls for …
Repealing the Affordable Care Act.
Cutting federal Medicaid spending via a new system of capped payments.
A handful of new steps to lower the cost of prescription drugs, mostly in line with what the White House previewed last week.
Folding the Agency for Healthcare Research and Quality, along with some programs now housed within the Centers for Disease Control and Prevention, into the National Institutes of Health.
Cutting the CDC's budget by $878 million next year, while increasing the Food and Drug Administration's budget by $663 million and the National Institutes of Health by roughly $700 million.
Provide $10 billion, across HHS, for programs to combat the opioid epidemic.
Go deeper: Read HHS' full budget brief here.
Go deeper