Health insurer loses $73 million after Trump halts ACA subsidies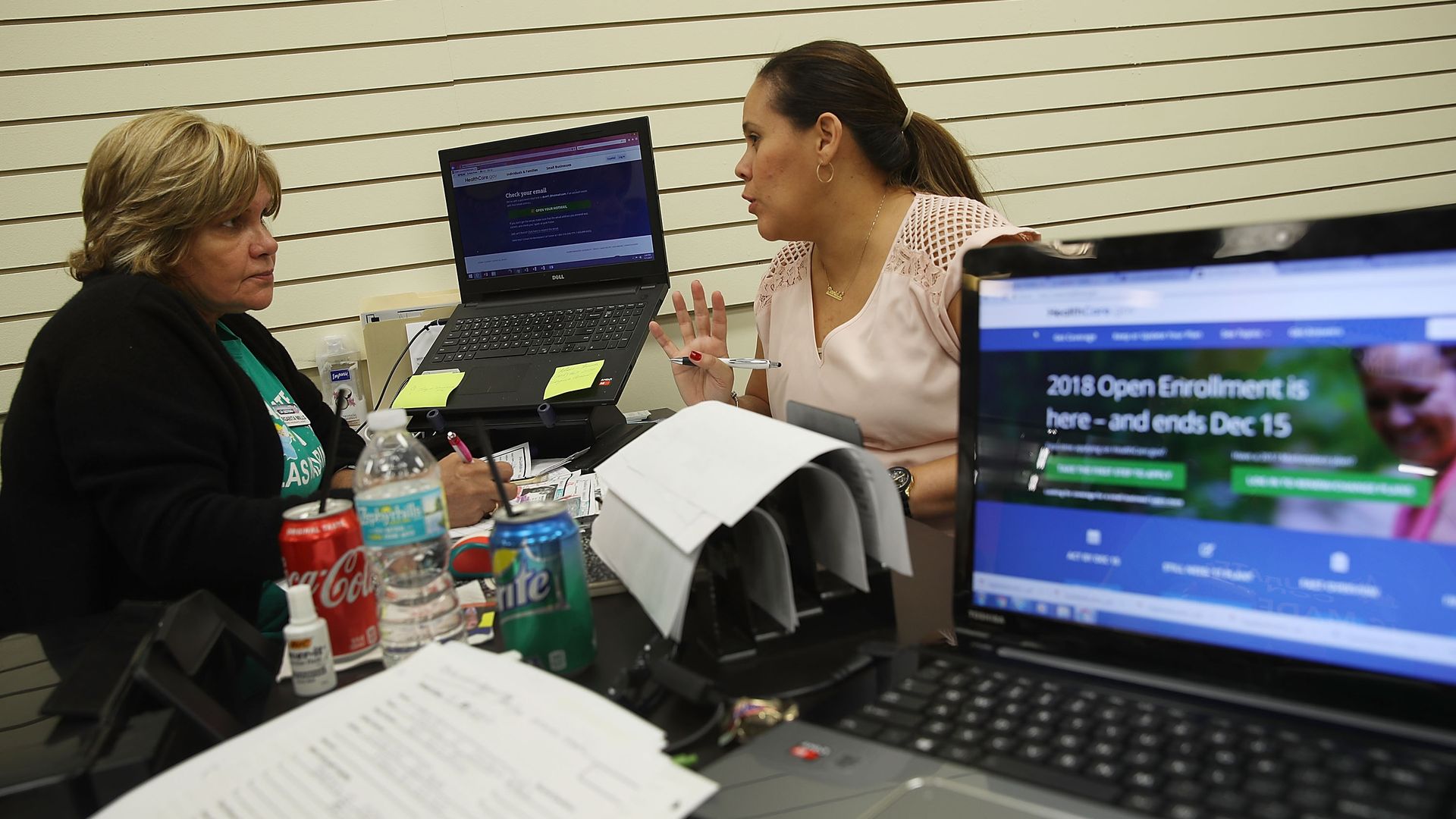 Molina Healthcare said Monday that President Trump's decision to end the Affordable Care Act's cost-sharing subsidies for low-income people cost the company $73 million in the final three months of 2017. Molina has since curtailed its participation in the ACA marketplaces for 2018.
Between the lines: The $73 million loss shows the magnitude of Trump's move to stop paying the subsidies to insurers, and indicates Molina had to pay out a lot of medical claims for that subset of enrollees. Centene, another large ACA insurer, recently said it lost $22 million from the nonpayment of cost-sharing subsidies.
Go deeper