General Dynamics to buy CSRA for $9.6 billion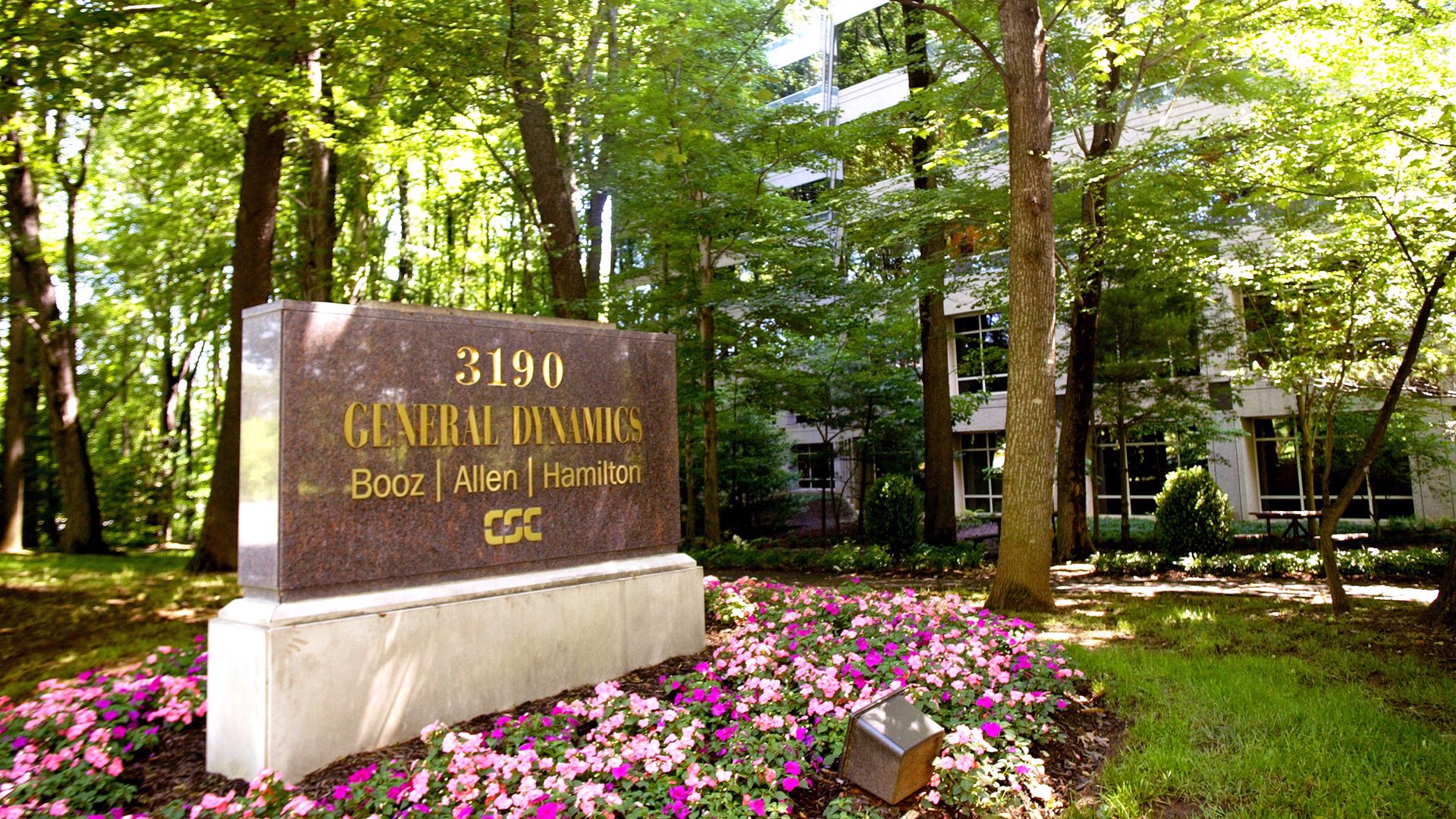 Defense contractor General Dynamics has agreed to acquire government IT contractor CSRA for around $9.6 billion in cash (including assumed debt).
Why it matters: Because this comes just as the White House unveils a budget proposal that would significantly boost the Pentagon's spending power, but also amidst a broader contractor consolidation trend driven by Trump promises to cut government expenditures.
Details: General Dynamics agreed to pay $40.75 in cash for each outstanding CSRA share — a 32% premium above Friday's closing price. Executives expect the deal to close in the first half of 2018, and to generate cost savings of about 2% of the combined company's revenue by 2020.
More from Ross Wilkers at Washington Technology:
"The consolidation of General Dynamics' IT division with CSRA would create an almost $9.9 billion-revenue business with footprints across almost all sectors of government including defense, intelligence and federal civilian... That scale would put the larger General Dynamics IT business right behind Leidos, which at $10 billion in annual revenue is government services' largest player."
Go deeper