Report: CNN set to lay off 50 digital staffers this week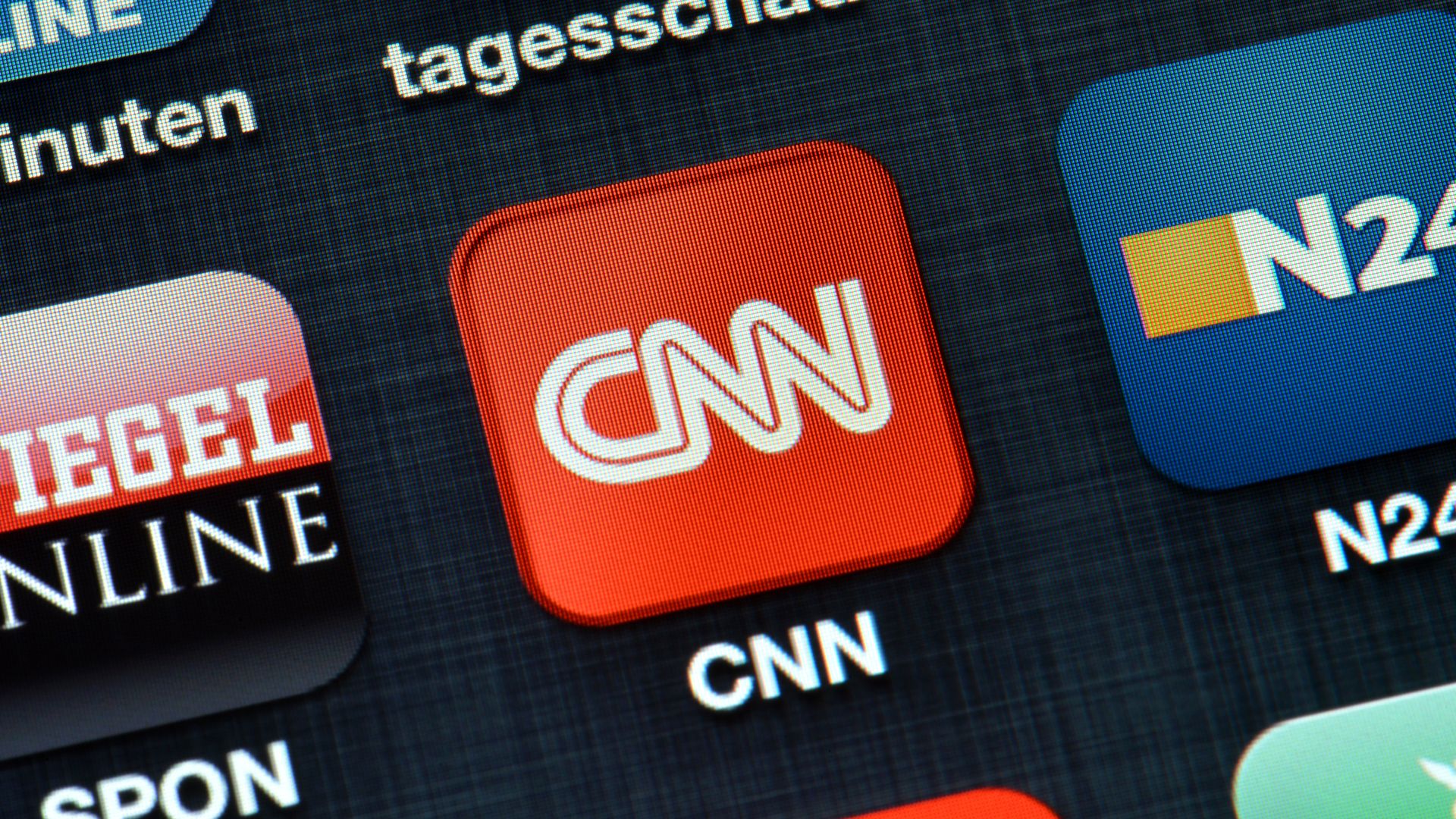 Time Warner is laying off around 50 CNN digital staffers later this week, according to Vanity Fair's Joe Pompeo, who reports that the move will affect employees who work on the CNN Money, video, product, tech and social publishing teams.
What's happening: Axios reported last month that CNN will end some of its digital initiatives this year as part of an effort to stay stay nimble. Pompeo reports that the network is ending several high-profile digital initiatives, including CNN's virtual reality productions and efforts with Snapchat.
"In order to innovate, grow and experiment, we've added more than 200 jobs in the past 18 months. Not every new project has paid off so we will stop some activities in order to reallocate those resources and enable future experimentation," Matt Dornic, a CNN representative, told Pompeo.
Go deeper