Why rural Washington is paradise for bitcoin miners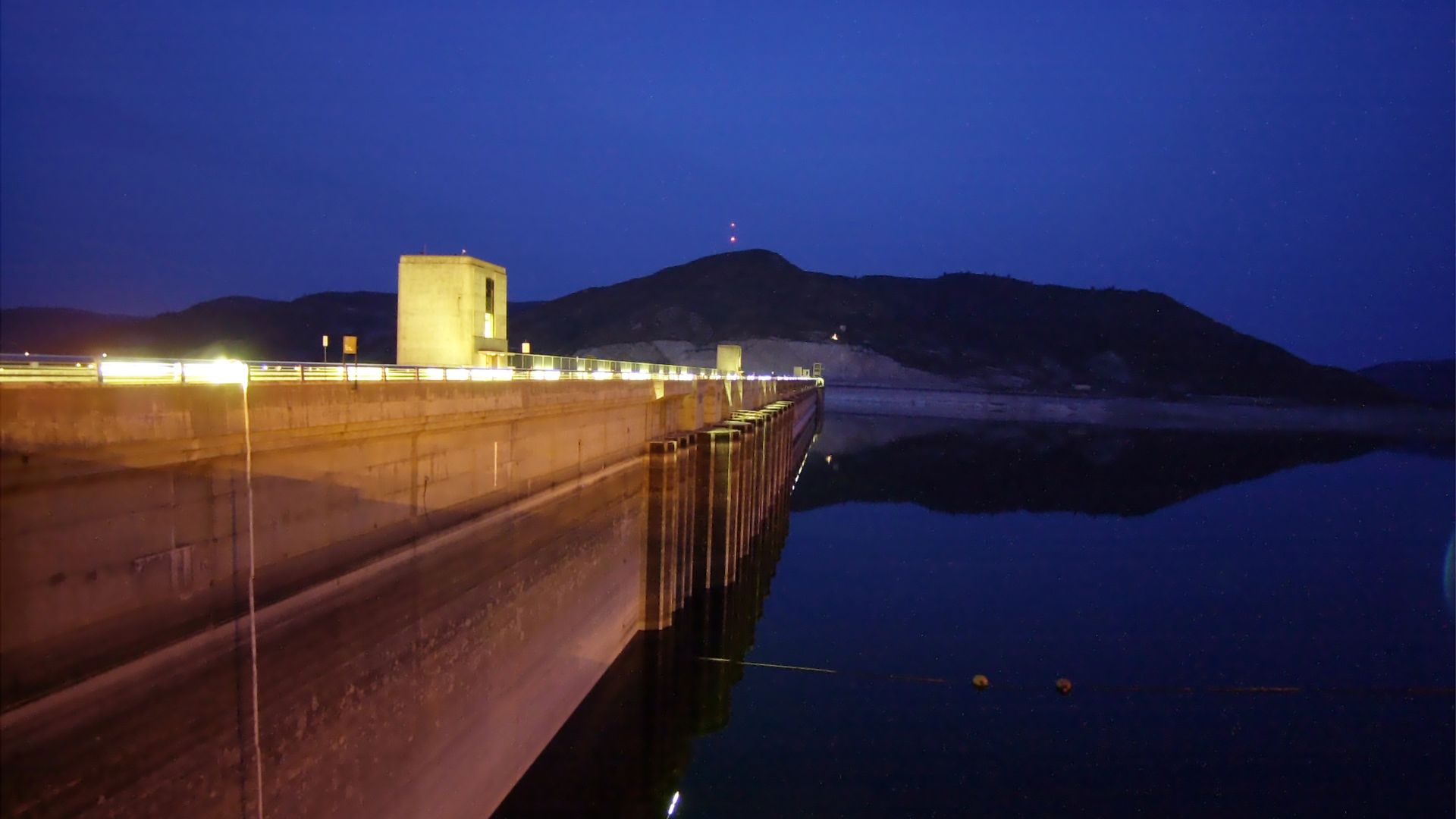 Cryptocurrency miners are rushing to rural Washington state, where hydroelectric dams on the Columbia River generate a huge volume of cheap power, the Wall Street Journal reports. Miners need a lot of power to operate the special computers that produce new units of cryptocurrencies.
The big picture: "If you ask the guys at UPS or FedEx what they're delivering to Wenatchee, I think they'd tell you it's a whole bunch of bitcoin mining machines," Mayor Frank Kuntz of Wenatchee, Washington, a town of 34,000, told WSJ. And, per the Journal's Alison Sider, "If all the cryptocurrency mining operations in the works go forward, power demand could double in some areas and require expensive new infrastructure."
Go deeper