Obama's DHS Secretary: John Kelly "should stay in the job"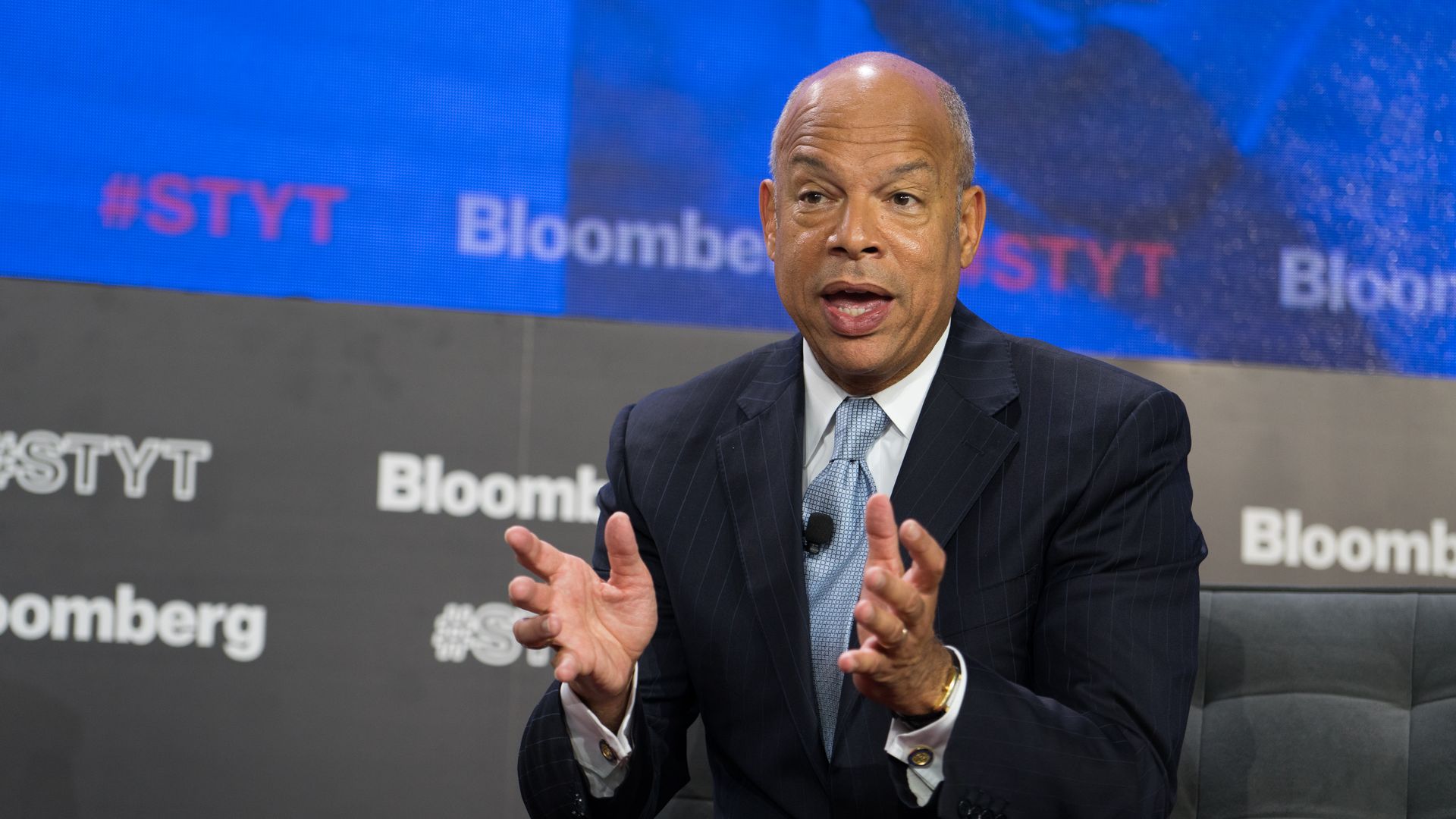 Jeh Johnson, Secretary of Homeland Security under President Obama, told CNN"s Jake Tapper Sunday that "as long as Donald Trump is President, John Kelly should stay in the job."
The backdrop: There have been murmurs of Kelly resigning as chief of staff over the way he handled White House staff secretary Rob Porter's exit from the West Wing. Kelly reportedly defended Porter despite knowledge of allegations of domestic violence against him, but the two are now telling different stories about what went on behind the scenes.
Go deeper