Meet Harvard's new president: Lawrence Bacow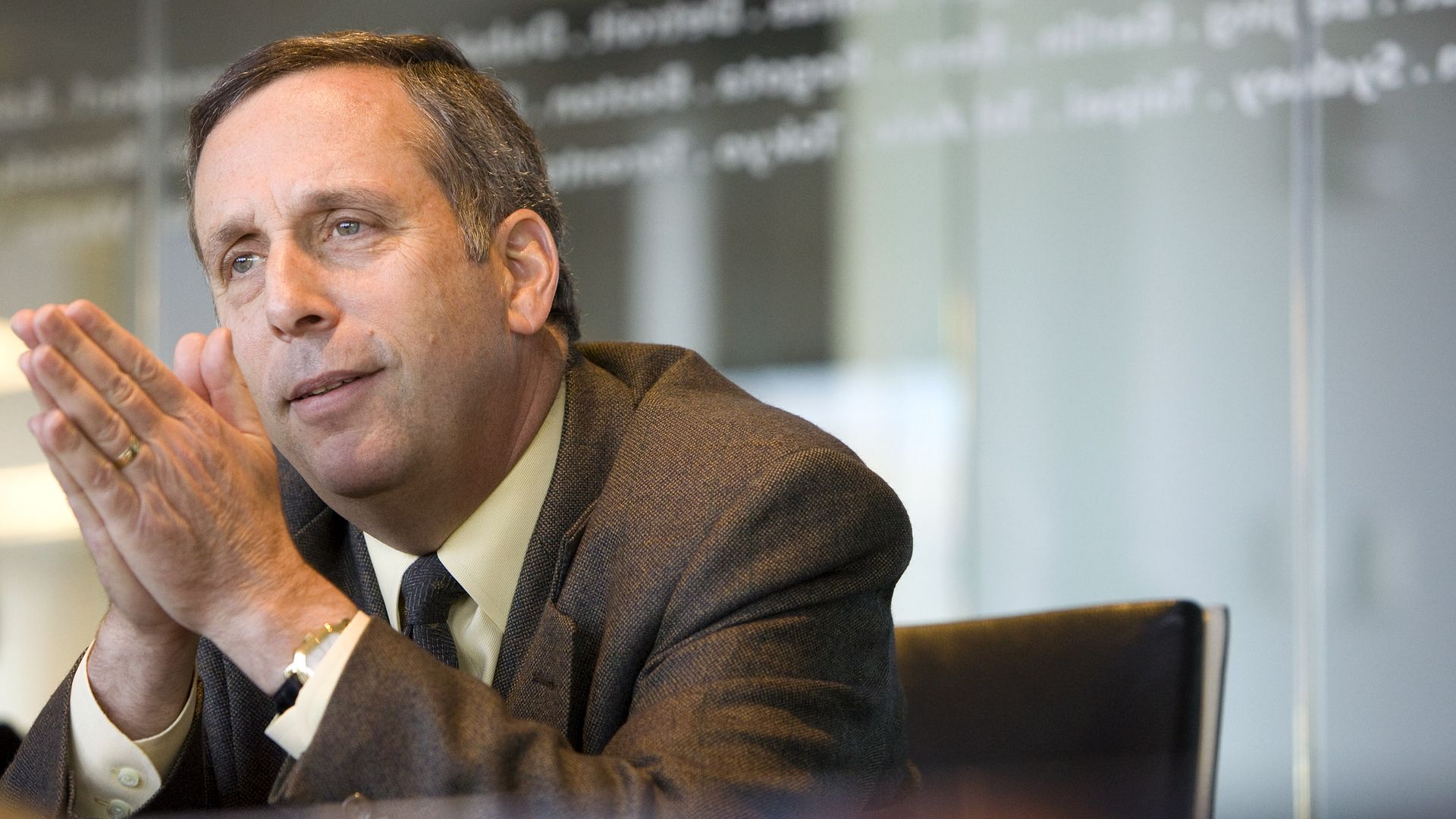 Harvard announced Sunday that Lawrence S. Bacow, an admired leader in higher education, will become the university's 29th president on July 1. Bacow was president of Tufts University from 2001 to 2011, before moving to Harvard where he currently serves Hauser Leader-in-Residence in the Center for Public Leadership.
Timing: The move ends Harvard's months-long search to replace former president Drew Gilpin Faust, the first female president in the school's 380-year history, who announced she was stepping down last June after 11 years in the role.
The New York Times writes that the decision "was greeted a safe, mainstream choice" as Bacow's reputation as a manager and institutional leader "reflects Harvard's need for a steady hand at a time when the university must navigate the difficulties of dealing with the Trump administration's antagonism toward elite universities like Harvard with large endowments."
William F. Lee, senior fellow of the Harvard Corporation and the chairman of the search committee, said in a statement Sunday:
"It's a time when the singular value of higher education and university research has too often been challenged and called into doubt. Such a time calls for skillful leadership, strategic thinking and disciplined execution. Larry will provide just that."
Go deeper