Growing trend: Employers doling out bonuses instead of raises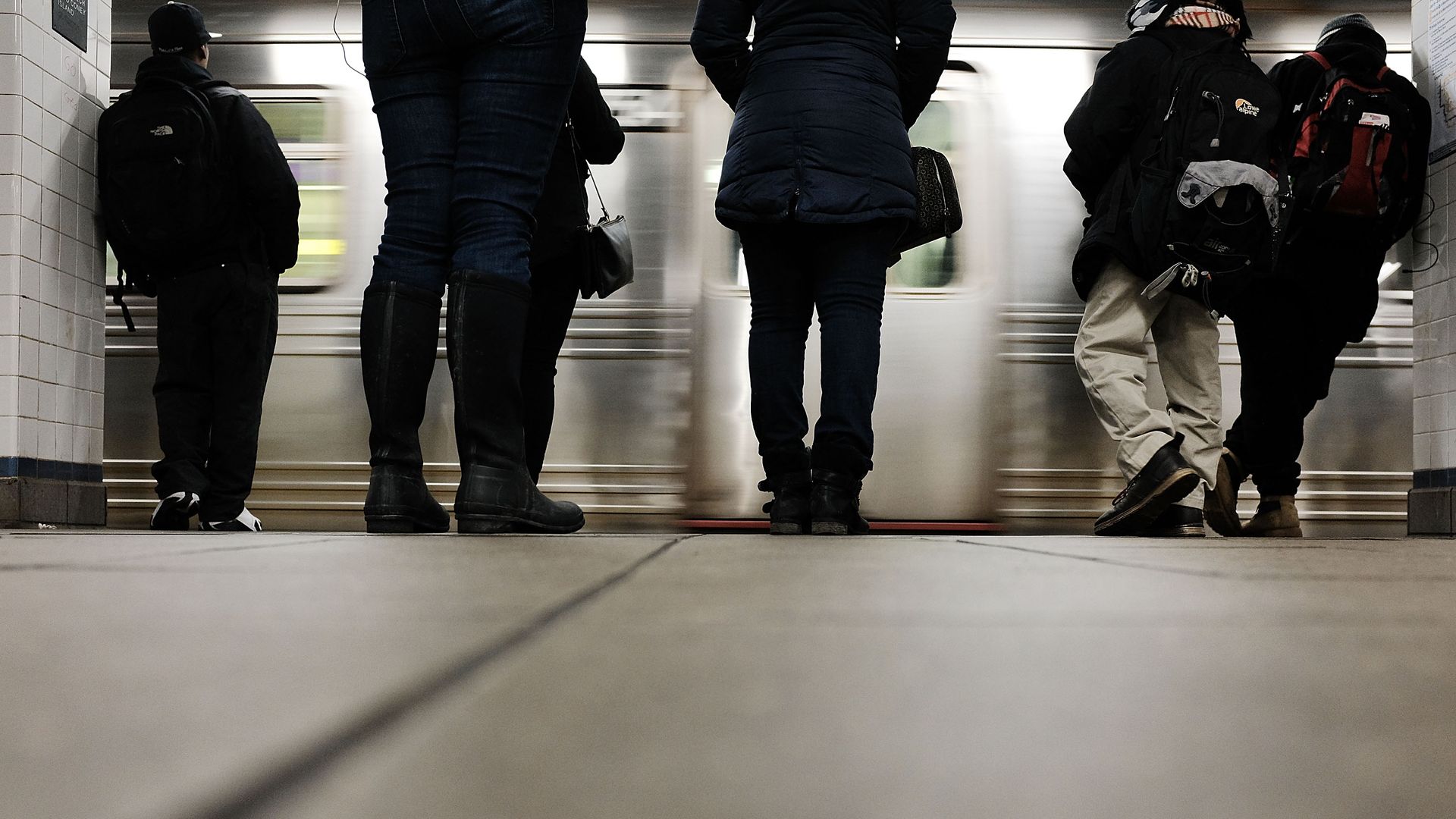 "A growing preference among employers for one-time bonuses instead of raises that keep building over time has been quietly transforming the employment landscape for two decades," the N.Y. Times' Patricia Cohen writes:
Why it matters: "This little-noticed shift in how employers compensate workers could also help explain one of the economy's most persistent puzzles: why a hot labor market has failed to ignite bigger increases in wages."
More:
"The stream of companies announcing bonuses for their employees in the wake of the newly minted tax cuts is just the latest expression of the trend."
Key stat: "In 1991, fewer than half of companies that Aon Hewitt surveyed had a broad-based [bonus] program. Last year, 88 percent did."
Go deeper