The White House's week of magical thinking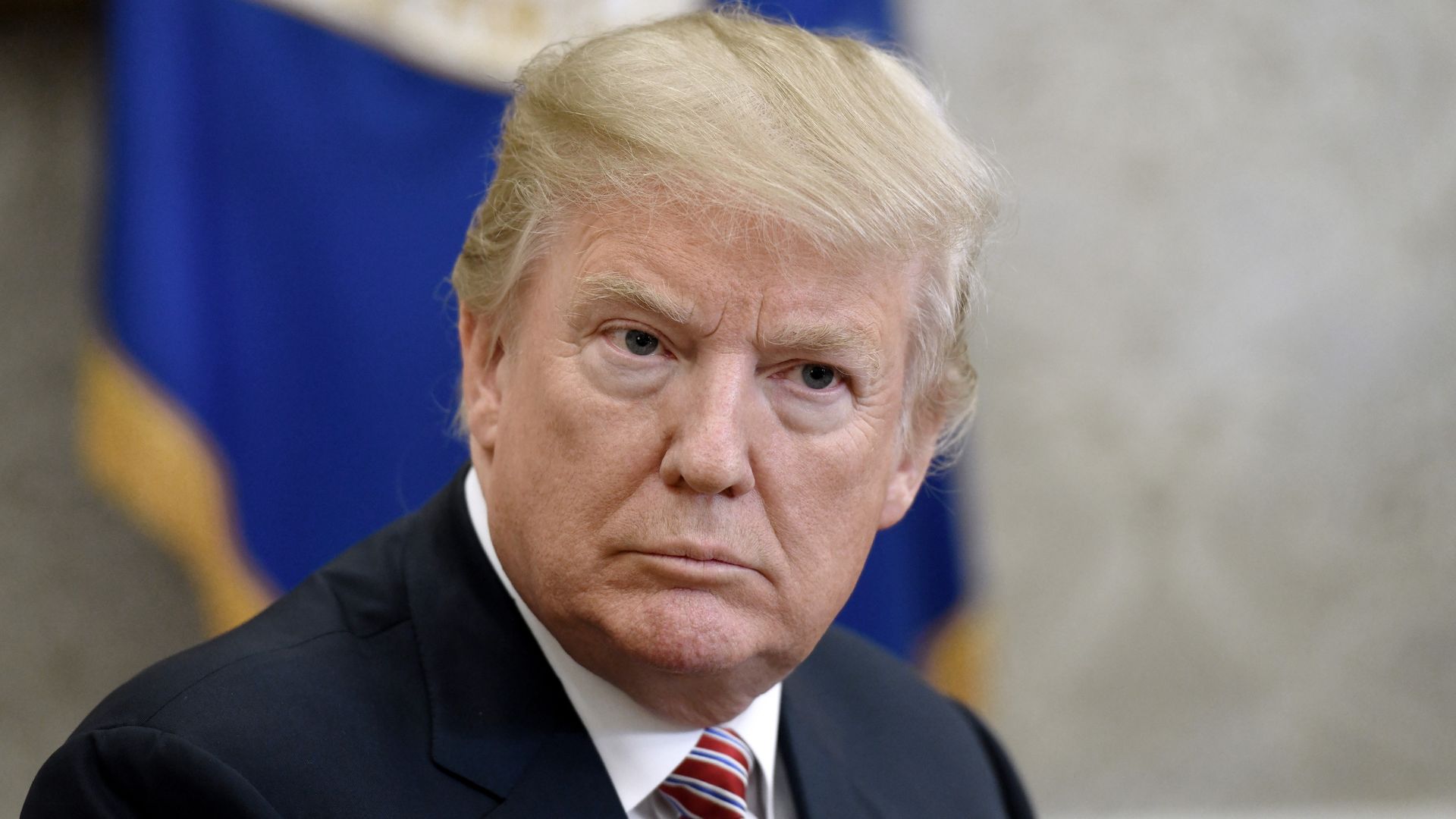 The White House will release two documents on Monday: its much-ballyhooed infrastructure plan and its 2018 budget. Readers should file both documents under the genre of "science fiction." The budget is dead on arrival because presidential budgets are always dead on arrival, and the infrastructure plan appears to be dead on arrival because of a larger crisis facing the party. 
Behind-the-scenes: We've spent the past two weeks interviewing Republican aides and lawmakers on Capitol Hill about their support for a massive infrastructure spending bill. Though some will publicly applaud the plan, most Republican members will crinkle their noses. Few want a midterm-year spend-a-thon when they're marching toward a $1 trillion deficit this year.
"I think [the budget deal] does hurt the chances for an infrastructure package to get done, unless you use the money we're just now spending... I think there's not going to be the appetite to continue to add additional monies without real offsets."
—
House Freedom Caucus Chairman Mark Meadows
It's not just ultra-conservative House Freedom caucus members who worry about the mushrooming debt under total GOP control of government.
Sources say Speaker Paul Ryan has zero interest in juicing the debt even more with a massive infrastructure package. (The White House plan is to leverage $200 billion of new federal spending into a $1.5 trillion infrastructure package.)
At Tuesday's Republican Study Committee meeting, members vented about metastasizing debt and deficits. ​Republican Study Committee Chairman Mark Walker called the national debt a "moral problem, not a financial problem," according to two sources in the room. ​And that was even before Republicans passed a budget bill that put the debt on steroids.
All that said, it's certainly plausible Congress could move some hodge-podge of provisions which they could describe as an infrastructure package. It won't look remotely like Trump's proposal, but it may give cover for a Rose Garden celebration.  
A White House spokeswoman pushed back vociferously on this story, saying Republicans and Democrats are aligned "in a lot of places" on infrastructure. She pointed to polling that shows a vast majority of Americans want some sort of infrastructure spending, and said the president's team has spent the past year trying to build support from both parties. But privately, several senior administration officials have admitted to me they see no path to passage for anything resembling their infrastructure plan. 
Meanwhile, congressional leadership is hedging. GOP leadership aides reminded me of all the infrastructure legislation Republicans have already passed under Trump, but didn't dispute that there's scant GOP appetite for another mammoth spending bill this year.
Don Stewart, a spokesman for McConnell — whose wife, Elaine Chao, is Trump's Transportation Secretary and invested in infrastructure happening — was a little snarky in his statement:
"It's easy to write obituaries in advance — it's hard to cover dozens of hearings and weeks of floor debate."
Good one, Don.
Go deeper