Intel officials have been working to get stolen documents from Russia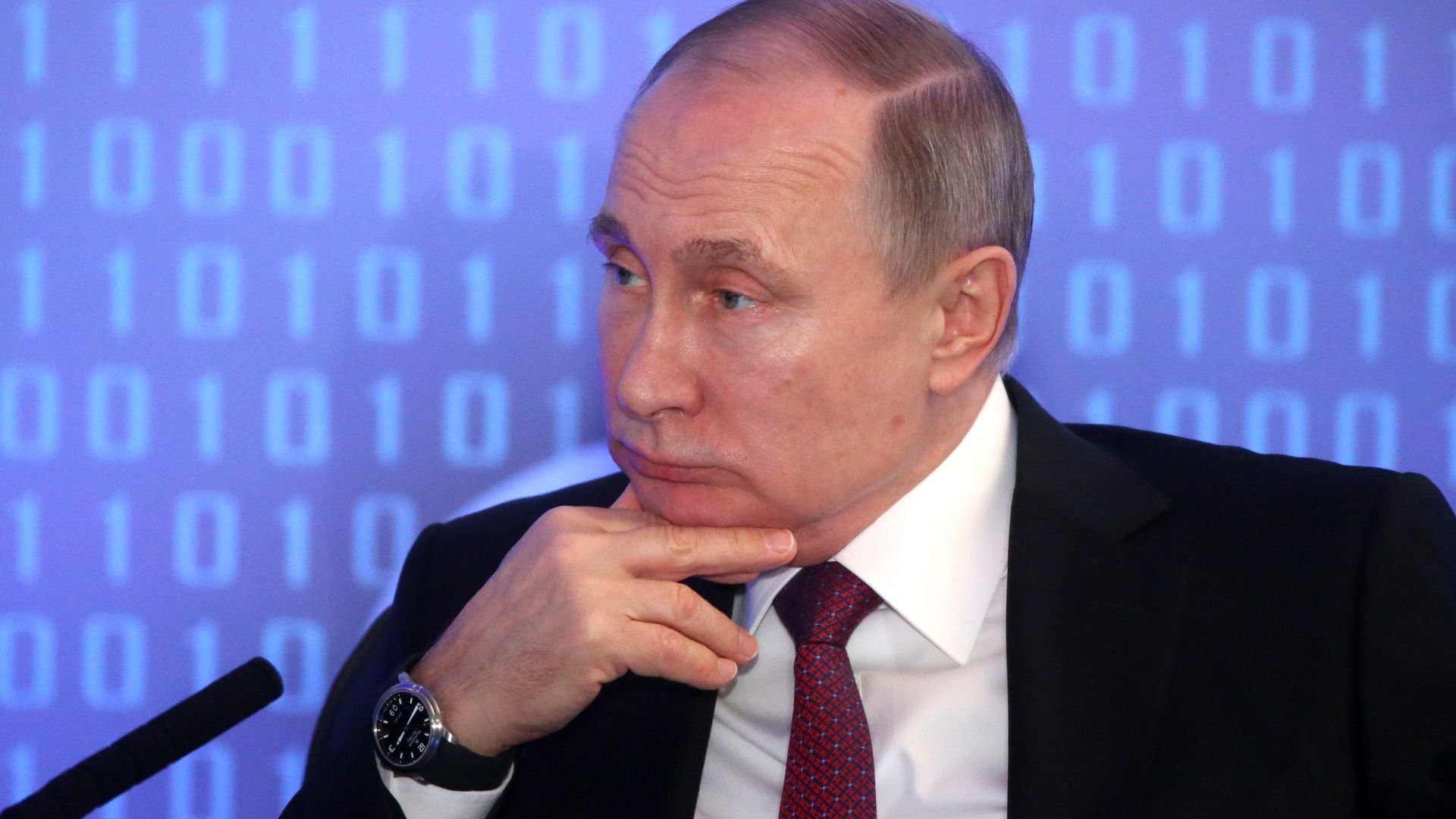 The Intercept reports that the U.S. intelligence community has been "conducting a top-secret operation" to get back classified U.S. documents stolen by Russian operatives.
Why it matters: To retrieve the documents, the U.S. opened an "off-the-books communications channel" with Russia early last year. Per the Intercept, it's been "highly controversial" among the U.S. officials that knew about it, and "many involved...are said to be uncertain about what is really going on."
Through the channel, Russians have been looking to give U.S. officials documents they say regard Russian meddling in the election.
It's unknown if they are working on behalf of the Russian government, the Intercept reports.
But, but, but: The primary goal of the channel was "to recover stolen NSA documents" not to get information regarding the election hacking. A Russian group known as the Shadow Brokers stole "highly secret NSA hacking tools and began releasing them on the internet." It was after the channel was opened that the Russians began offering information about the election, and President Trump.
Some intelligence officials "are reluctant" to be involved with anything regarding the election meddling out of fear of retaliation from Trump, per the Intercept.
Go deeper