Acting head of the Federal Railroad Administration resigns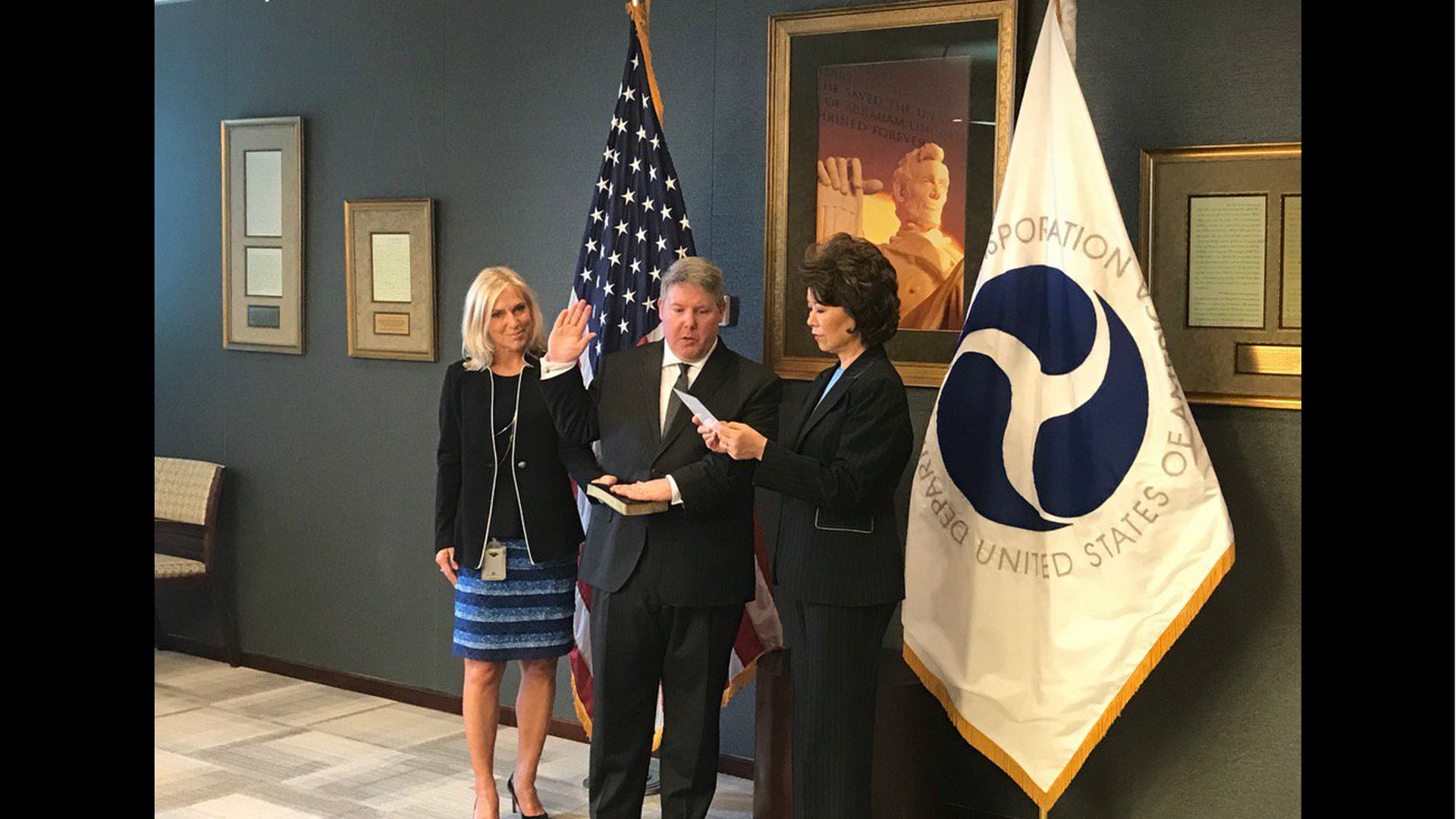 Heath Hall, the Federal Railroad Administration's acting administrator, has resigned following questions about the activity of his public relations firm in Mississippi during his work for the federal government, per Politico. Hall had signed an ethics form stating that his firm would be "dormant" while under federal employ, but he has appeared in media reports as the spokesperson for the Madison County, Mississippi sheriff's office since beginning his tenure at the FRA in June.
Why it matters: The FRA is the federal entity charged with passenger rail safety in the United States, which has become a topic of intense scrutiny following three high-profile fatal Amtrak incidents since last December.
Go deeper