Stunner: Google and Uber settle for $245 million stake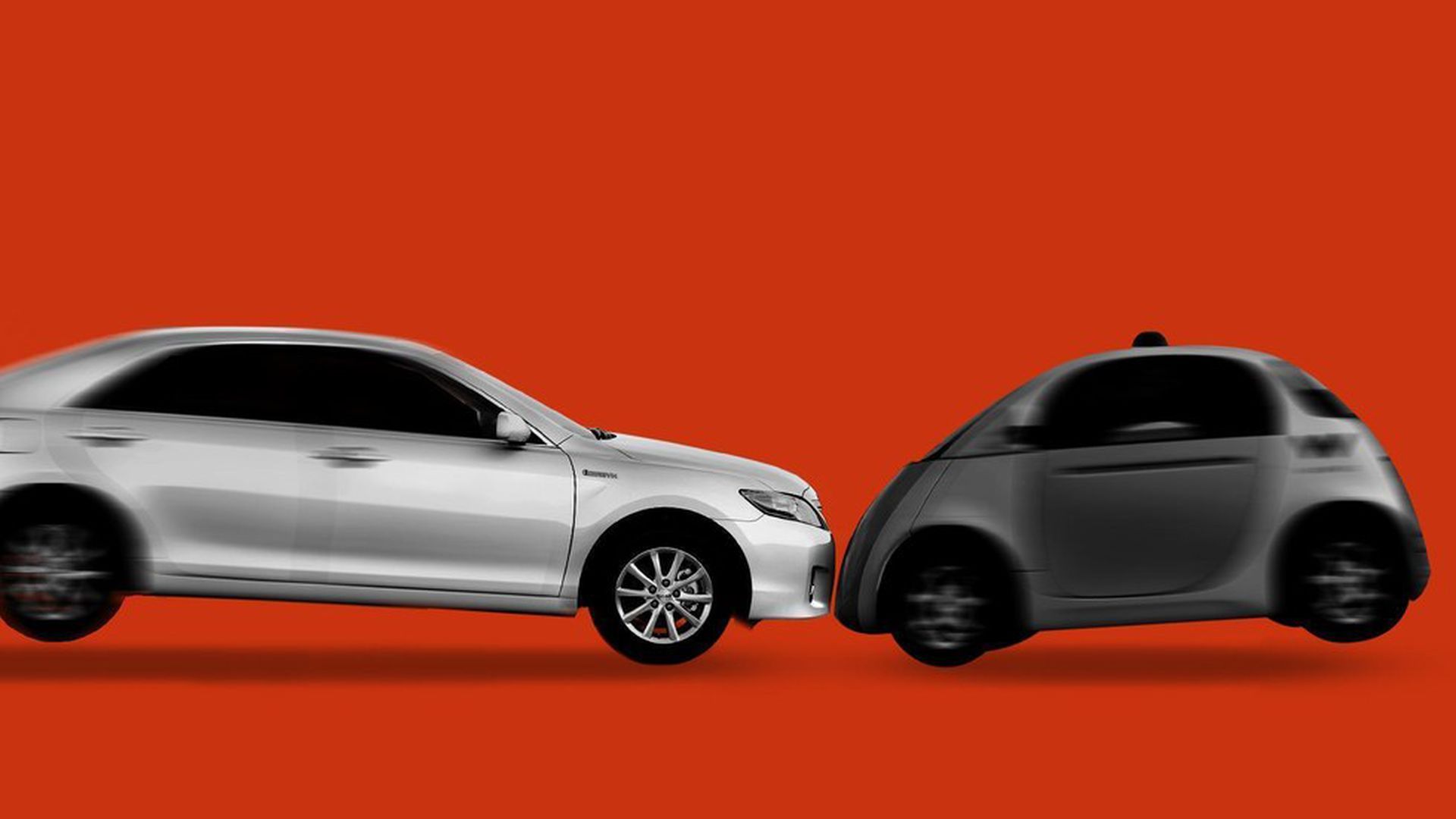 Waymo, the self-driving car unit of Google parent Alphabet, stunned a packed courtroom this morning by announcing that it and Uber have settled their legal dispute.
As part of the agreement, Waymo will receive around $244.8 million worth of stock in Uber (i.e., 0.34% stake at a $72 billion valuation) and a pledge not to incorporate Waymo's trade secrets into its own technology.
There had been early expectations of a settlement prior to trial, but that had largely dissipated as lawyers and jury members entered the San Francisco courtroom for their fifth day — a day in which the man at the center of the dispute, former Google and Uber self-driving engineer, Anthony Levandowski, might have taken the stand.
It's also worth noting that the settlement uses the $72 billion valuation, given that SoftBank recently purchased stock from insiders (including Google Ventures) at a much lower price.
The $245 million figure seems small by Alphabet/Uber standards, perhaps reflecting that Waymo's litigators had not demonstrated economic harm. It also may reflect that Alphabet still views Uber as a valuable company, despite recently investing in rival Lyft.
Sources tell Axios that there had been settlement talks at multiple points since the original lawsuit was filed in February 2017.
Waymo remains in private arbitration with Levandowski over his alleged poaching of employees.
Waymo statement:
"We have reached an agreement with Uber that we believe will protect Waymo's intellectual property now and into the future. We are committed to working with Uber to make sure that each company develops its own technology. This includes an agreement to ensure that any Waymo confidential information is not being incorporated in Uber Advanced Technologies Group hardware and software. We have always believed competition should be fueled by innovation in the labs and on the roads and we look forward to bringing fully self-driving cars to the world."
Uber CEO Dara Khosrowshahi:
"To our friends at Alphabet: we are partners, you are an important investor in Uber, and we share a deep belief in the power of technology to change people's lives for the better. Of course, we are also competitors. And while we won't agree on everything going forward, we agree that Uber's acquisition of Otto could and should have been handled differently.
To be clear, while we do not believe that any trade secrets made their way from Waymo to Uber, nor do we believe that Uber has used any of Waymo's proprietary information in its self-driving technology, we are taking steps with Waymo to ensure our Lidar and software represents just our good work."
Ex-Uber CEO Travis Kalanick:
"As Uber's statement indicates, no trade secrets ever came to Uber. Our sole objective was to hire the most talented scientists and engineers to help lead the company and our cities to a driverless future. The evidence at trial overwhelmingly proved that, and had the trial proceeded to its conclusion, it is clear Uber would have prevailed. I remain proud of the critically important contributions Uber ATG has made to the company's future, and I look forward to their inspired efforts becoming a reality on the roads in cities around the world."
Presiding Judge William Alsup:
"This case is ancient history."
Backgrounder: Full history of the Uber-Waymo dispute.
Correction: An earlier version of this story said the $245 million was in cash, not stock, based on the phrasing of Waymo's statement. Uber has clarified that it is equity.
Go deeper