White House faces huge questions on Rob Porter exit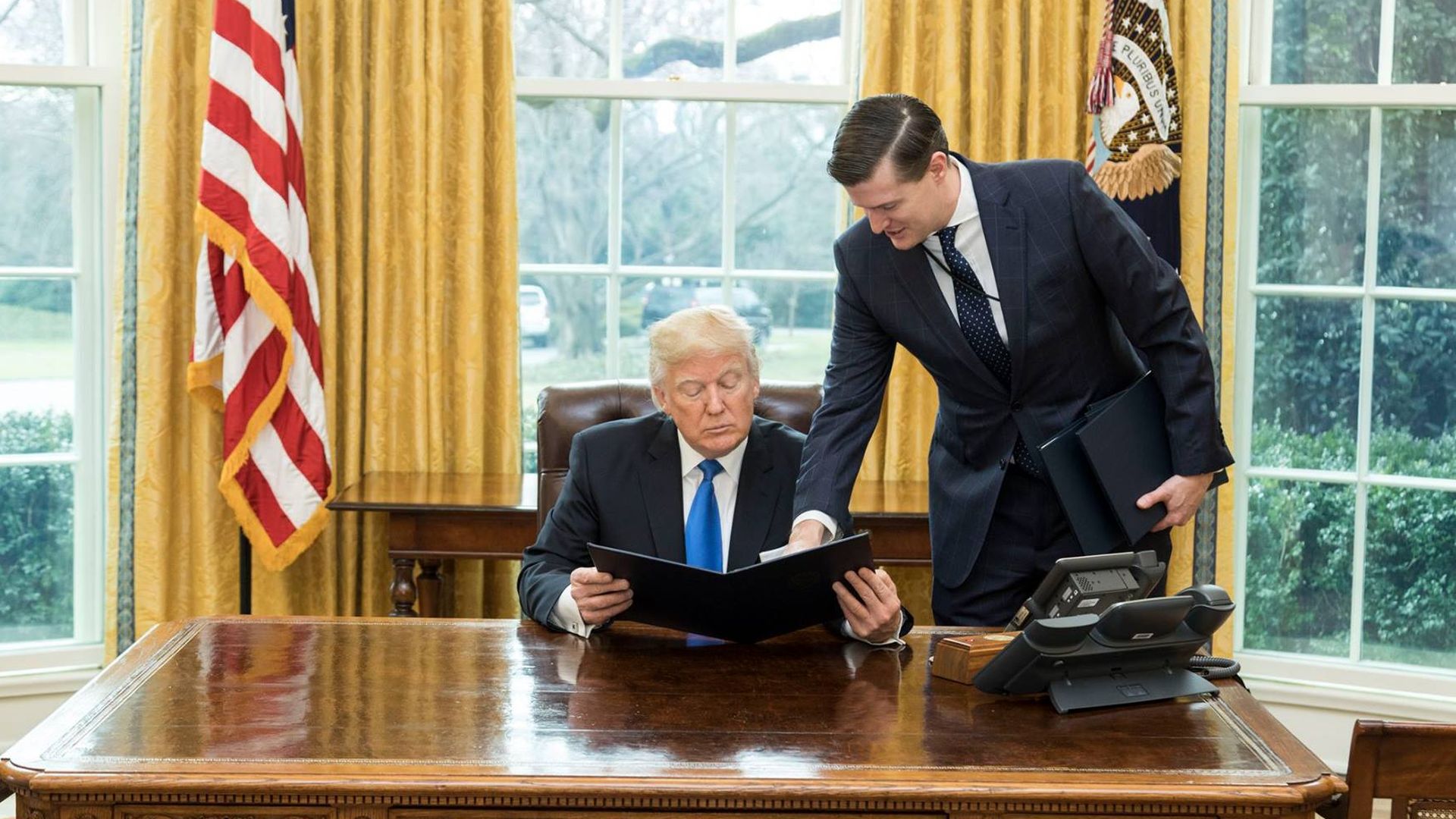 Senior White House officials are in a state of shock, and facing huge questions about their handling of the crisis, over the resignation of Staff Secretary Rob Porter after his two former wives went on the record to allege physical abuse:
Why he matters: Porter, 40 — a clean-cut Harvard and Oxford standout who was chief of staff to Sen. Orrin Hatch (R-Utah) — managed (and partly controlled) the information flow to President Trump, including clippings and briefings.
Colleagues tell me they can't reconcile the Rob Porter they know (consummate gentleman) with the Rob Porter they're reading about, with a police report and photos of a black eye by a former wife.
Be smart: The West Wing couldn't have handled it worse, including over-the-top statements of support for Porter before all the facts had come out.
The big question: Who in the West Wing knew about Porter's past, uncovered months ago by the FBI while investigating Porter for a security clearance?
Watch for: a glut of stories analyzing the M.O. and character of White House Chief of Staff John Kelly, along with speculation about consequences for him.
Go deeper