The U.S. dropped to 12th place in countries with best patent systems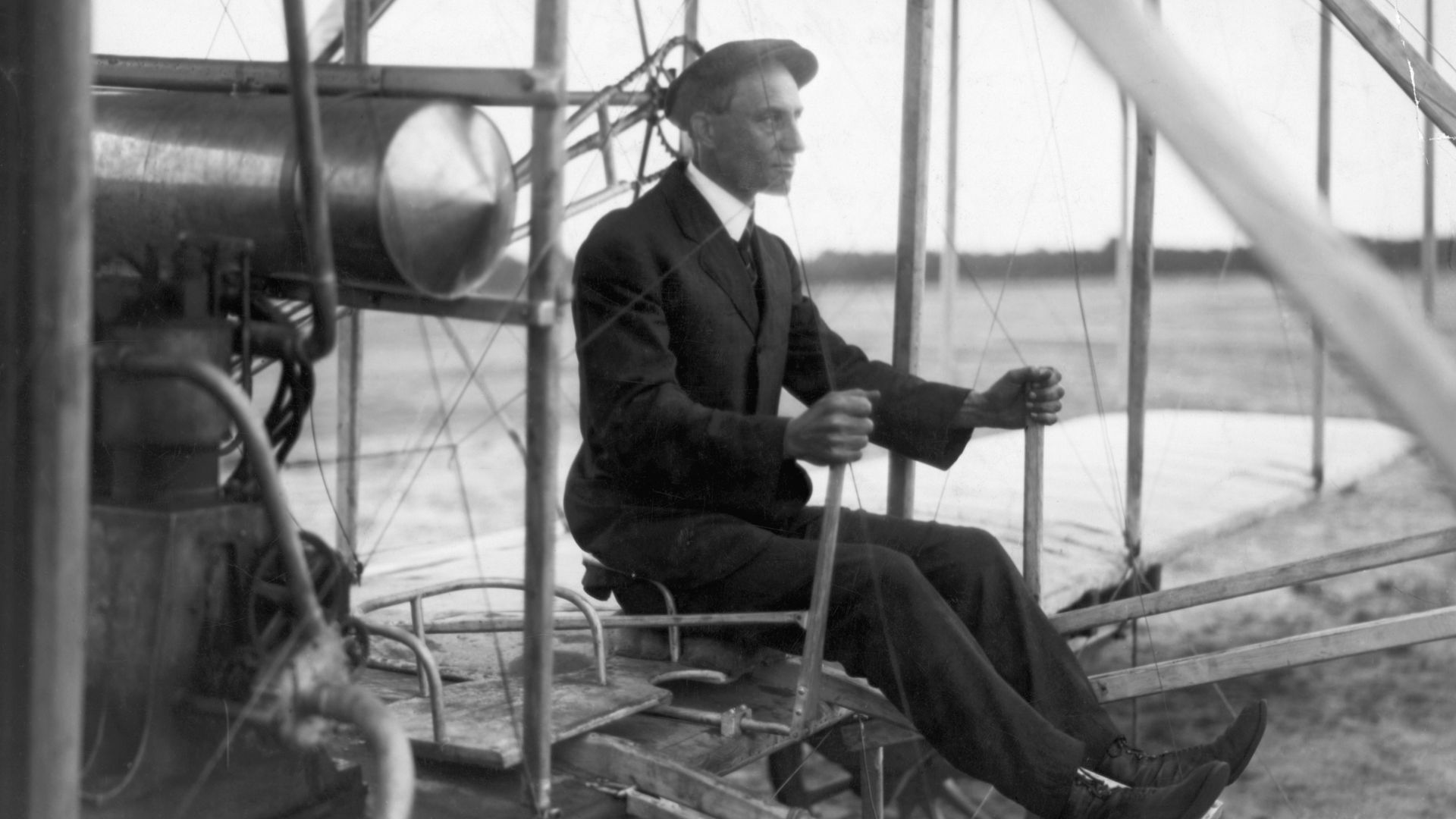 The U.S. is tied for 12th place in a Chamber of Commerce ranking of countries' patent system strength. Law professor and senior scholar at George Mason's Center for the Protection of Intellectual Property, Adam Mossoff, told Axios that the U.S. has "a serious, systemic problem in our patent system."
Why it matters: Just two years ago, the U.S. was ranked number one, and then fell to 10th place last year. Mossoff says this "shows a pattern that we are falling, and it can get worse...we will suffer more consequences in slower economic growth, less jobs, and worse quality of life overall."
"What we're talking about is...the legal system that made possible Thomas Edison and his invention of the lightbulb, and the Wright Brothers' invention of the airplane...all of the miracle technology we have today and the miracle medical treatments we have today were brought to us by the U.S. patent system."
— Adam Mossoff
The Trump administration "has shown some very promising signs" that it takes this situation seriously, Mossoff said, and they "should...because we are talking about the very issues that President Trump and his administration constantly focus upon."
The Global Innovation Policy Center at the U.S. Chamber of Commerce has Singapore ranked as number one, followed by France and Germany.
Go deeper