U.S. proposed "direct channel" prisoner negotiations with Iran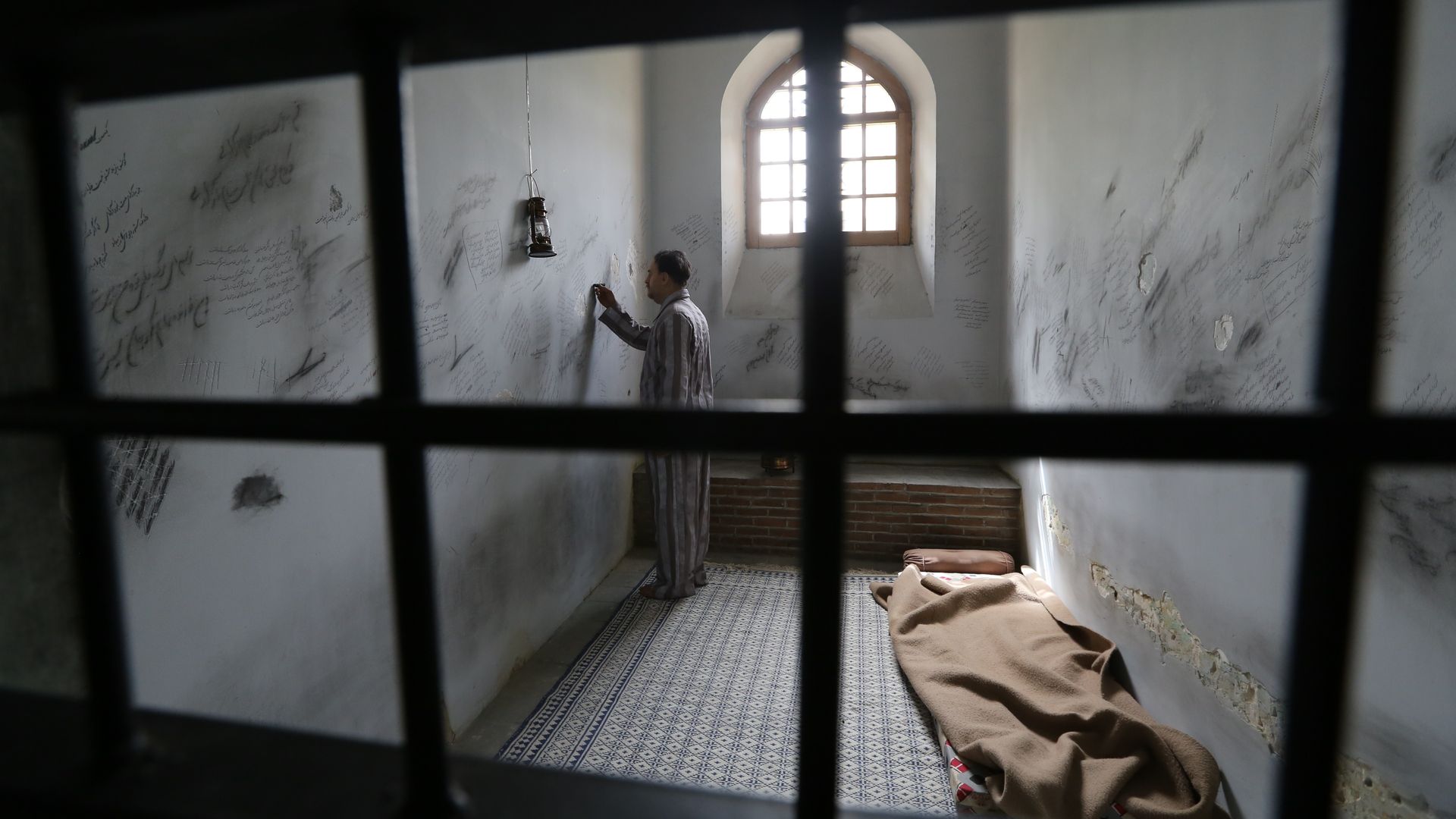 The Wall Street Journal reports that the White House secretly contacted Iran in December to suggest a "direct channel" between the two countries in order to kick off negotiations to release prisoners held by both the United States and Iran. At least four Americans are known to currently be held by Iran.
Why it matters: The proposal marked the Trump administration's first diplomatic outreach to Iran regarding prisoner negotiations. A 2016 prisoner swap with Iran — which also included the unfreezing of $400 million in Iranian assets — had prompted then-candidate Trump to openly criticize Obama administration policy on the issue.
Plot twist: Iran didn't respond. The WSJ reports that although there have been at least three additional attempts from D.C. to discuss the release of the prisoners, Tehran has refused to engage with U.S. officials on the offer. The Trump administration has reportedly been considering toughening its policy on Iran's support for militant groups and nuclear capabilities.
Think back: Egyptian American prisoners freed thanks to Trump.
Go deeper