Senate budget deal cuts down Medicare Advantage gifts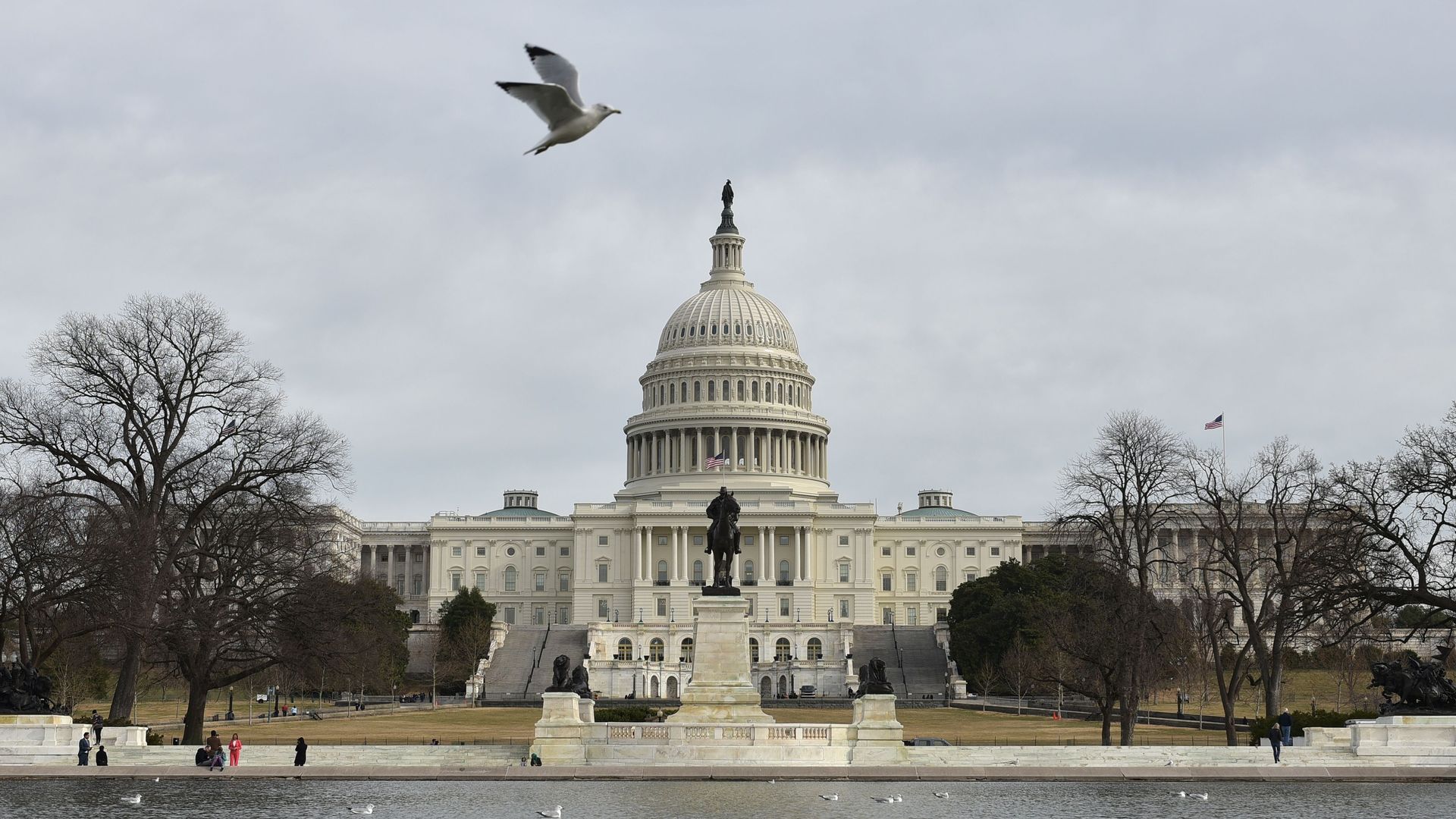 The Senate's version of the government spending bill cuts down on special measures for the Medicare Advantage industry. The bill keeps the House's telehealth and chronic care benefits, but it does not include a gift that would have saved the lowest-quality Medicare Advantage plans for another decade.
That's not all: The bill also prevents Medicare insurers from inflating their quality scores after they consolidate poor-performing contracts into higher-performing ones, a ploy insurers have used to gain more bonus money based on the program's star-rating system. The Congressional Budget Office says that measure would save $520 million over the next 10 years.
Go deeper