Mass graves and ethnic grievances in Myanmar's Rakhine state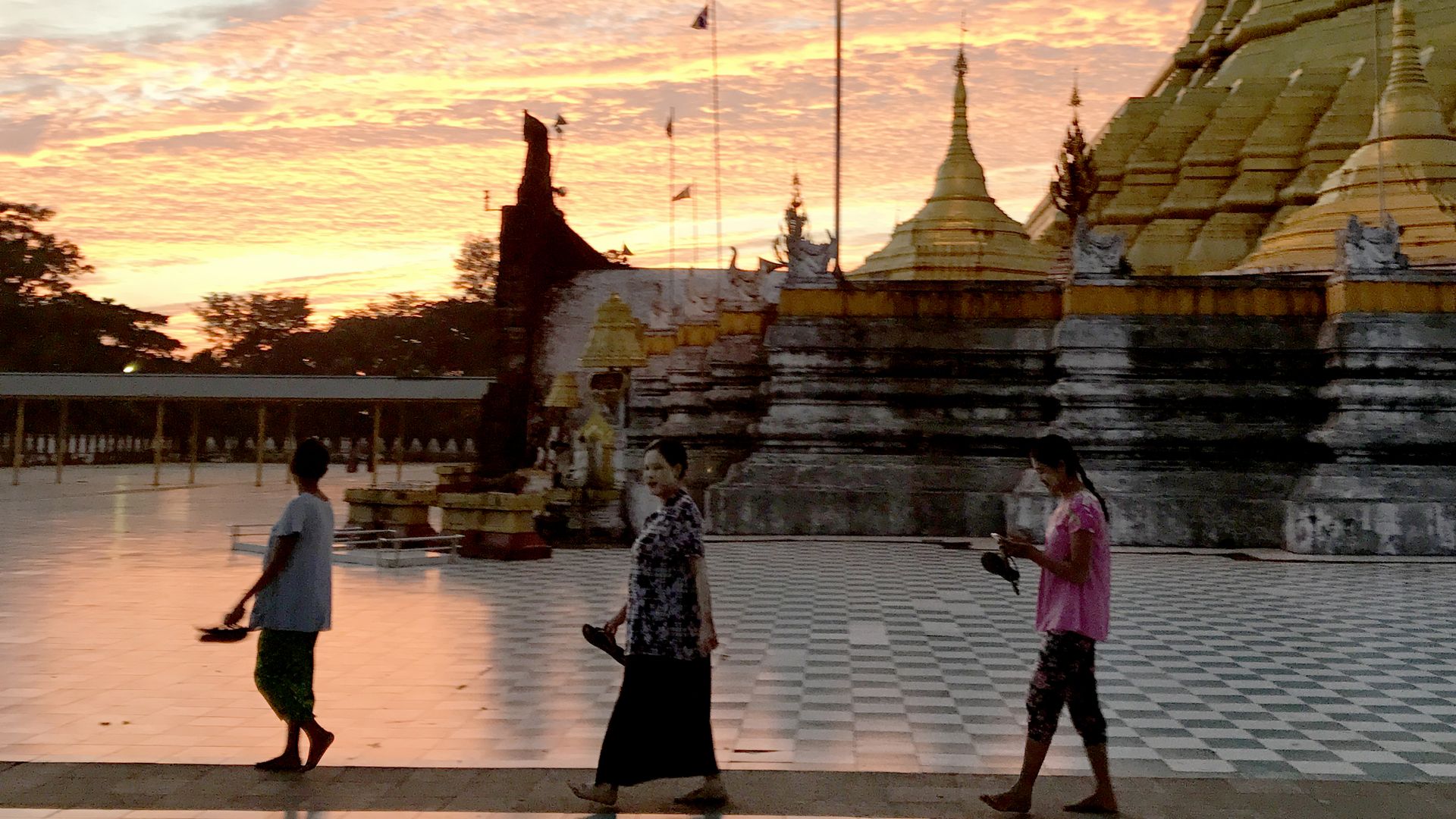 Myanmar's Rakhine state is the site of recently discovered mass graves of Rohingya Muslims, killed by government troops "with help from Buddhist neighbors," per the AP, but the region's Buddhists feels they are the oppressed party, a BBC report shows.
Why it matters: The slaughter and expulsion of Muslims from the Rakhine state appears "increasingly like a genocide," writes the AP, and now there are efforts underway to repatriate the Rohingya that fled to Bangladesh. The BBC found "real fear among the Rakhine that the Rohingyas, after their brutal expulsion, will be more militant, bent on vengeance."
The history
Rakhine Buddhists consider themselves the indigenous people of the region. Their territory was conquered by the Burmese king in the late 18th century, and later colonized by the British. In the 1800s, waves of Muslims migrated to Rakhine from Bengal.
"We feel it's very hard for Rakhine people, stuck between Islamisation and Burmanisation," a local politician from a nationalist party told the BBC. "We have no power. We are poor. We are just trying to develop our people, our state. It's very hard for us to protect our identity. Maybe 50 or 100 years later, Rakhine, a nation in this country, will disappear."
The clashes
After a surge of violence beginning around 2013, in which "the Muslim population came off much worse," the state is now segregated by the government, with Muslims frequently confined to squalid camps.
"The historic resentment the Rakhine feel towards the Burmese state makes the conflict in their state a complex, three-way battle," the BBC reports.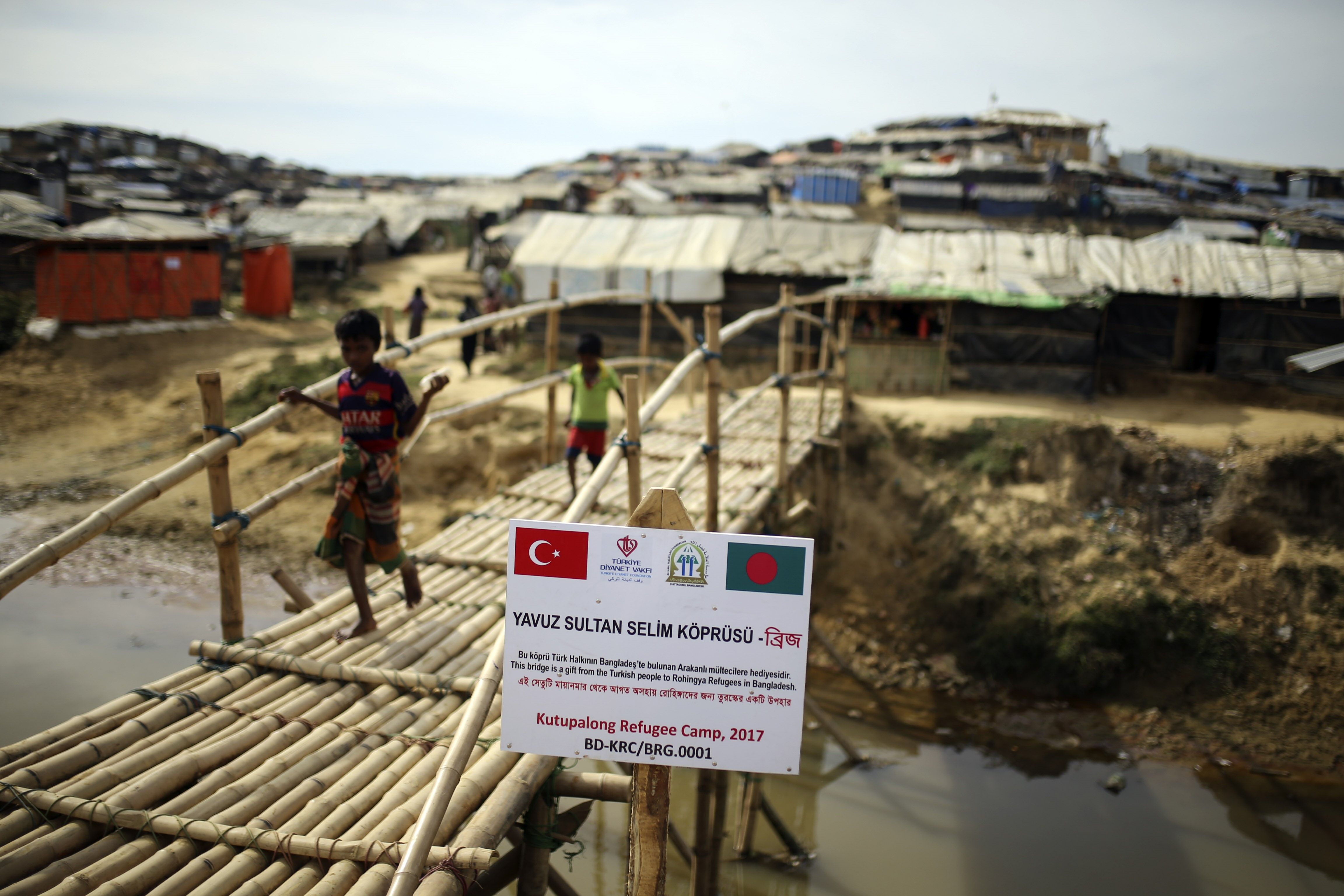 The big question
The Rohingya are stateless, with Myanmar refusing to grant them citizenship, and the hundreds of thousands of refugees now in Bangladesh say they won't return without citizenship.
"I did not meet a single Rakhine in Mrauk U who accepted this. They are convinced that the Muslim population has been swollen by illegal immigration from Bangladesh, and by Muslims deliberately having large families. Nothing could shake that conviction."
— The BBC's Jonathan Head
Go deeper
Go deeper