Judge rules Grubhub driver was indeed a contractor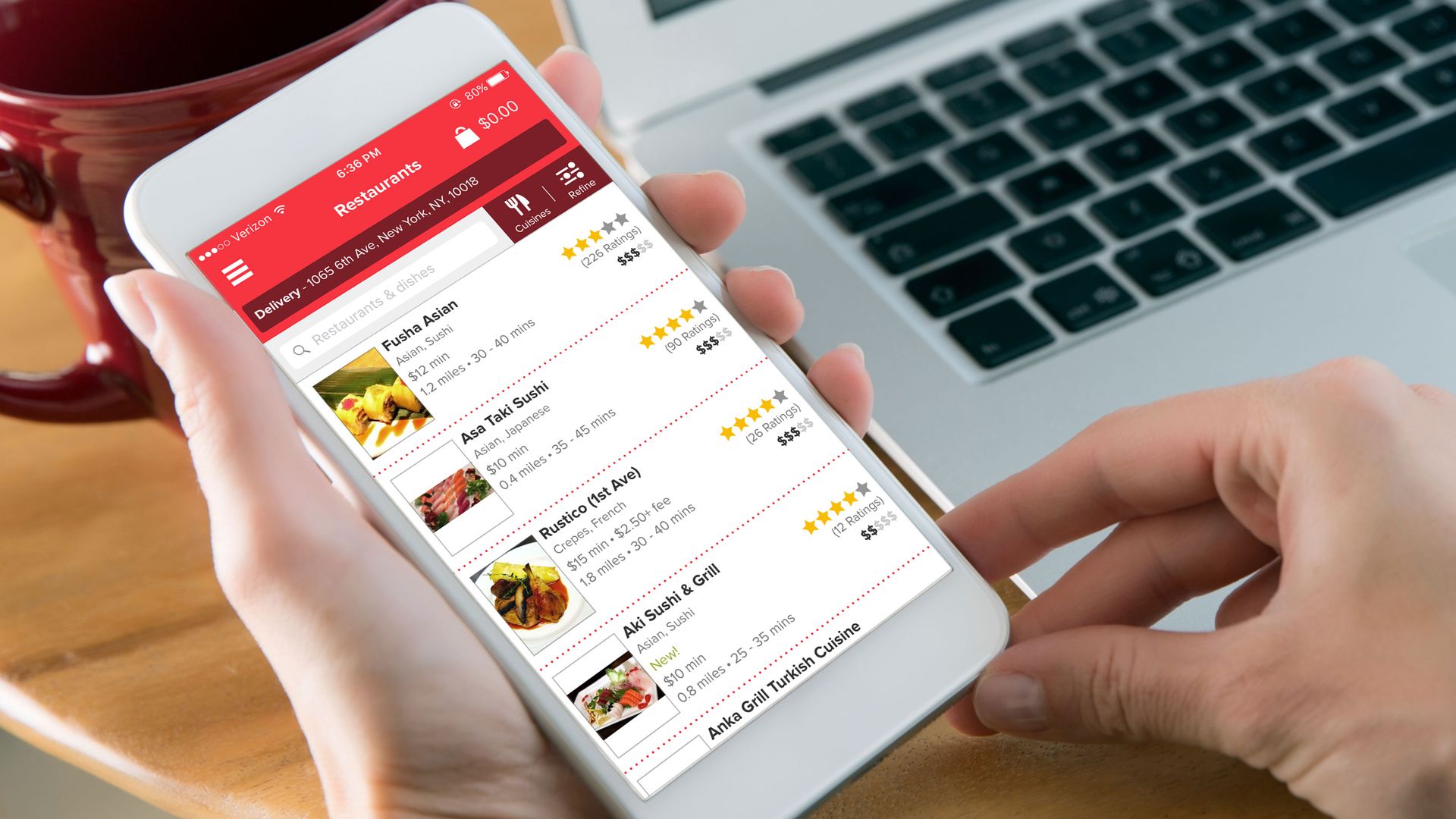 A federal magistrate judge ruled Thursday that delivery company Grubhub had correctly classified a Southern California driver as a contractor.
Why it matters: This is a significant ruling for so-called "gig economy" companies, whose business models rely on classifying their workers as contractors. In the last few years, drivers and workers for several companies, including Uber and Lyft, have filed lawsuits against the companies, though none have resulted in a clear conclusion.
From Grubhub CEO Matt Maloney: "We're extremely satisfied with today's ruling in Lawson v. Grubhub, which validates the freedom our delivery partners enjoy from deciding when, where and how frequently to perform deliveries. We will continue to ensure that delivery partners can take advantage of the flexibility that they value from working with Grubhub."
Go deeper