Dow plunges another 1,033 points amid interest rate fears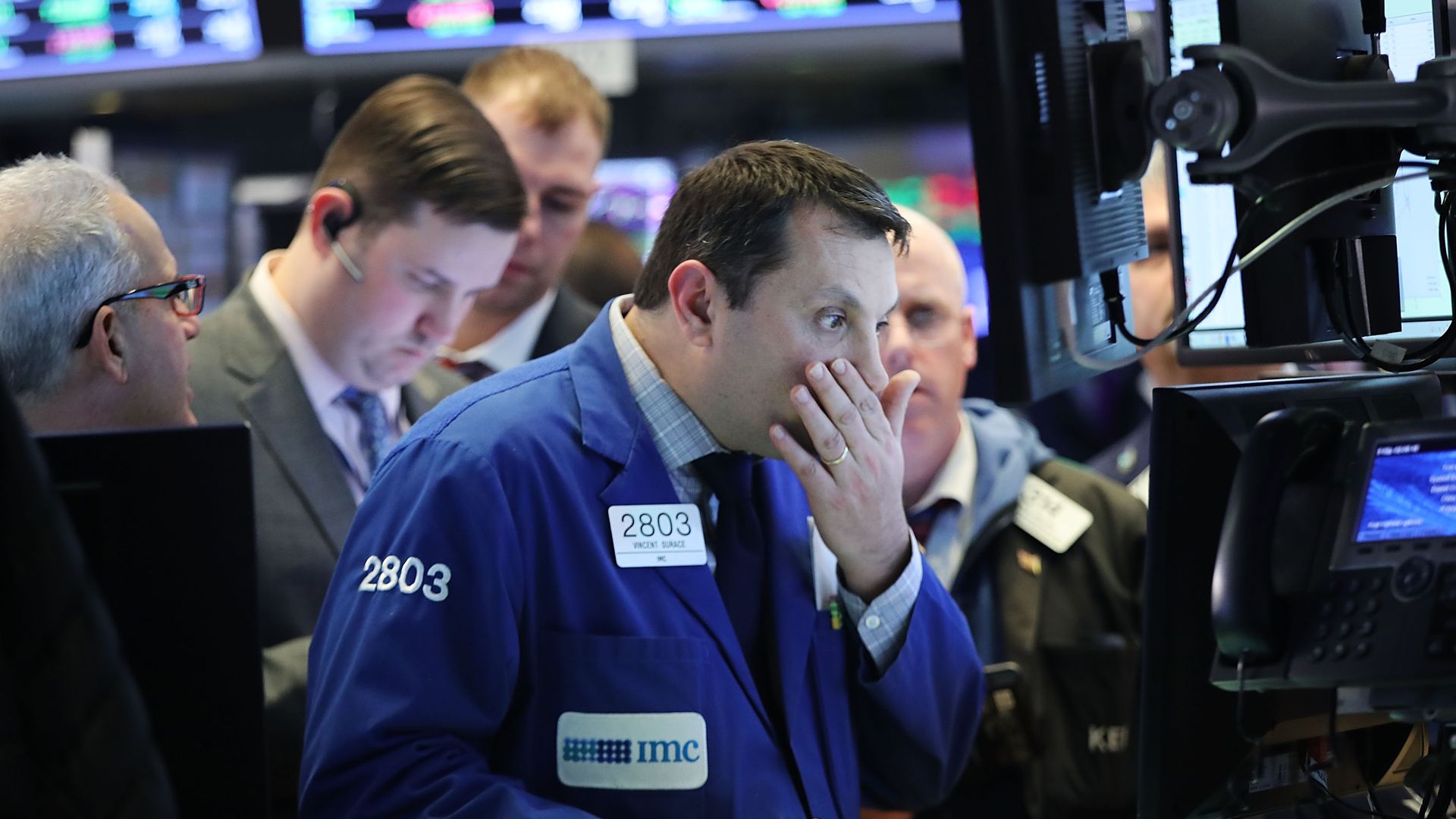 The Dow Jones Industrial Average on Thursday experienced only the second 1,000 point drop in its history. It was also the second one this week.
Bottom line: U.S. economic fundamentals might be strong, but the stock market got ahead of itself and is paring back due to concerns over rising interest rates.
Key numbers:
The Dow was off 1,033 points, representing a 4.15% loss.
The NASDAQ fell 275 points, or 3.9%.
The S&P 500 fell more than 100 points, or 3.75%.
Yield on 10-year U.S. Treasuries yield closed up 0.25% at 2.85% (but rose as high as 2.88% during trading — its highest mark since the end of 2013).
Notable losers today included Yelp (-14.06%), HanesBrands (-10.93%) and Tesla Motors (-8.63%).
Go deeper