CVS to boost pay and add benefits thanks to tax law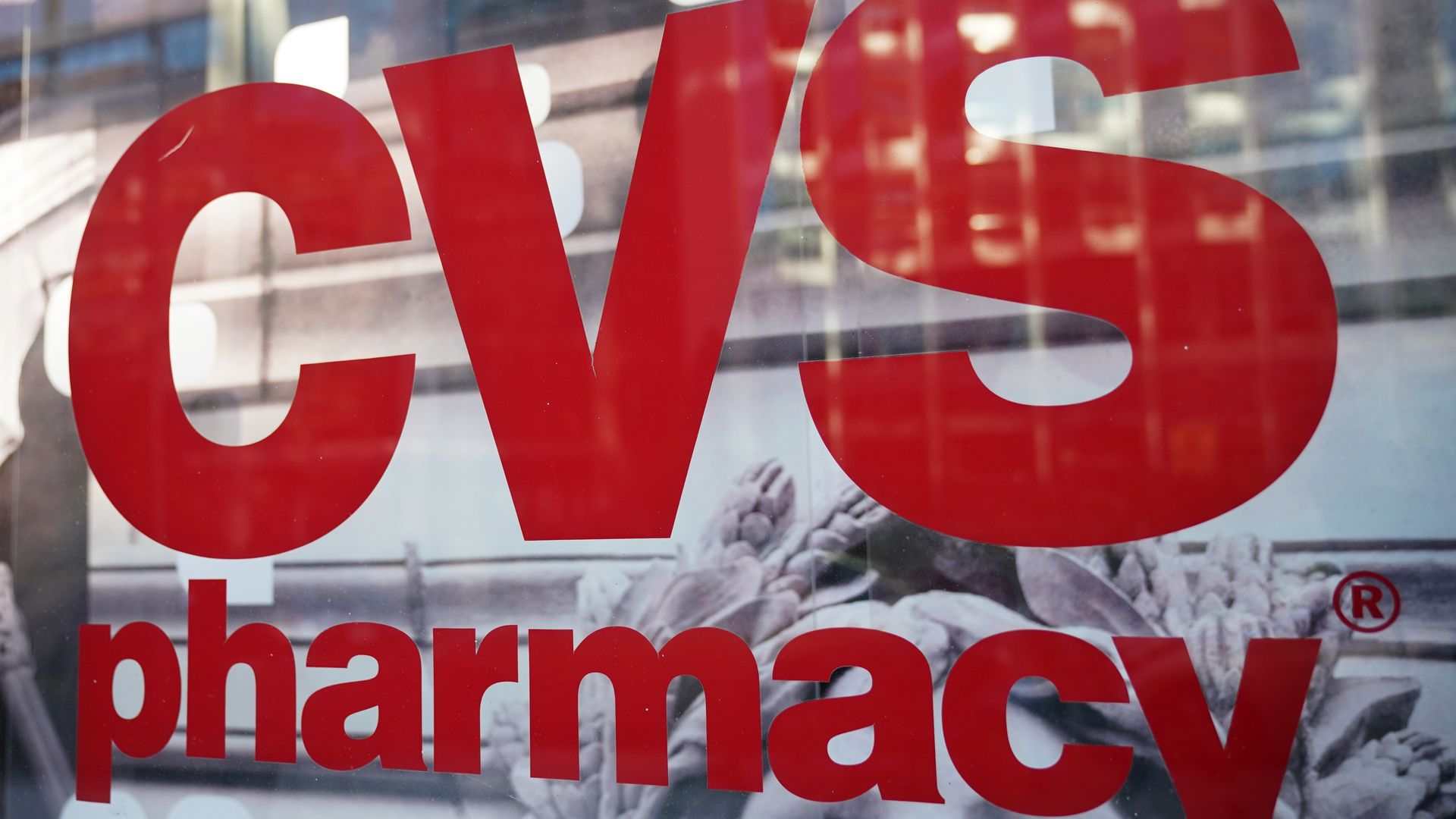 CVS Health announced Thursday that it will use some of its extra money from the recently-passed tax law to increase its starting hourly pay from $9 to $11, beginning in April, and adjust the pay rates of other workers later this year, per CNBC. CVS will also offer all full-time employees up to four weeks of paid parental leave and freeze their health premiums for the year.
Why it matters: CVS, which has more than 240,000 employees, is the latest company to dole out bonuses and announce employee raises thanks to the new tax cuts — in addition to Walmart, Bank of America, Boeing and others.
Timing: The news came as CVS reported better-than-expected fourth quarter earnings. Net income rose to $3.29 billion from $1.71 billion in the year-earlier quarter and, excluding the impact of the $1.5 billion tax benefit, the company earned $1.92 per share vs. analysts' $1.89 estimate.
Don't forget: CVS struck a deal in December to purchase health insurance company Aetna for $69 billion, and CVS' stores are an integral part of the agreement. The two companies plan to bring together health insurance and pharmacy services through the chain's retail clinics.
Go deeper