Uber security contractor discusses lesson from 2016 breach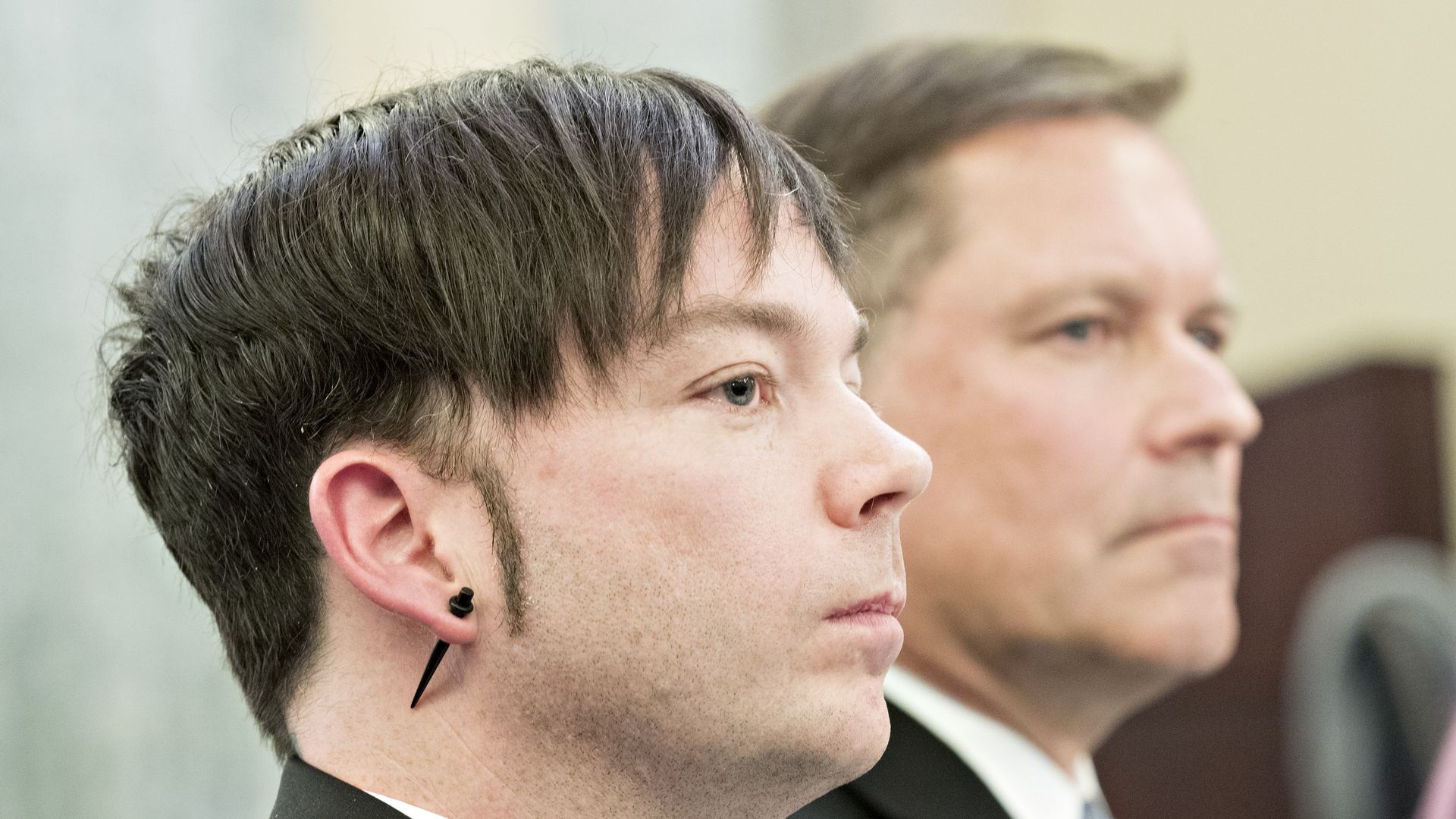 Marten Mickos, the CEO of security firm HackerOne, said his company might begin advising clients to include proper legal representation when testing the limits of cybersecurity laws after its client Uber's botched response to a 2016 data breach.
"We need to start advising customers about who to have in the room," he told Axios.
Mickos spoke to Axios after testifying at a Tuesday Senate hearing on the Uber breach that also featured Uber Chief Information Security Officer John Flynn.
Flynn admitted that Uber concealed the data breach, netting data on more than 50 million people, by paying a hacker to delete stolen data using funds from a so-called bug bounty program run by HackerOne.
The problem: Those programs offer rewards for good guy hackers to research security flaws in products and websites and alert the manufacturer, giving the vendor a chance to fix the problem. But the Uber hacker was an extortionist holding data hostage, not a bounty participant. Claiming it was a bug bounty and not a breach, Uber did not notify consumers for more than a year that their data had been stolen.
"There is no justification for that. We should have notified consumers…We did not have the right people in the room," Flynn said at the hearing.
Where HackerOne fits in: HackerOne runs the platform Uber uses for its bounty program. It does not decide whether or not to notify consumers on behalf of Uber and, in this case, did little more than transfer the funds. But Mickos, who also testified Tuesday, recognized that customers may not have been prepared to handle an extortion attack.
Who are the right people? Breach notification laws are complicated. There is no federal standard; 48 states have their own laws, as well as D.C. and the protectorates. Mickos said that the right people must include a specialized lawyer who can navigate the thorny environment.
Go deeper