Travis Kalanick details Uber's frayed relationship with Google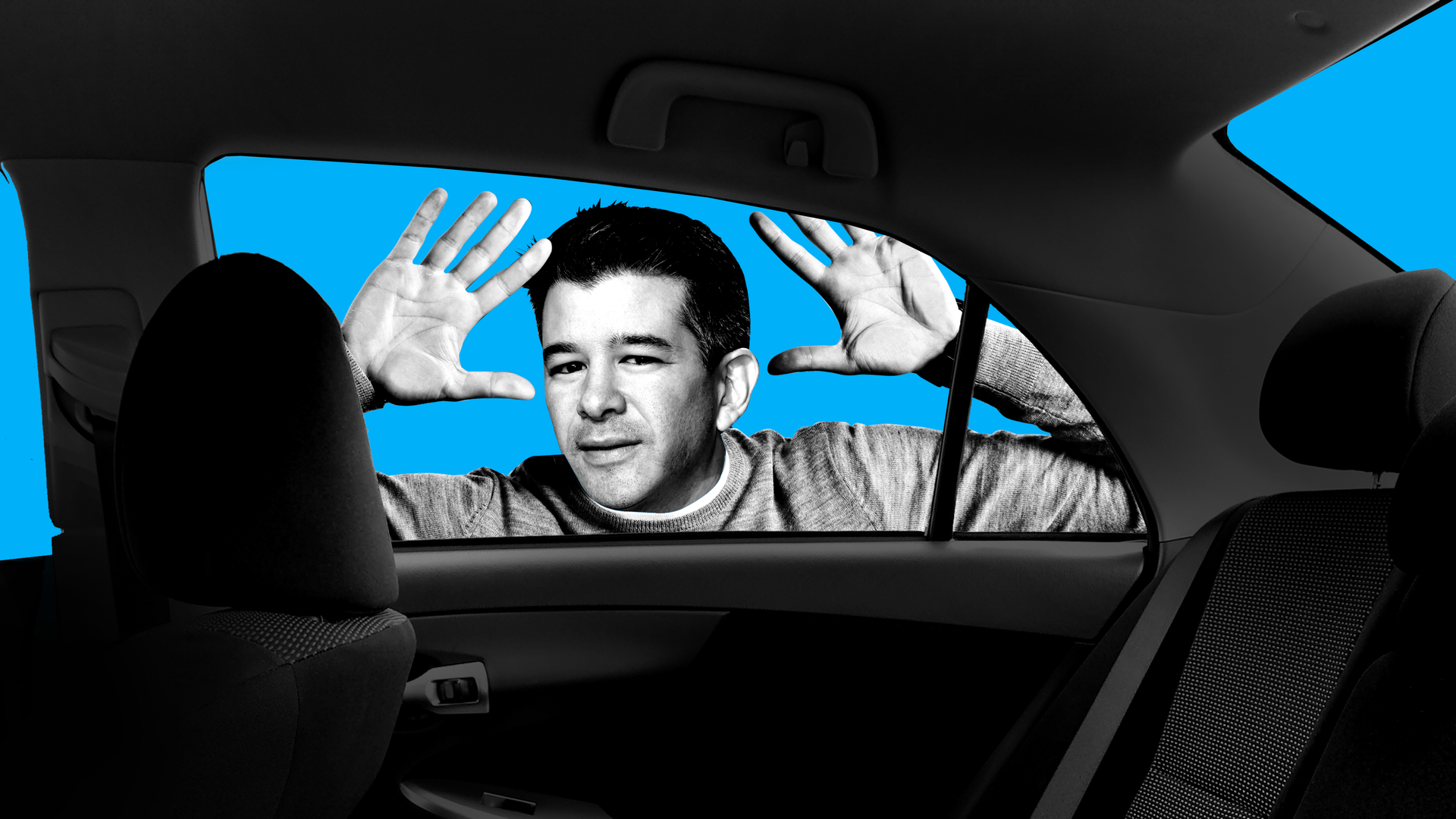 Former Uber CEO Travis Kalanick today testified about the early relationship between Uber and Google, as part of the Waymo vs. Uber trial:
"The general understanding was: 'Hey look, Google is doing the self-driving thing and Uber is doing this ride-sharing thing. Maybe we can partner up.'"
Kalanick said that he initially looked at Alphabet CEO Larry Page and Alphabet chief legal officer David Drummond "as mentors." In retrospect, however, he might have been more like a little brother who wanted more of their time than they wanted to give.
Drummond would join Uber's board as part of a mid-2013 investment by Google Ventures but, by May 2014, Uber "started hearing rumors" that Google wanted to get into ride-sharing. It was the first time Kalanick began to view Google as a possible rival, rather than a partner.
Kalanick also testified that his introduction to a self-driving car was when Page picked him up in one prior to the investment, but that Page would later become upset at Uber for acquiring a team of autonomous technology engineers from Carnegie Mellon University. "He was a little angsty and said, 'Why are you doing my thing?'" Kalanickrecalled of a 2016 meeting with Page.
Go deeper