Tillerson: Russia meddling in U.S. ahead of midterms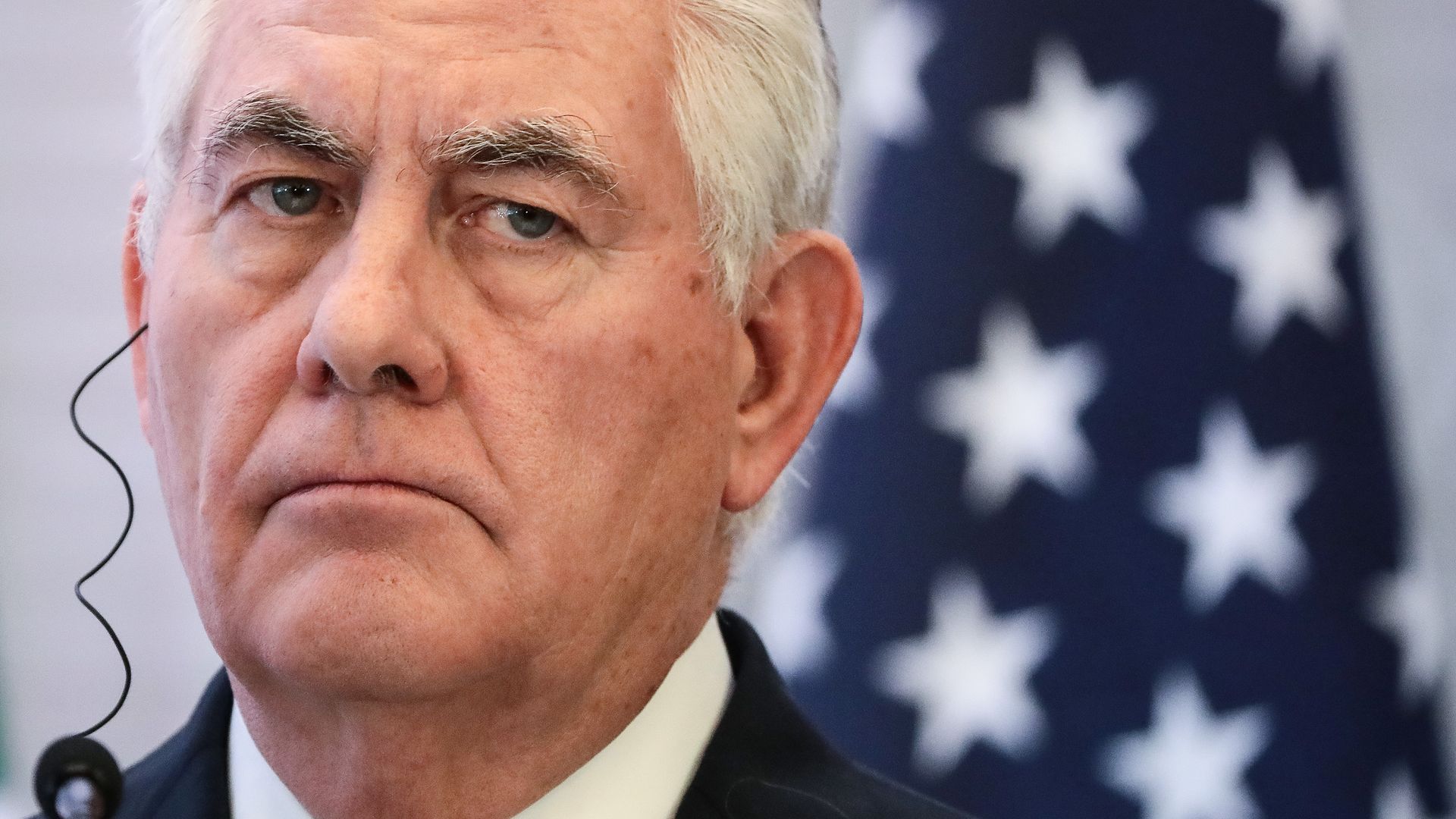 U.S. Secretary of State Rex Tillerson said Tuesday that Russia is already trying to interfere in the 2018 U.S. midterm elections, per Fox News. The secretary, who is on a South American diplomatic tour, spoke to Fox News in Bogota, Colombia and said, "The point is, if it's their intention to interfere, they are going to find ways to do that."
Tillerson is taking his warning one step further than CIA Director Mike Pompeo, who said last month that he has "every expectation" the Russians will try to meddle in the midterm elections in the U.S.
Go deeper