Perry Ellis founder makes offer to take company private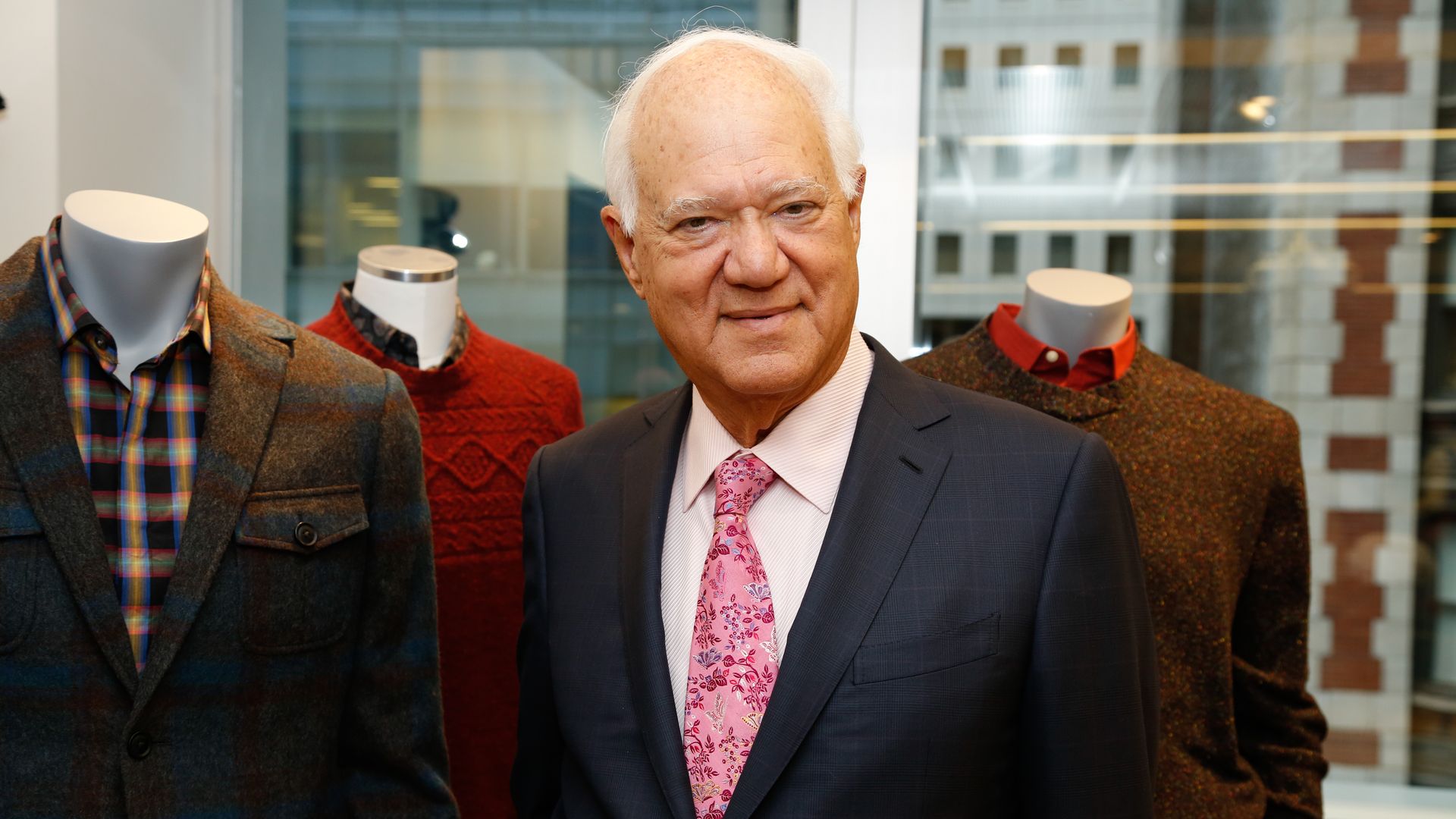 George Feldenkreis, the founder of Perry Ellis International, and Fortress Investment Group have offered to buy the apparel company for $430 million, or $27.50 per share (18.6% premium to yesterday's closing price).
The backstory: Feldenkreis was ousted as executive chairman just six months ago, despite having installed his son as CEO (following activist pressure to split the chairman and CEO roles).
Bottom line from the WSJ:
"Feldenkreis, who continues to sit on the board, has grown frustrated with what he sees as a short-term focus and an unwillingness to invest in the business on the part of his fellow directors... He thinks that as a private company, Perry Ellis would have an easier time beefing up its marketing, e-commerce and its international business, and possibly acquiring more brands."
Go deeper