Lyft offered to buy startup at center of Waymo-Uber dispute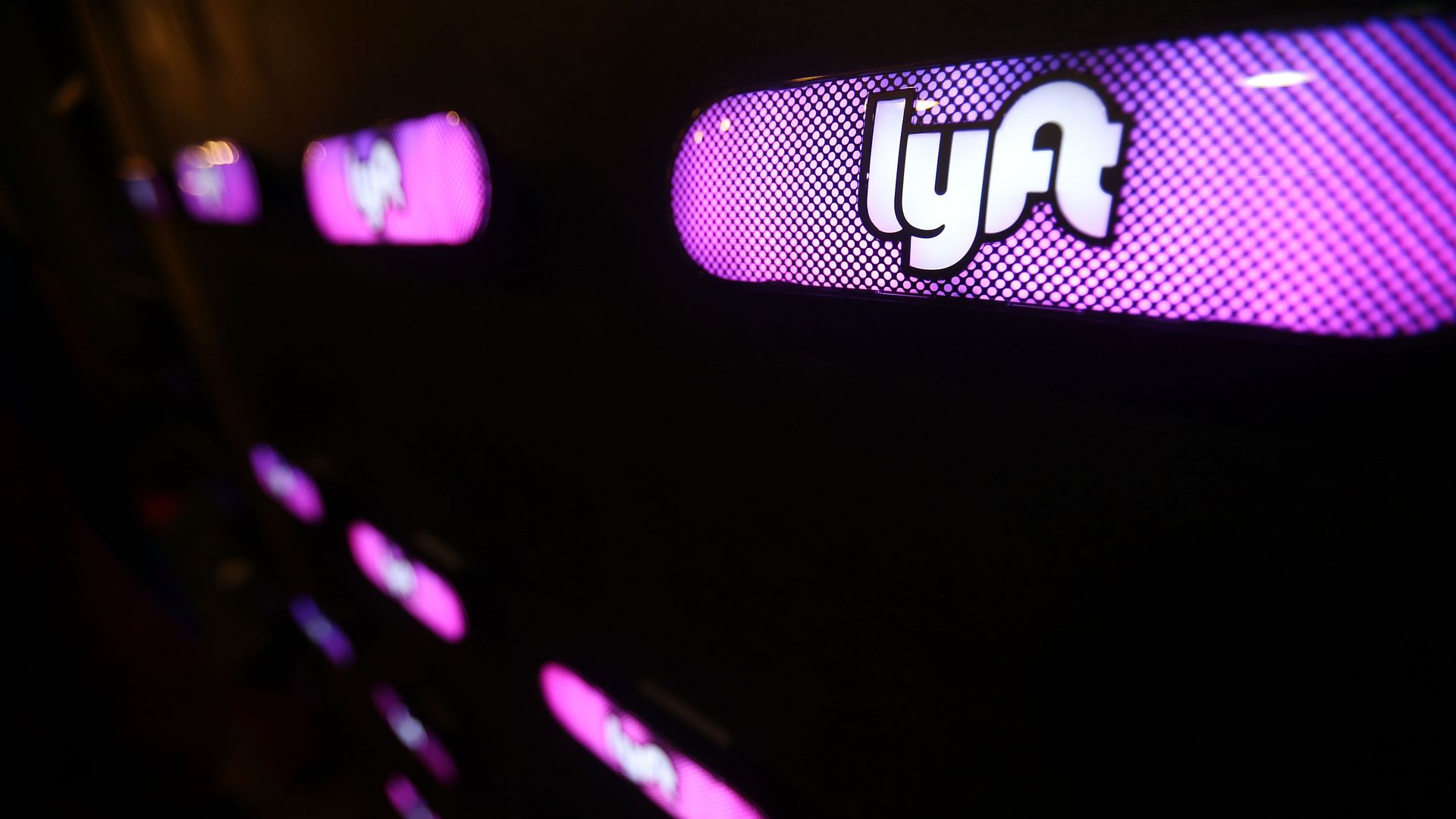 Lyft put "an acquisition offer on the table" for Otto, the self-driving truck startup that is at the center of the Waymo vs. Uber trial, Otto co-founder Lior Ron testified on Wednesday. He added that discussions stalled because Lyft wasn't interested in trucks, only cars.
Why it matters: Lyft's interest in Otto was previously unknown.
According to Ron, although the companies discussed an acquisition price and milestones that Otto would have to reach as part of the deal, Lyft never sent a formal term sheet.
Ron says that he an Otto co-founder Anthony Levandowski considered several options, including funding from Alphabet, Waymo's parent company. It was also in discussions with venture capitalists about raising funds, prior to accepting an acquisition offer from Uber.
Lyft declined to comment.
The story has been updated to show that Lyft declined to comment and with more details about the discussions.
Go deeper