Google brings Nest inside as it battles Amazon in smart home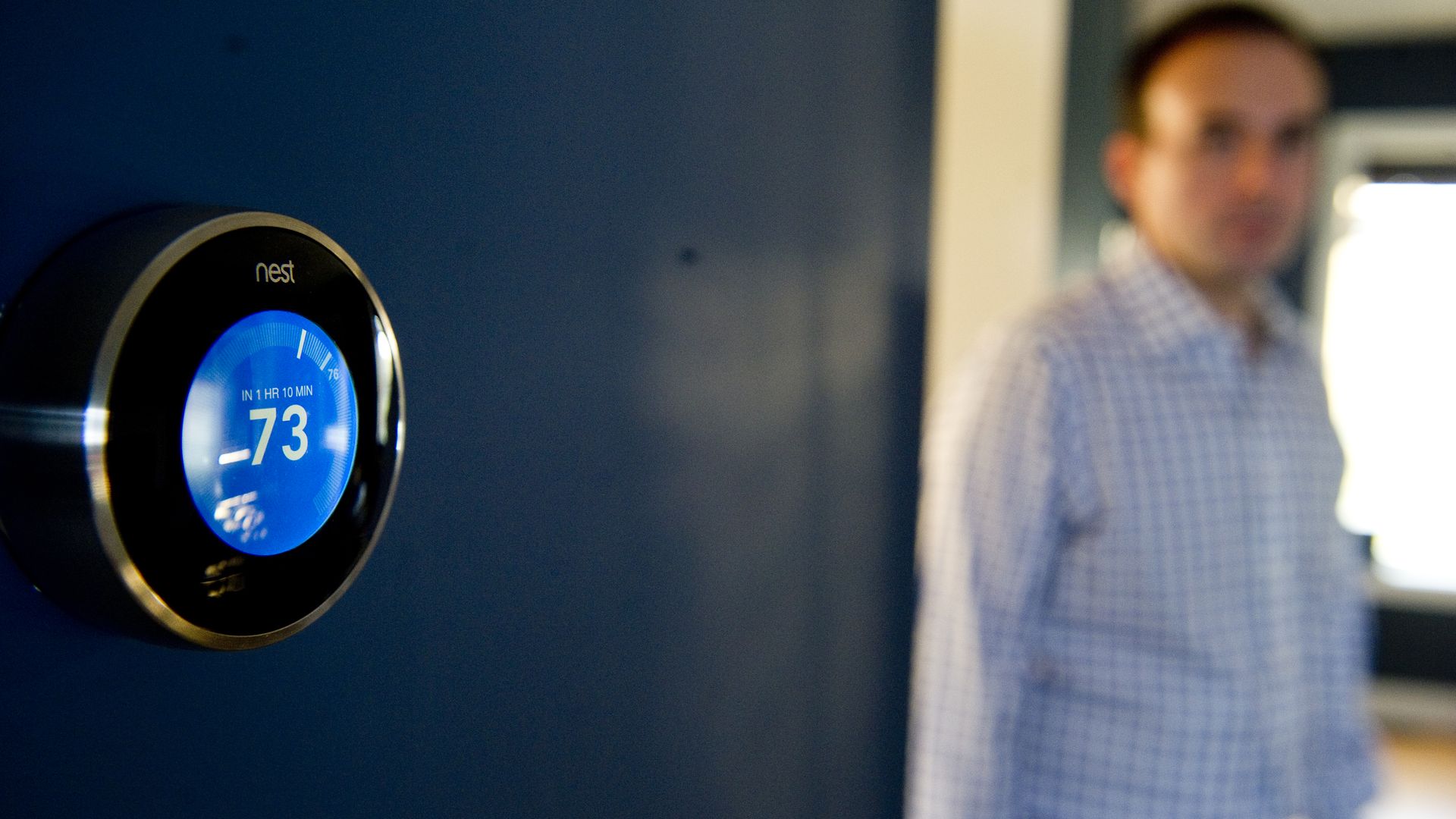 After treating Nest as an independent unit, Google is now making it a part of its internal hardware effort, according to CNET,
"All of Google's investments in machine learning and AI, they can very clearly benefit Nest products. It just makes sense to be developing them together."
— Google hardware chief, Rick Osterloh
Why it matters, per Axios' Ina Fried: Google had wanted to keep Nest separate from Google but the pros of unification have seemed to outweigh the cons for a while. Increasingly Google's own hardware efforts are more similar to Nest.
Google is battling "Amazon, and now Apple, in the rapidly expanding smart home market," per CNET.
Nest CEO Marwan Fawaz will be reporting to Osterloh.
CNET reports the two companies will being co-developing products "in the next two years."
Osterloh told CNET they want to "work with Amazon in an open, transparent, symmetrical way."
Go deeper