Dunkin' Donuts plans to eliminate foam cups by 2020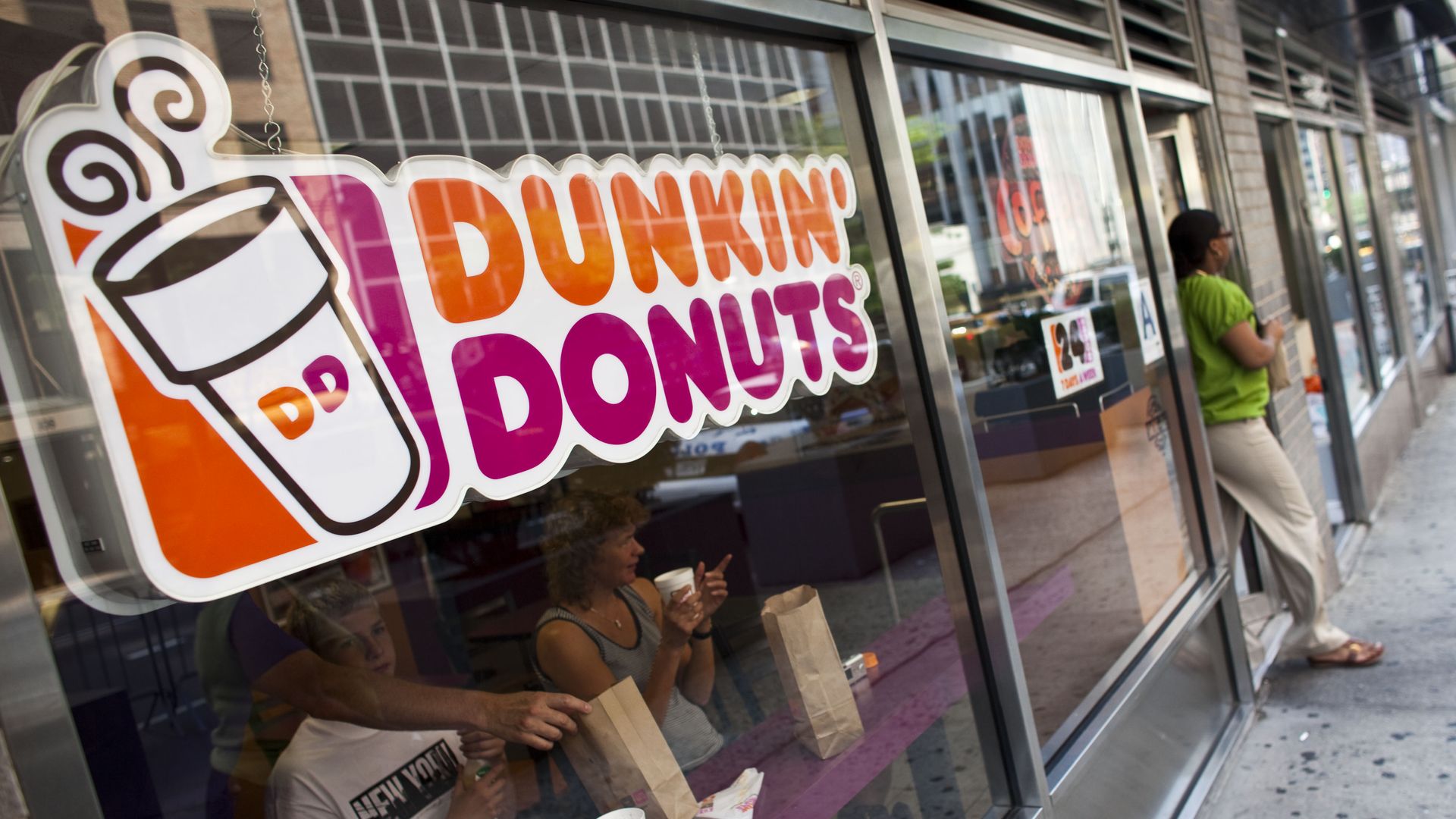 Dunkin' Donuts announced its plans today to eliminate all polystyrene foam cups from its stores. The move to replace foam cups with new, double-walled paper cups will begin this spring in New York and California with plans to complete the switch across the globe by 2020.
The impact: Dunkin', which has been working on developing an environmentally-friendly coffee cup since 2011, claims that the transition will remove nearly 1 billion foam cups from trash bins.
Go deeper