Senators slam Uber over 2016 data breach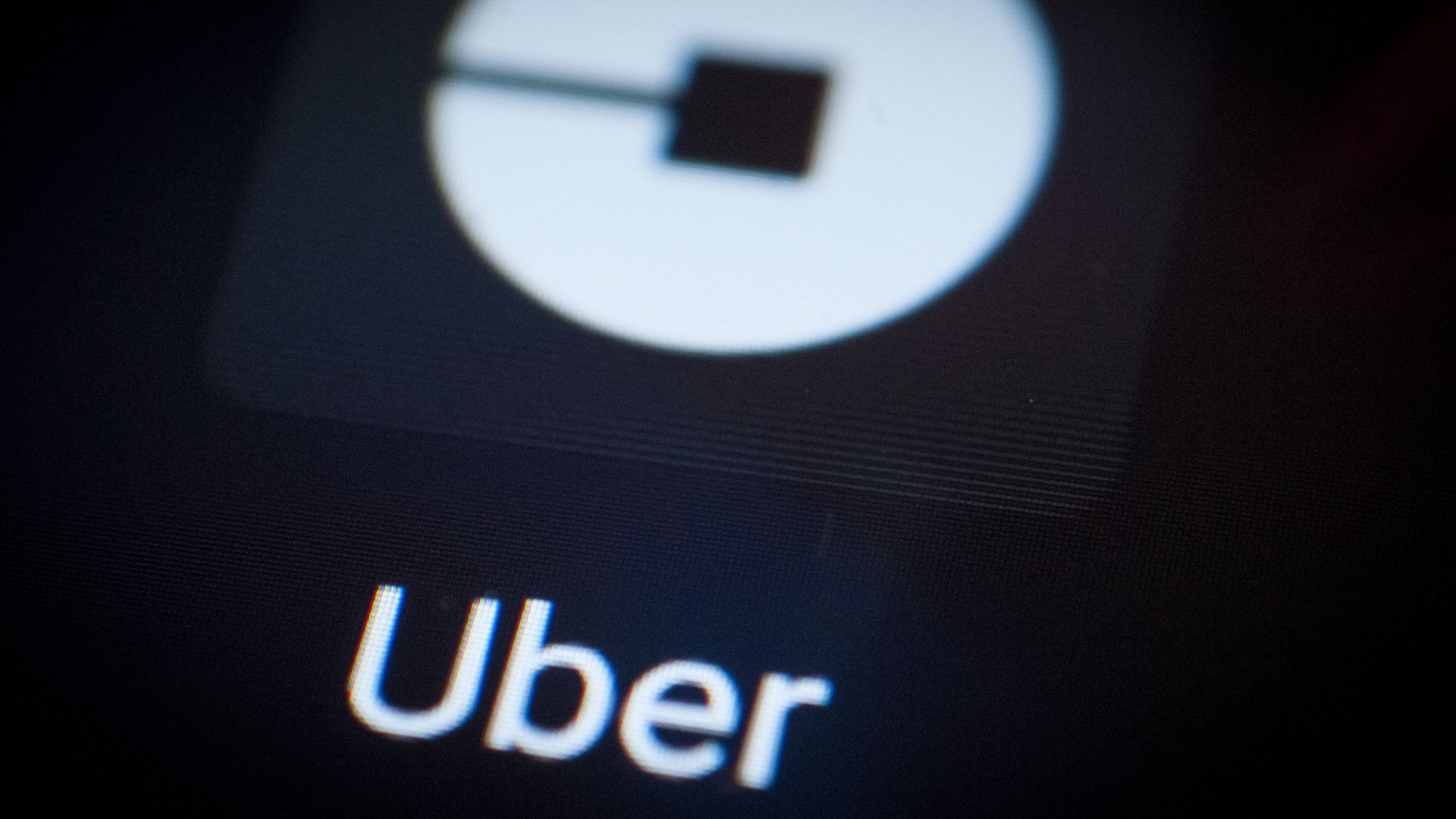 Senators blasted Uber over their handling of a 2016 data breach and how it might affect a cybersecurity incentive program used to hide the breach from the public at a Senate Commerce Subcommittee hearing Tuesday.
Why it matters: The breach affected 57 million users worldwide, including 25 million in the United States. Uber opted not to notify the consumers whose data was stolen, instead paying the hackers to delete the data which was potentially in violation of many state breach notification laws. The fact that it took years to notify the public "raises red flags in this committee," said Senate Subcommittee on Consumer Protection, Product Safety, Insurance, and Data Security Chair Jerry Moran (R-KS).
Uber admits it was in the wrong: Uber Chief Information Security Officer John Flynn acknowledged that not notifying users was a mistake.
"There is no justification for that. We should have notified consumers…We did not have the right people in the room."
— Uber CISO John Flynn at Senate hearing.
Why the coverup might harm other security programs: Uber paid the hacker to delete the files using money from a bug bounty program, which incentivizes good guy hackers to alert companies of security flaws that companies can then fix independently.
Katie Moussouris, the chief executive of Luta Security and an internationally recognized bug bounty guru, told the subcommittee that paying a hacker who maliciously stole records using bug bounty funds "muddied" the difference between a beneficial program and extortion.
Sen. Moran agreed this might cause problems saying, "These substantive concerns should not completely outweigh [bug bounties'] innovative crowdsourced approach [to security]."
Go deeper