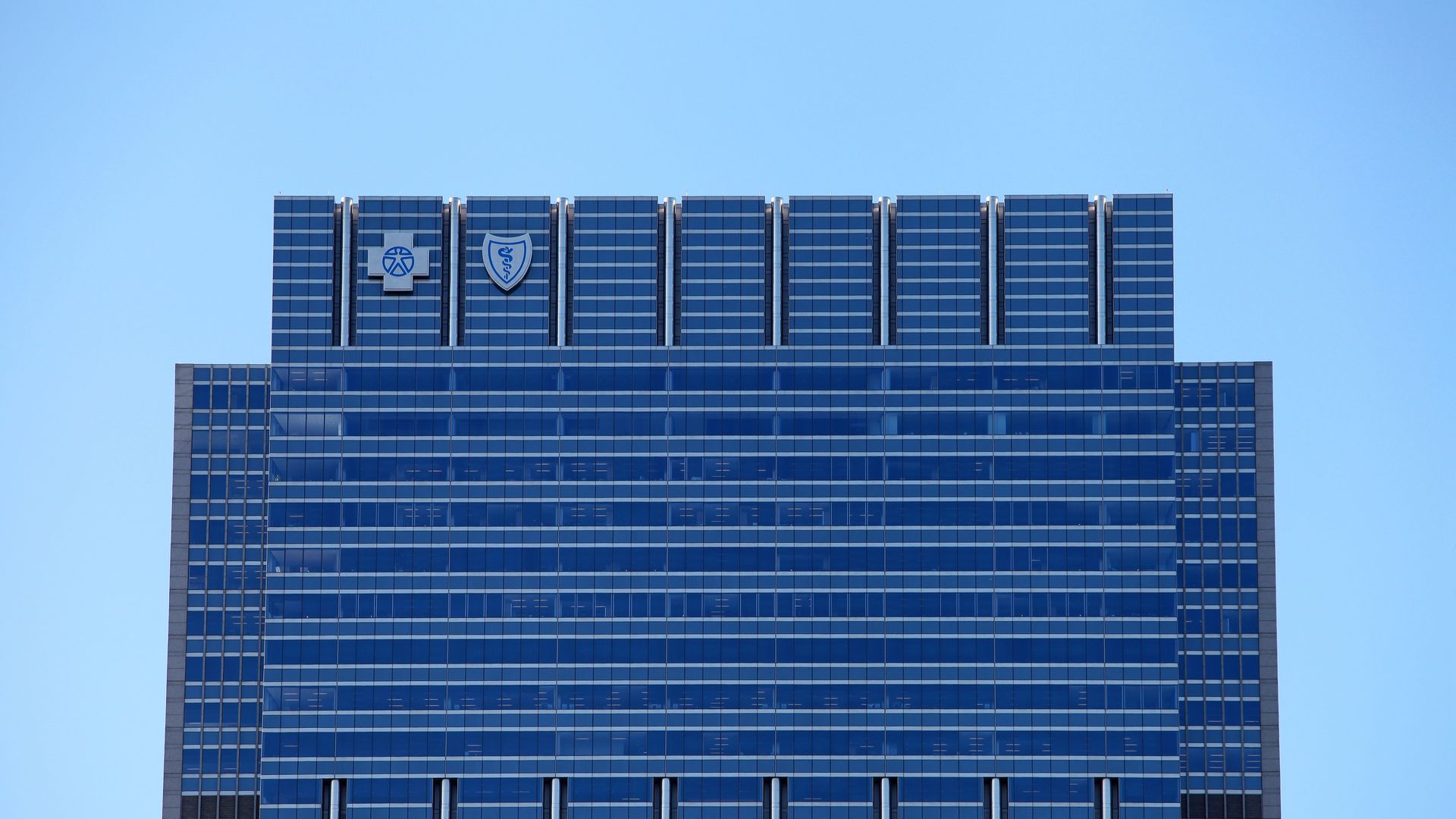 Insurance companies are leaning hard on Congress to pass new reinsurance funding, hoping lawmakers might even take up such a measure this week as part of yet another short-term spending bill to avert a government shutdown.
How it works: Reinsurance directly compensates insurance companies for some of their most expensive claims, so they don't have to make up for those costs by raising everyone's premiums.
The Blues like the reinsurance bill from Rep. Ryan Costello, largely because it includes some "parameters" for states to follow if they don't have an existing policy infrastructure in place — or time to set one up — to administer a reinsurance program.
What they're saying:
The Blue Cross Blue Shield Association told a group of reporters yesterday that it thinks next year's premiums are set to rise by an average of roughly 13%, thanks to normal increases in medical costs plus the repeal of the individual mandate.
But those projected premiums would fall by an average of 17% if Congress creates a new reinsurance program, and another 10% of it funds the ACA's cost-sharing subsidies, BCBSA said. (These are estimates for a middle-of-the-road "silver" plan — the policies where the cost-sharing payments make the biggest difference.)
The odds: Reinsurance has bipartisan support. Getting it done this week is asking a lot.
Go deeper