Sen. Flake blasts Trump over calling Dems "treasonous"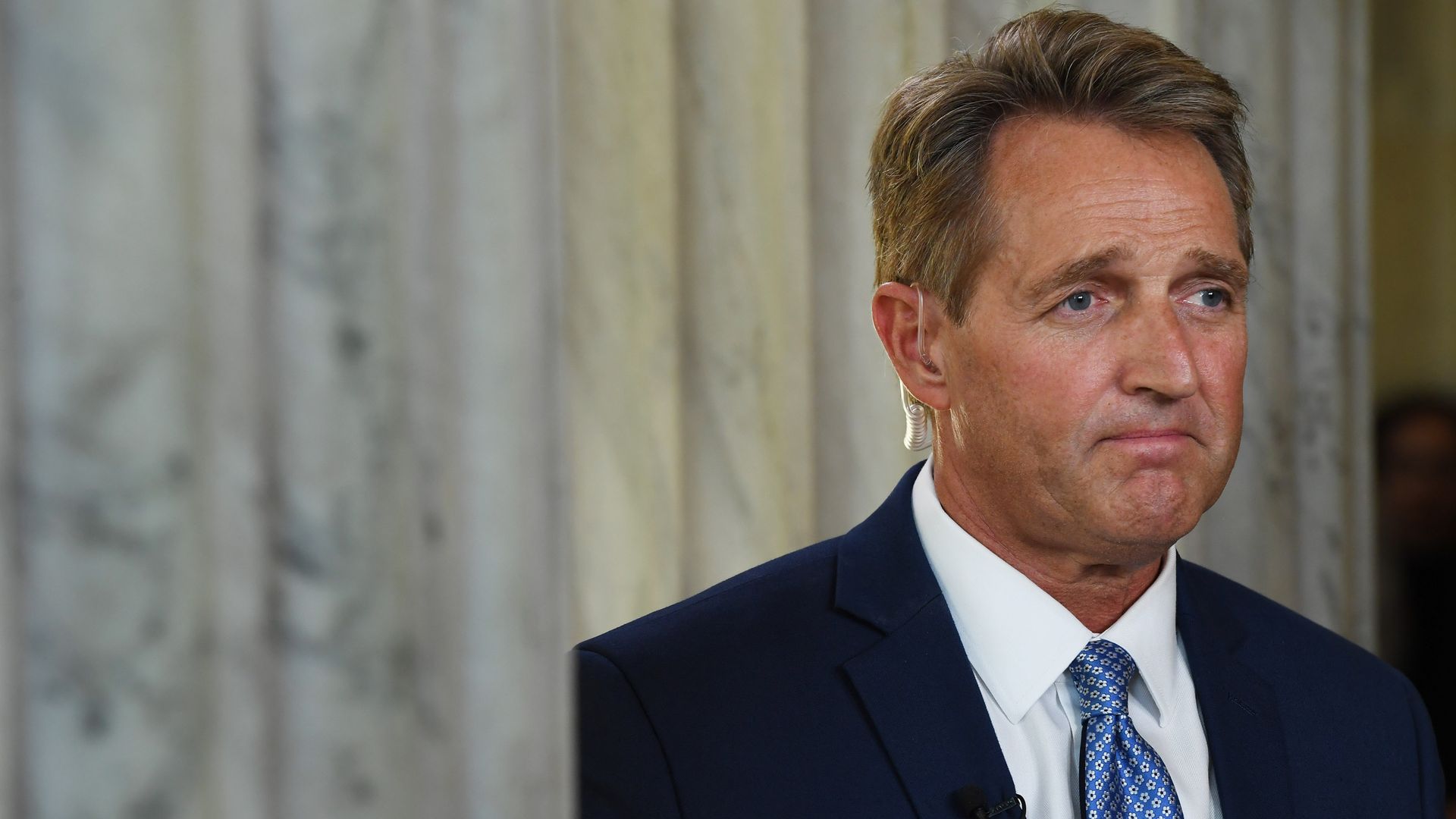 Arizona Republican Senator Jeff Flake made a blistering rebuke to President Trump saying "treason is not a punchline" on the Senate floor Tuesday. The president called Democrats "un-American" and "treasonous" for giving him a cold reception at last week's State of the Union address.
The backdrop: Trump's remarks came during a rally in Cincinnati, Ohio on Monday when he touted his tax plan and claimed that the African-American unemployment rate stands at the lowest rate ever. GOP lawmakers applauded the black unemployment rate claim when Trump mentioned it during his first State of the Union address, but Democrats did not — most notably members of the Congressional Black Caucus.
Watch Flake's remarks on the Senate floor on Tuesday:
Go deeper