Former CEO pleads guilty to fraud at Silicon Valley startup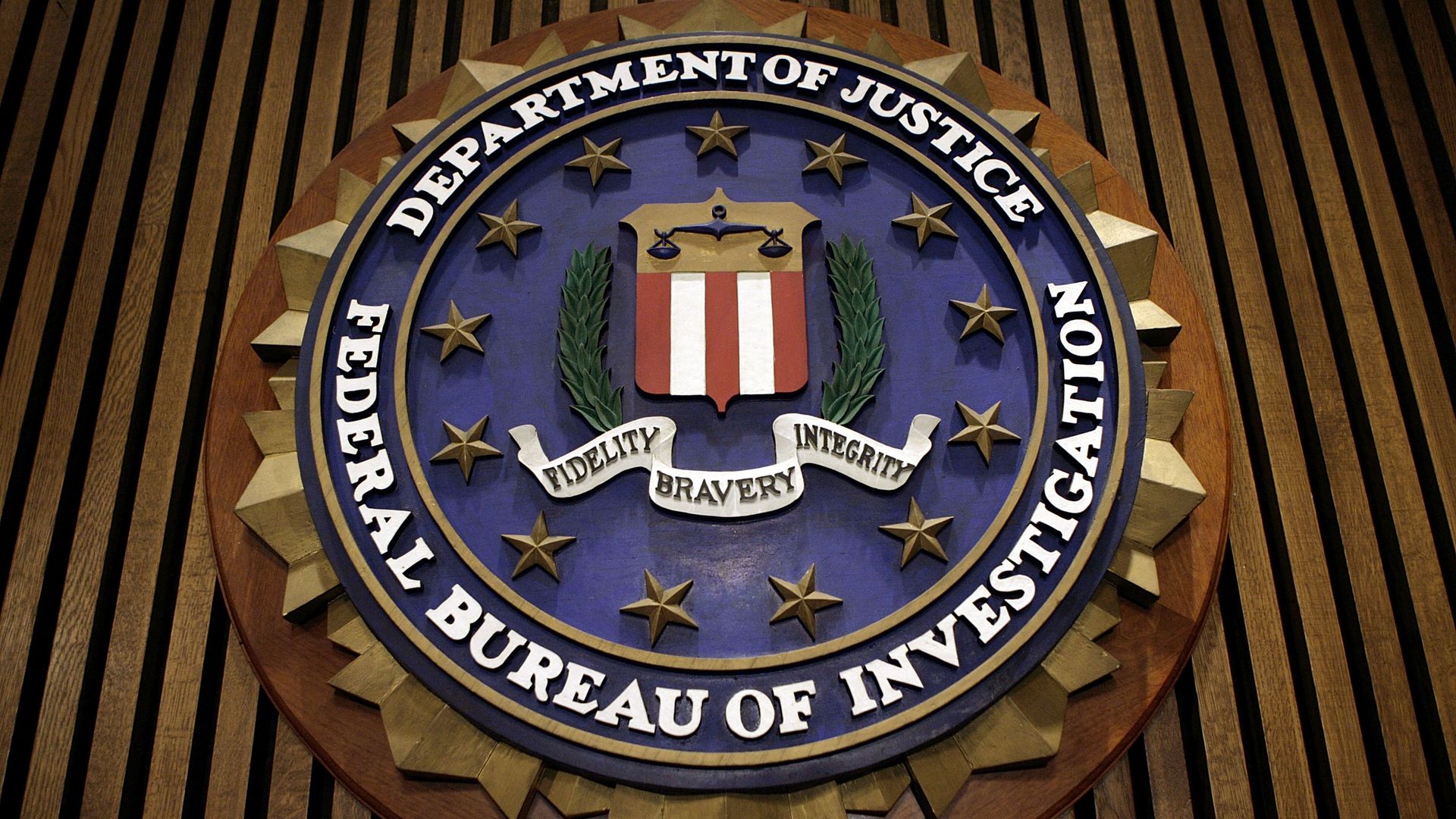 Isaac Choi, the founder and CEO of a shuttered start-up called WrkRiot, pleaded guilty on Monday for defrauding former employees, according to the Justice Department. Choi admitted to luring employees to work at his company based on false information about his background and forging documents to reflect salary payments that were actually never made.
Why it matters: The tale of fraud at a Silicon Valley startup got a lot of attention when it publicly unraveled in 2016, providing a stark contrast to the glitzy, millionaire-studded image of many high-flying tech startups. As the NYT put it at the time, "Silicon Valley is always eager to celebrate its success stories, but the reality is that numerous tiny start-ups that few ever hear about form the tech industry's dysfunctional underbelly."
Details: Choi pleaded guilty to one count of wire fraud, with sentencing scheduled for May 24 in the U.S. District Court of the Northern District of California. According to the DoJ, Choi admitted that he'd lied about attending business school and about his work history to recruit employees. He also admitted to emailing several employees fake wire transfer confirmation documents purporting to reflect salary payments to convince them to continue working for his company.
Go deeper