What you need to know as Waymo-Uber trial kicks off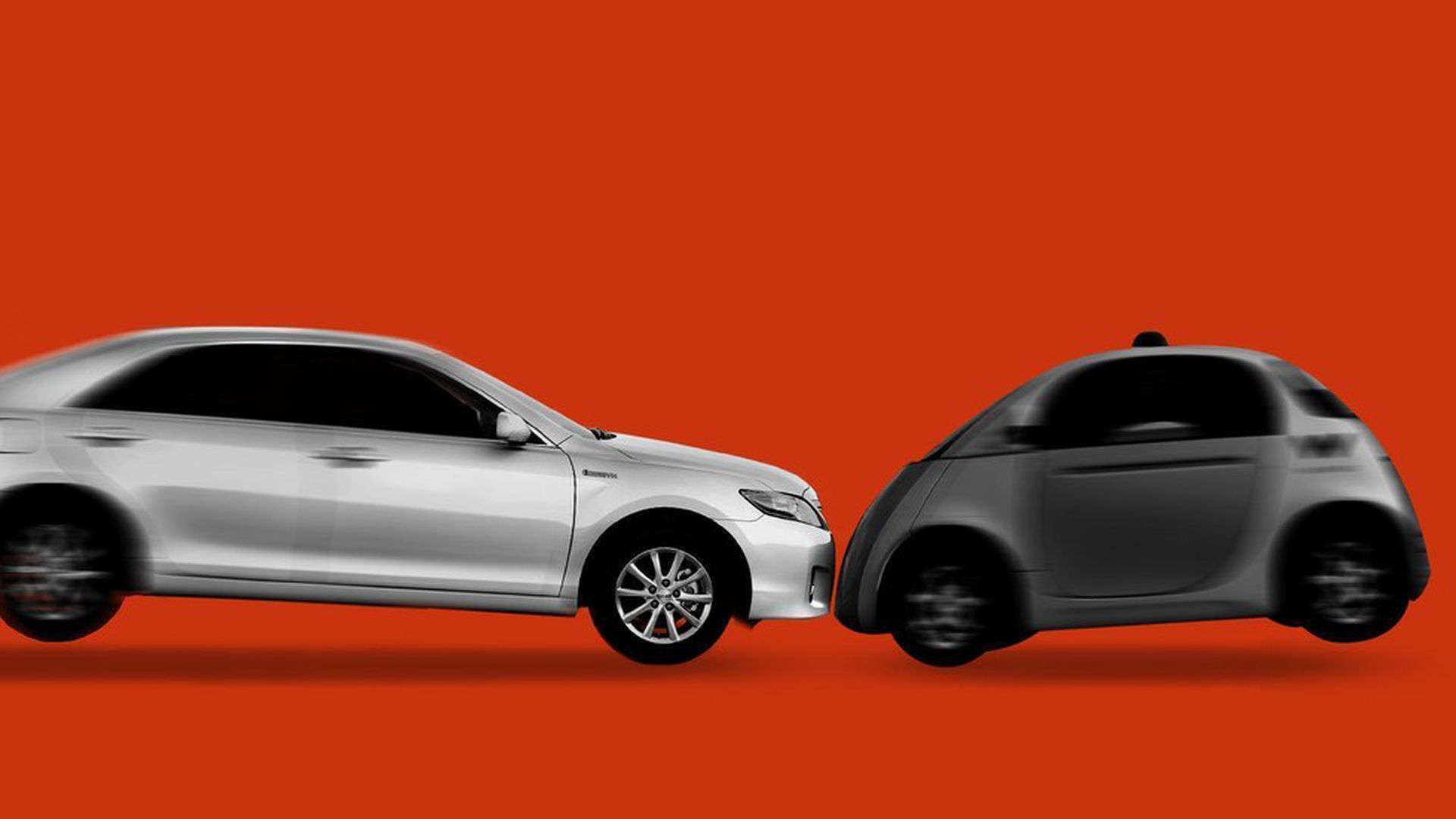 The long-awaited trial between Uber and Waymo over alleged theft of trade secrets on autonomous driving tech will finally begin today.
The big deal: Aside from involving two high-profile companies, this trial could end in Uber having to pay a lot of money to Waymo (if the jury and judge see it that way), and could have big implications for the race to build self-driving cars and for the legal difference between trade secrets and work expertise.
Backstory: Nearly a year ago, Waymo filed a lawsuit against Uber, claiming the company had conspired with former employee Anthony Levandowski to steal its autonomous driving technology. In August 2016, Uber announced it had acquired Levandowski's new startup, Otto, just months since his departure from Waymo.
Uber's side: Throughout the case, the ride-hailing company has denied the claims.
Uber said it had no role in whatever Levandowski may have done on his own and no Waymo proprietary files ever made it onto its premises — which, it said, should prove its innocence.
Plus, Uber's self-driving cars so far only use off-the-shelf tech.
Uber's defense has been made trickier to prove by Levandowski's decision early on to assert his Fifth Amendment right, leaving the company to have to explain suspicious evidence without him.
Waymo's side: Waymo's pretty confident in its theory that while still at the company, Levandowski plotted to leave, poach as many colleagues as he could, and take the company's tech with him to a competitor.
Ideally, Waymo would like to be awarded financial damages, though it's also (and primarily) seeking a permanent injunction that would ensure that Uber never uses its tech in its self-driving cars — something it believes would unjustly give it a leg up in the race.
Go deeper