Republicans push back on Trump's claim that memo "vindicates" him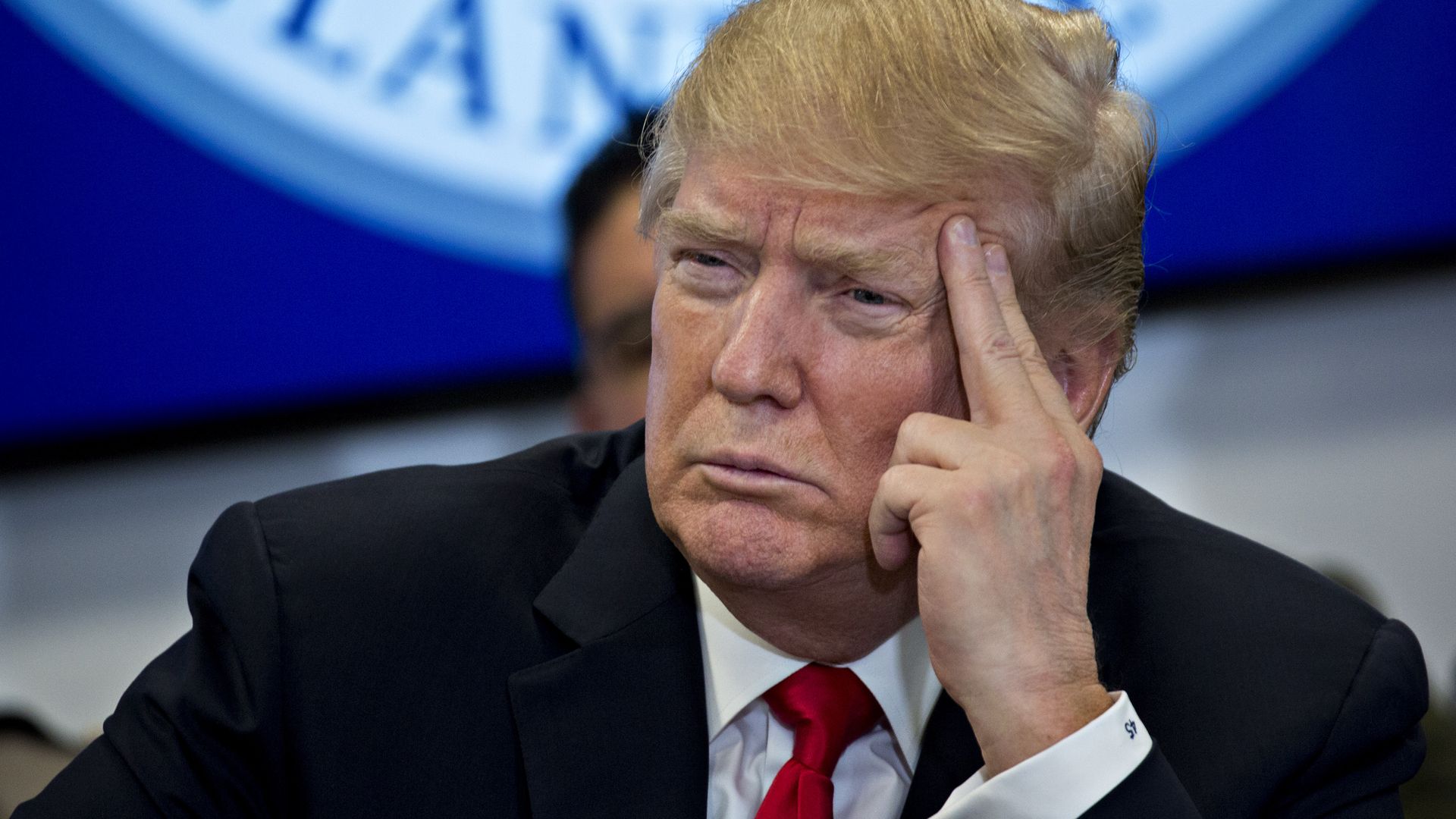 President Donald Trump said suggested that the Nunes memo "totally vindicates 'Trump'" and shows the Russia probe is a "witch hunt." But at least three Republicans pushed back against that assertion on Sunday, including Rep. Trey Gowdy, who was actively involved with the drafting of the controversial memo that alleged abuse of government surveillance powers.
Why it matters: The three Republicans, all members of the House Intelligence Committee, voted for the released the memo on Friday. They all said the memo should not impact Robert Mueller's investigation.
What they're saying:
Rep. Gowdy, the only Republican on the panel who saw the classified intelligence used to write the memo, said on CBS' "Face the Nation" that the document has has no effect on potential links between the Trump campaign and the Kremlin. Gowdy also said he has complete confidence in FBI Director Wray, Deputy Attorney General Rosenstein and Special Counsel Mueller.
Rep. Chris Stewart of Utah said on "Fox News Sunday" that Trump hadn't been vindicated:
"I think it would be a mistake for anyone to suggest that the special counsel shouldn't complete his work. I support his work. I want him to finish it. I hope he finishes it as quickly as possible. ... The essence of this memo is something quite different ...."
Rep. Will Hurd of Texas on ABCs 'This Week:"
"I would say that DOJ and the FBI should continue doing their job. I don't believe this is an attack on Bob Mueller. I don't believe this is an attack on the men and women in the FBI. I've served shoulder to shoulder with them and they are hard-working folks that keep us safe."
Go deeper: Between the lines of the Nunes memo.
Go deeper