State lawmakers test the limits on abortion legislation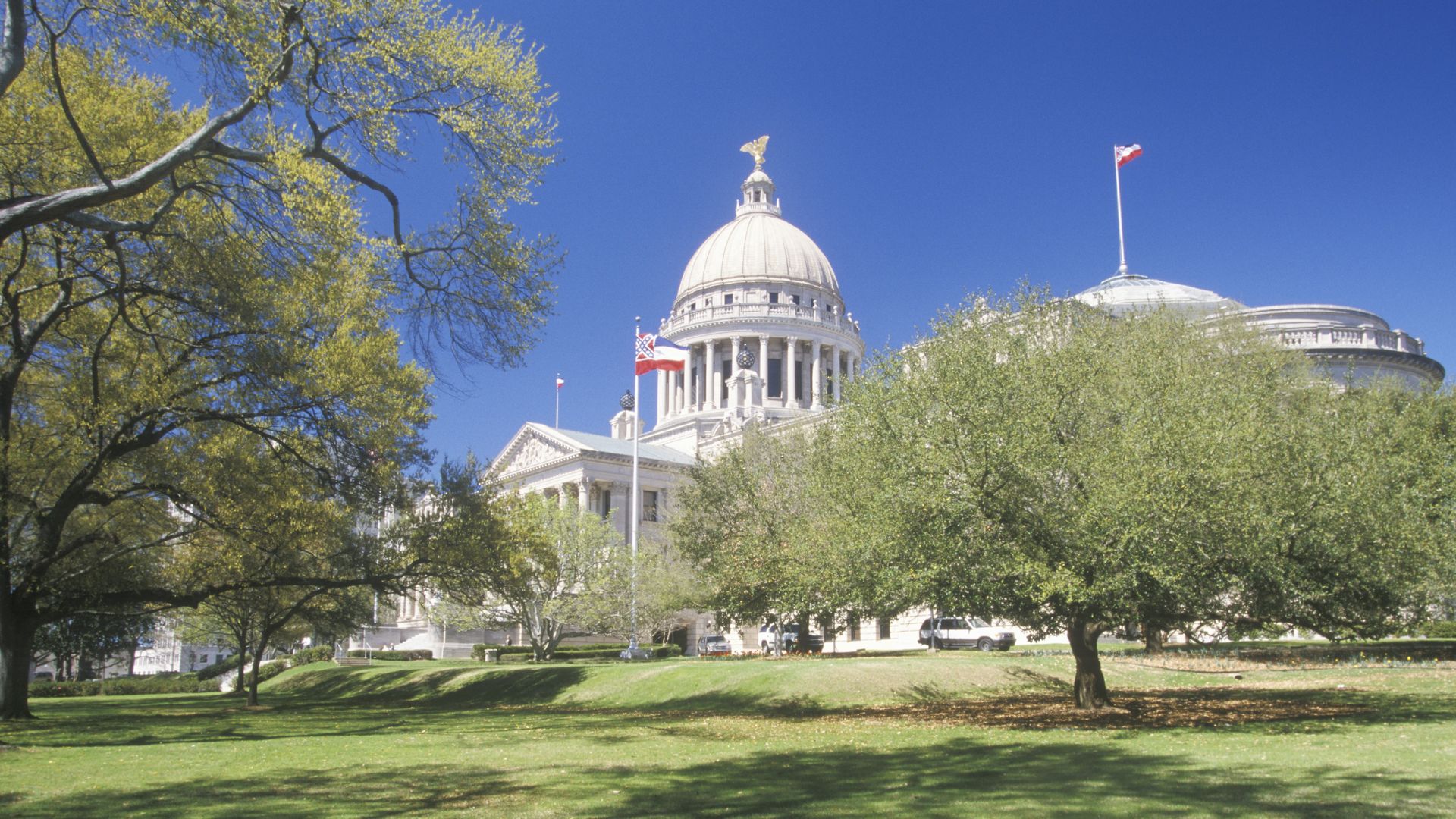 "Republicans, who control a majority of the nation's statehouses, are considering a wide range of abortion legislation that could test the government's legal ability to restrict a woman's right to terminate pregnancy," AP's Ryan Foley reports.
Why it matters: "The early weeks of this year's state legislative sessions have seen a flurry of activity around the issue. It comes as activists on both sides say they expect the U.S. Supreme Court to soon consider a question that remains unclear: How far can states go in restricting abortion in the interest of preserving and promoting fetal life?"
"The Mississippi House passed a bill Friday that would make the state the only one to ban all abortions after 15 weeks of pregnancy."
"In Missouri, lawmakers heard testimony earlier in the week on a bill that would ban abortions after 20 weeks."
"The Ohio House is expected to consider bills, already passed in the Senate, that would prohibit the most common type of procedure used to end pregnancies after 13 weeks and require that fetal remains be buried or cremated."
Go deeper