Pentagon audit reveals hundreds of millions in accounting issues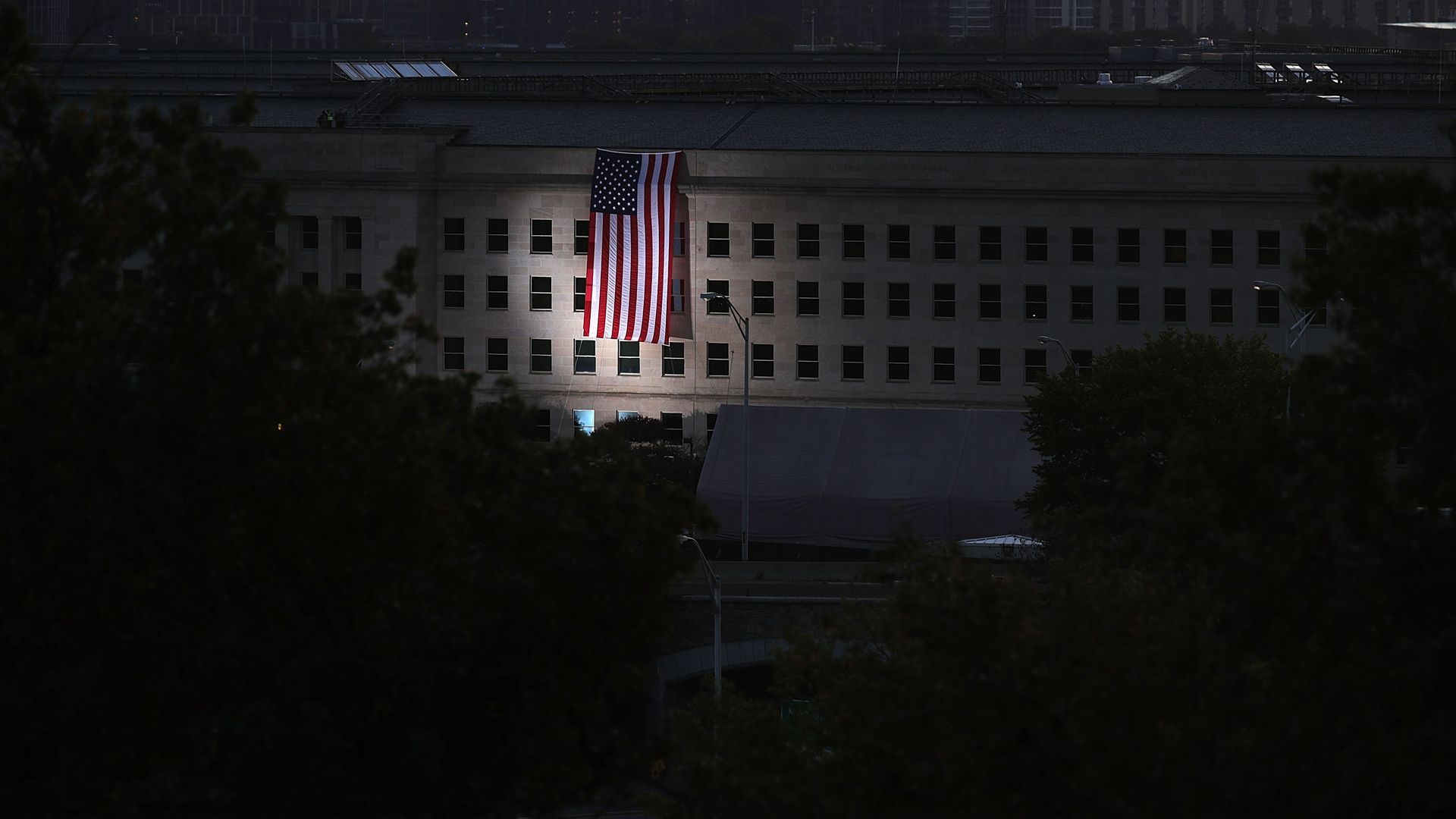 The Pentagon's Defense Logistics Agency hasn't been accounting for hundreds of millions of dollars worth of taxpayer's money, according to a review conducted by Ernst & Young, Politico reported Monday. The report includes the fiscal year ending September of 2016.
Why it matters: This is the first agency "of its size and complexity" that has been audited at the Pentagon, as the agency put it, and it won't be the last. It comes after The Washington Post and the GAO reported in the last two years of "administrative waste" and "financial management problems" at the Department of Defense.
What the DLA fell short in documenting, per Politico:
The agency didn't properly document over $800 million in construction projects as well as misstatements about $465 million in construction projects.
The agency couldn't produce evidence for $100 million worth of assets in its computer systems.
The agency "inappropriately recorded" $46 million in computer assets.
Response:
The agency's director, Army Lt. Gen. Darrell Williams: "The initial audit has provided us with a valuable independent view of our current financial operations."
The DLA: "DLA is the first of its size and complexity in the Department of Defense to undergo an audit so we did not anticipate achieving a 'clean' audit opinion in the initial cycles."
Sen. Chuck Grassley, who has been critical of auditing at the Pentagon, told Politico in an interview "I think the odds of a successful DoD audit down the road are zero."
The audit, announced in December, will issue reports each November.
Go deeper