Report: Newsweek fires two top editors, reporters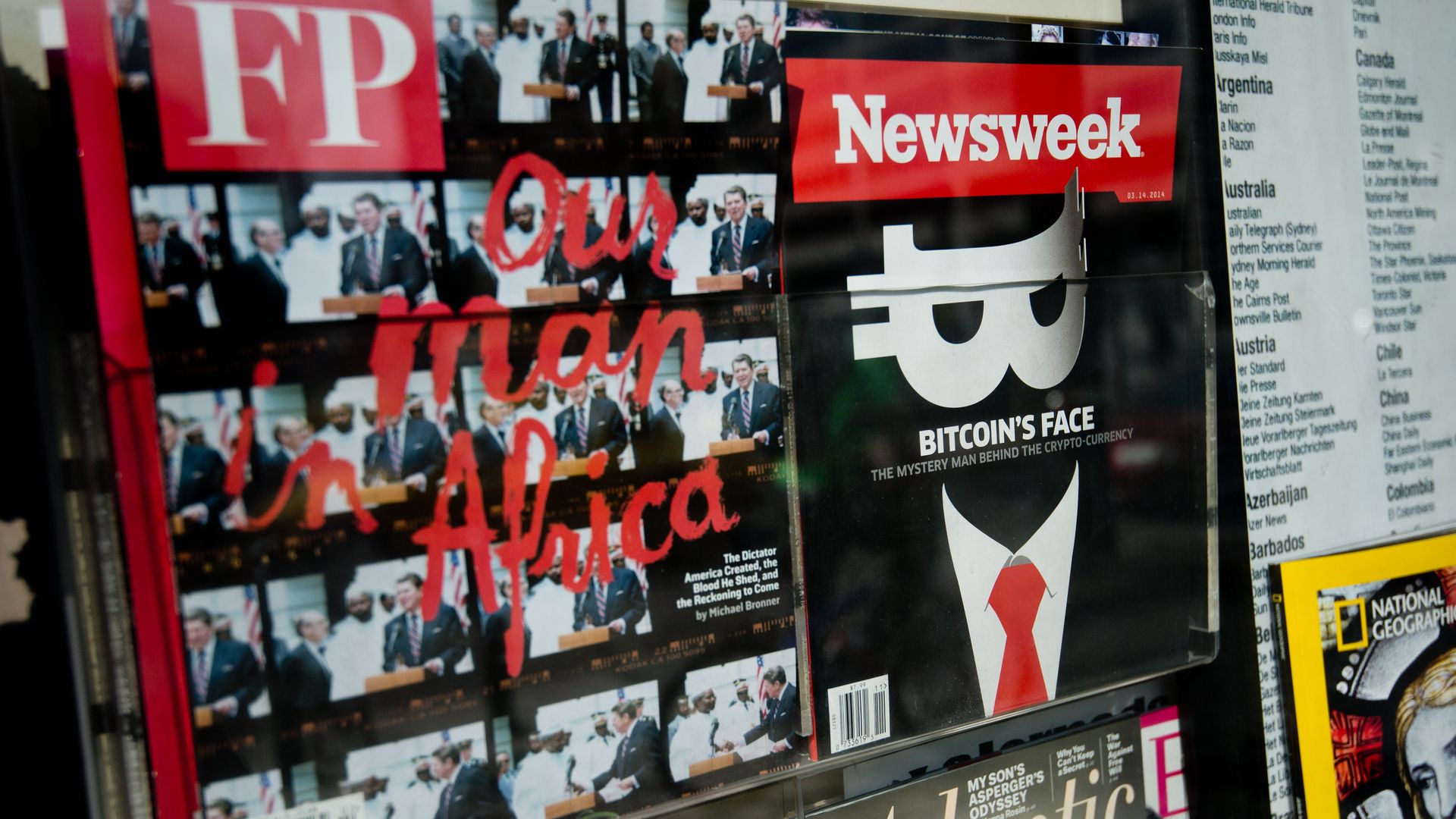 Newsweek has fired its Editor-in-Chief Bob Roe and Executive Editor Ken Li, as well as two reporters and an editor at the International Business Times, per The Daily Beast.
The details: The company did not tell staffers why it fired the four staffers. But The Daily Beast reported that three employees spoke on the condition of anonymity saying four of the staffers had recently published stories about the company's woes, which include a raid of Newsweek's New York offices by the Manhattan district attorney.
Newsweek itself reported, in a story co-written by the fired reporters, that the raid was connected to an investigation into the company's finances.
The fallout: Newsweek's senior writer, Matthew Cooper, submitted his resignation Monday in wake of the turmoil, writing that he has never "seen more reckless leadership."
Go deeper