Lululemon CEO abruptly resigns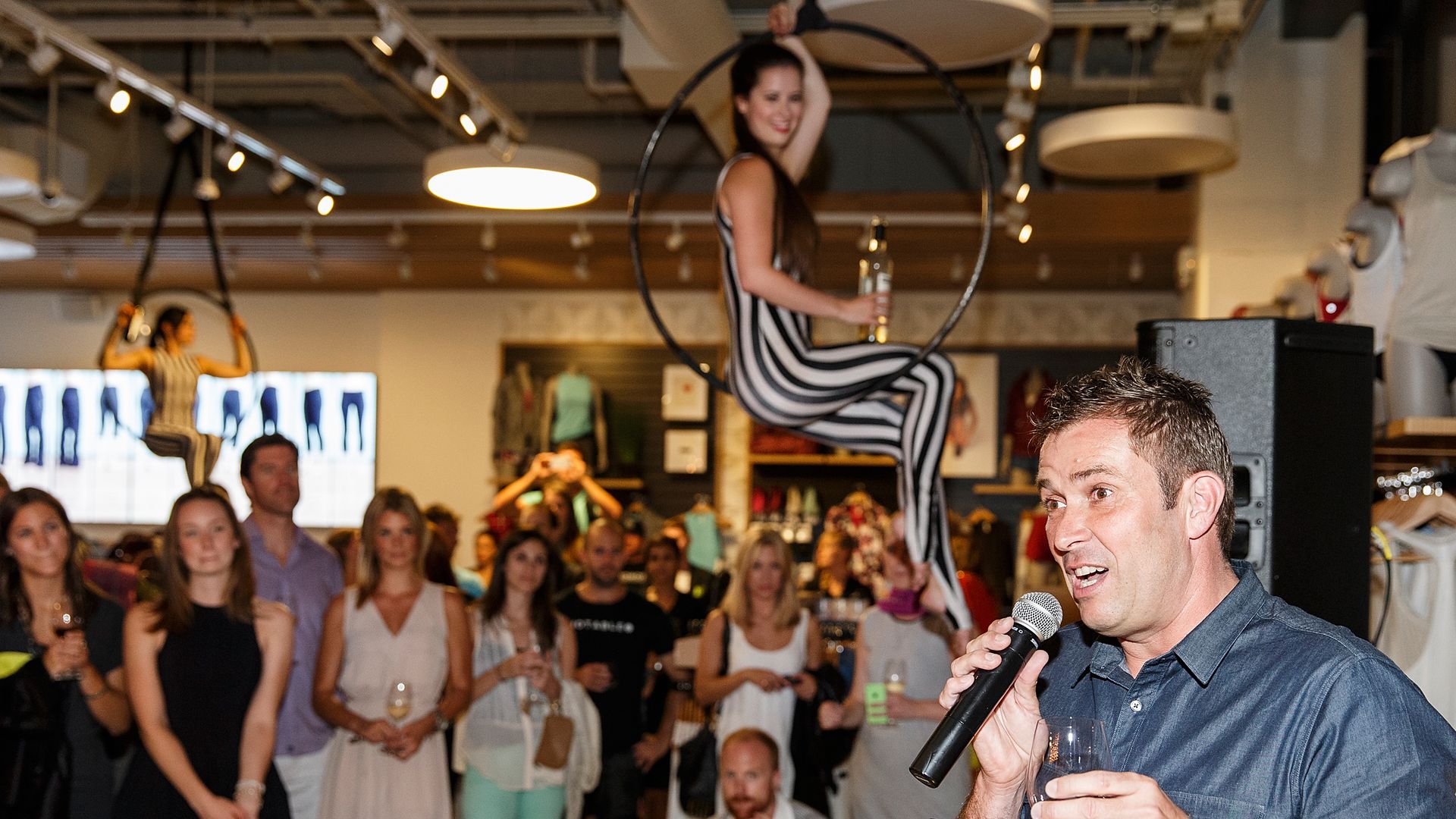 Lululemon CEO Laurent Potdevin resigned suddenly Monday. The athletic clothing retailer said in a statement that he "fell short" of its "standards of conduct."
"While this was a difficult and considered decision, the Board thanks Laurent for his work in strengthening the company and positioning it for the future. Culture is at the core of Lululemon, and it is the responsibility of leaders to set the right tone in our organization. Protecting the organization's culture is one of the Board's most important duties."
— Executive Chairman Glenn Murphy
Go deeper