Lanny Davis agrees with Trump that Comey deserved to be fired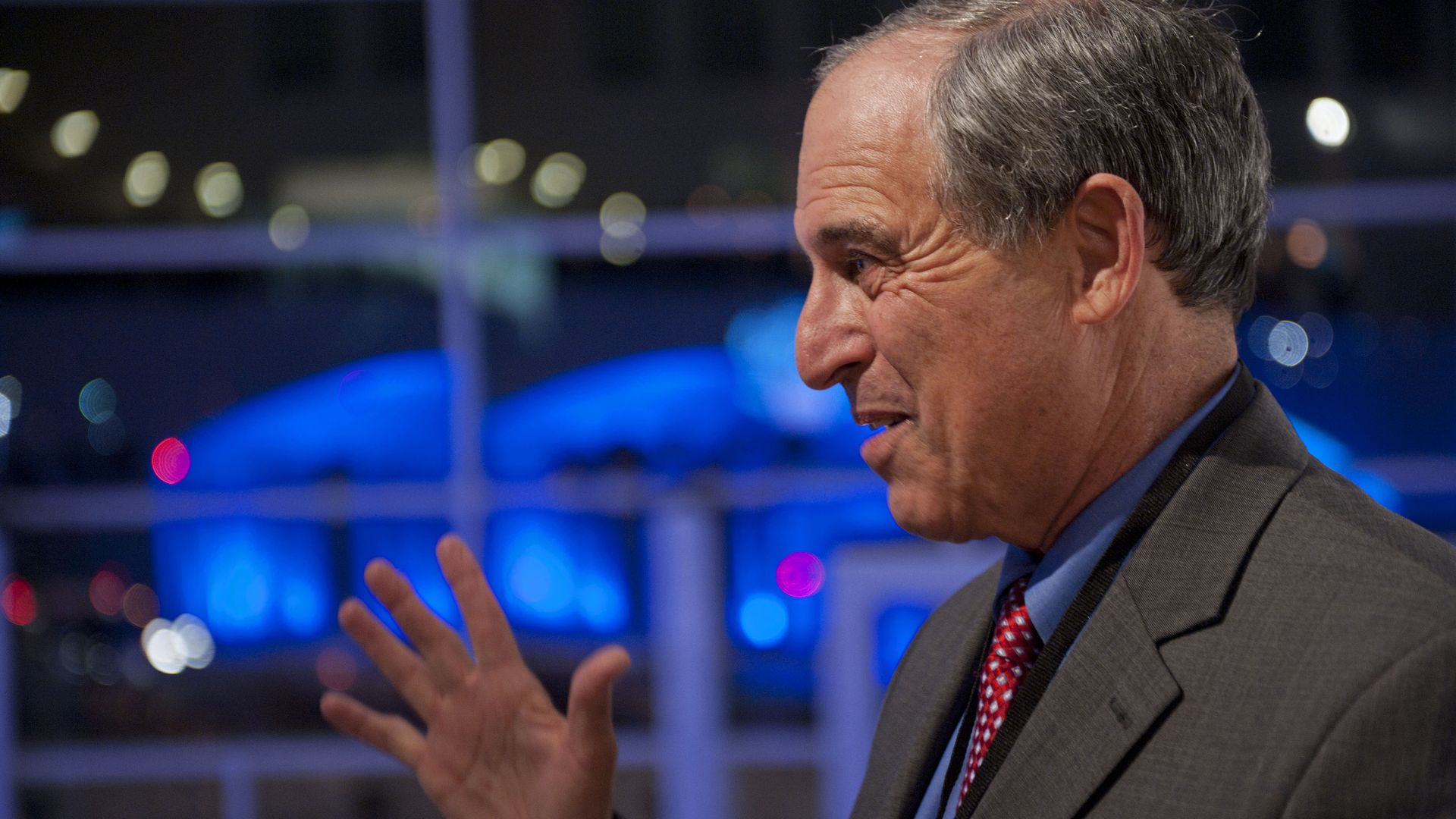 Lanny Davis, formerly the special counsel for Bill Clinton's administration and a longtime friend of the Clintons, agrees with Donald Trump on one thing: James Comey should've been fired.
Why it matters: Davis's new book, "The Unmaking of the President 2016: How FBI Director James Comey Cost Hillary Clinton the Presidency," comes out on Tuesday.
The difference between Davis and Trump:
Trump fired Comey because he was unhappy with the way the Russia investigation was evolving.
Davis told me Comey should've been fired by Barack Obama because Comey acted improperly in sending a letter about the FBI's investigation into Clinton's emails 11 days from the 2016 election (which he argues influenced the outcome), and therefore violated Justice Department policy. "Comey's offense was his overwhelming narcissism," Davis said.
Polls show the drastic change in support for Clinton before and after Comey sent his letter. And Davis (who wrote the book to get over the grief of Clinton's loss) would know — he told me he spent nearly 18 hours a day pouring over polls from all sources when he was writing this book.
One quick thing: Rod Rosenstein is another (timely) person Lanny agrees with — the deputy AG disagreed with Comey's claim that he had to either reveal or conceal Clinton's emails. "Rod Rosenstein nailed it," Davis said.
Go deeper