The growing clash between Tenet and Glenview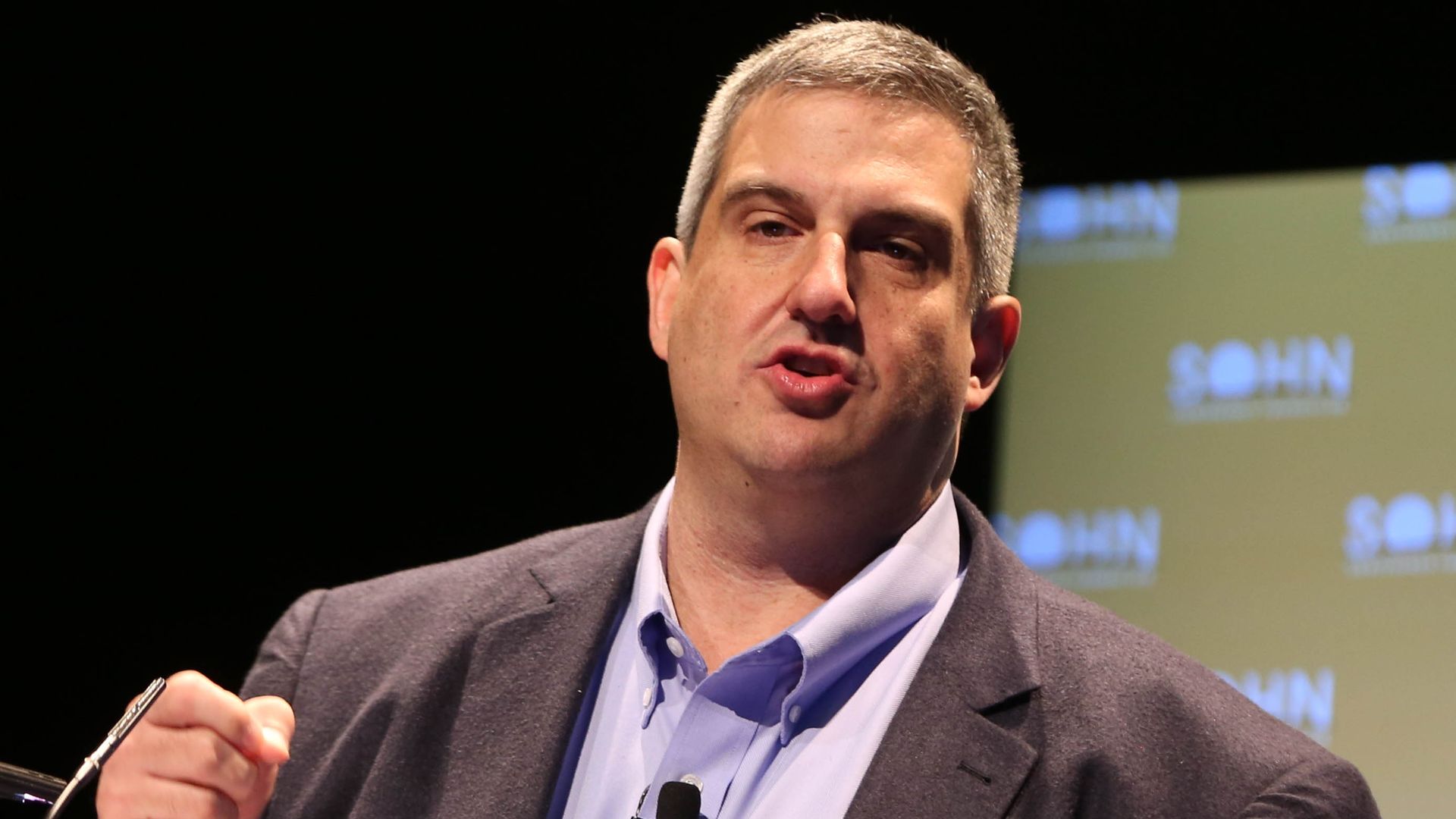 The fight between hospital chain Tenet Healthcare and hedge fund Glenview Capital Management has intensified, and Glenview has made it clear it wants to push out four of Tenet's board members.
The bottom line: Glenview, led by billionaire Larry Robbins, owns almost 18% of Tenet and has the power to rally for bigger, quicker changes. The firm most recently took direct shots at Tenet's "chronically underperforming" finances and "shareholder-unfriendly" practices.
The details: A 26-page slide deck made by Glenview lambasted the general direction of Tenet and criticized former CEO Trevor Fetter, who was ousted last year after the fight became public. Some of Glenview's main gripes:
Tenet's stock has lagged behind competitors and the broader stock market.
Tenet's two major acquisitions haven't panned out.
The federal government has sanctioned Tenet several times after finding instances of billing fraud and kickbacks.
The board backed Fetter even when Glenview thought the company was making questionable actions.
Over five years, the board rejected each of Glenview's ideas to turn the company around. Glenview compared the process to Lucy pulling the football away from Charlie Brown: It was like Fetter "and the board pulled the ball from under shareholders' feet," according to the slide deck.
What's next: Tenet is already looking into selling its medical billing subsidiary, Conifer, as well as a potentially larger sale of itself. With $15 billion of debt, selling the hospitals and surgery centers is highly unlikely, meaning Glenview and Robbins may want to turn this ship around with its own team and on its own terms.
Glenview is asking shareholders to vote to allowing the removal or replacement of board directors even if a majority of shareholders aren't present. Tenet's annual meeting is in May.
Glenview supports every current board member except Brenda Gaines, Karen Garrison, Edward Kangas and Richard Pettingill.
Robbins added in a letter that this latest action is "not a 'campaign' that will be waged daily" and that he is trusting the "informed judgments of each shareholder."
Flashback: The last time Robbins got into a major fight with a health care company, he won. Robbins ripped into the board and executives at Health Management Associates in 2013, leading to a sale of the company to Community Health Systems — a deal CHS now regrets.
Go deeper