Report: Equifax probe failing to launch at Mulvaney's CFPB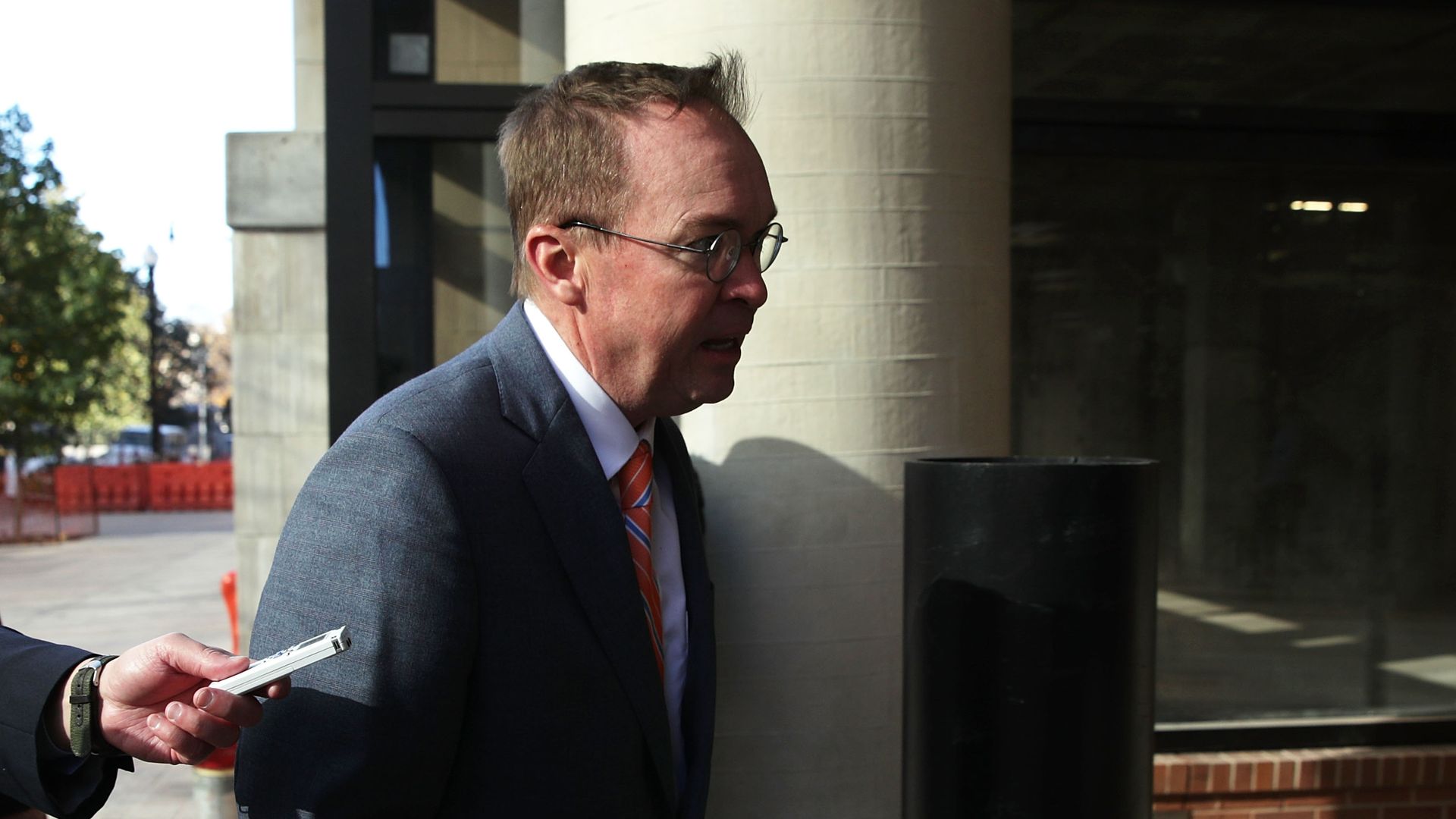 The Consumer Financial Protection Bureau's probe of Equifax's data breach has showed few signs of life under Acting Director Mick Mulvaney, reports Reuters, citing government and industry sources. The breach affected the personal data of 143 million American consumers.
The backdrop: Equifax announced that consumers' data was hacked in September, and the information stolen ranged from names and birth dates to credit card numbers. Obama-appointed CFPB Director Richard Cordray authorized the probe in September. Since taking over in November, Mulvaney — who is also the White House budget chief — "has not ordered subpoenas against Equifax or sought sworn testimony from executives, routine steps when launching a full-scale probe," per Reuters.
Go deeper