JPMorgan plays down health care company to clients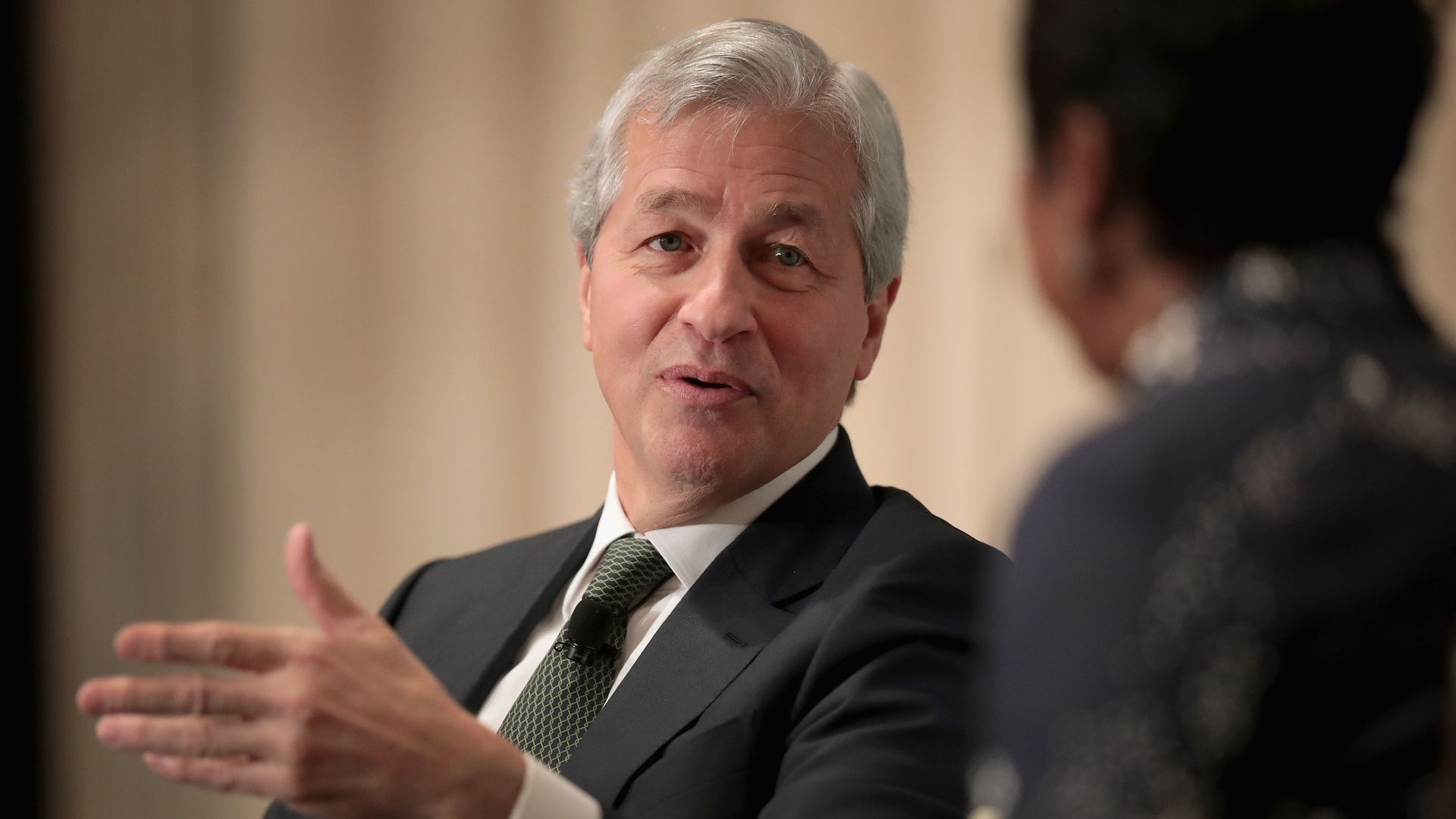 Health care companies that use JPMorgan Chase for investment banking services and mergers voiced "consternation" over JPMorgan's new venture with Amazon and Berkshire Hathaway, according to a Wall Street Journal scoop. CEO Jamie Dimon had to "hit the phones Tuesday to assuage clients' concerns," per the report.
Why it matters: The stock market hammered health care companies after people thought the new company could threaten the industry's status quo. But the latest report adds to the skepticism that this venture likely will be nothing more than a glorified group purchasing organization and won't be as "disruptive" as many people think.
Go deeper