Colombia opens shelter for Venezuelans fleeing economic crisis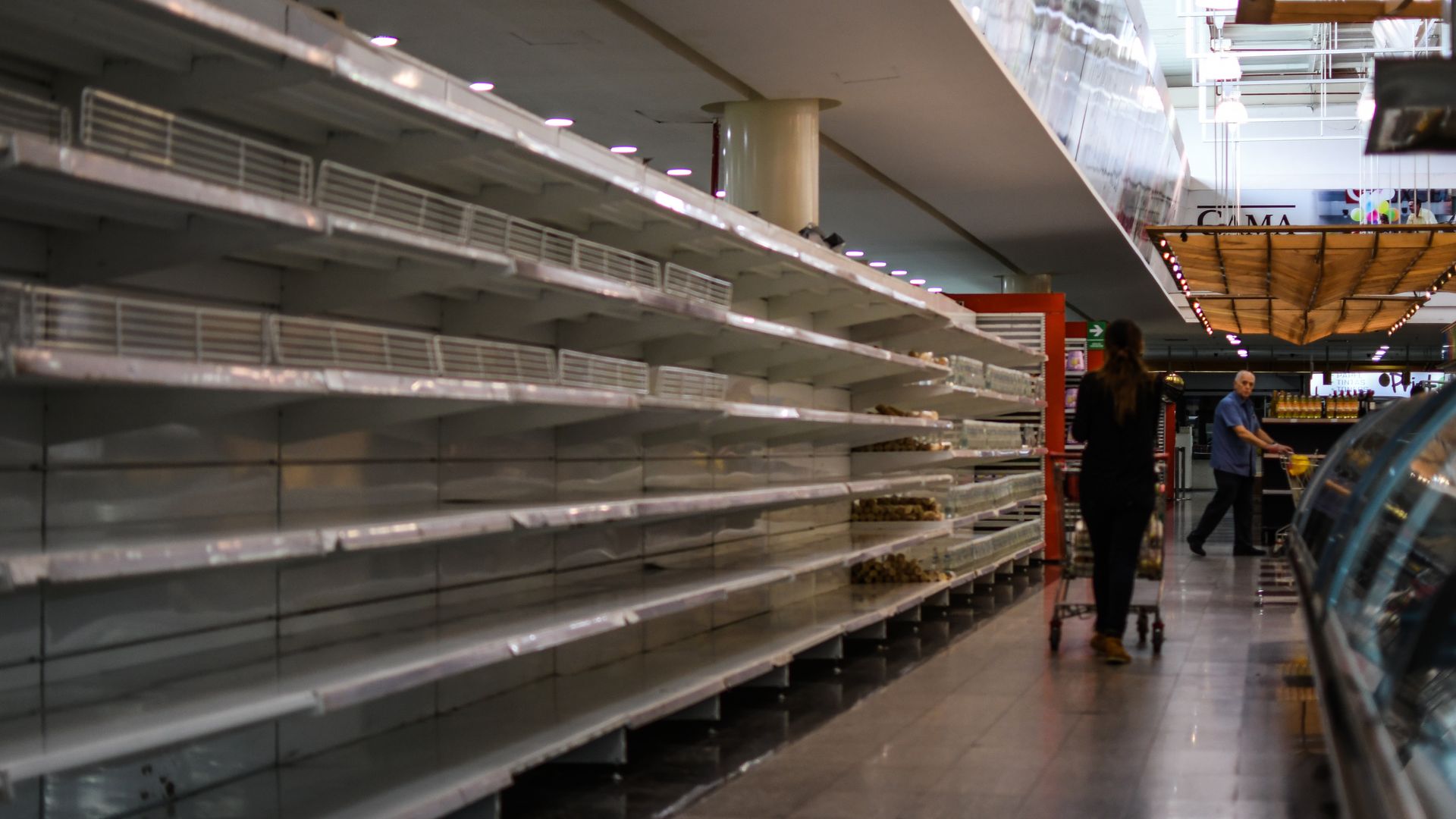 Colombia has opened its first shelter for Venezuelan citizens leaving their home country to escape a debilitating economic crisis, reports AP. The shelter — in Cúcuta, on the border between the two nations — is run by the Red Cross and can house 120 people a day for up to 48 hours each.
The big picture: About 35,000 Venezuelans cross the border into Colombia every day, with some staying long-term and others making short trips for food or medicine that isn't available closer to home. "In recent weeks, an increasing exodus of Venezuelan migrants has overwhelmed Cúcuta, with many sleeping on the streets. Crime in the city has grown as gangs recruit and take advantage of the desperate migrants," per AP.
Go deeper