White House withdraws its nominee to lead environmental council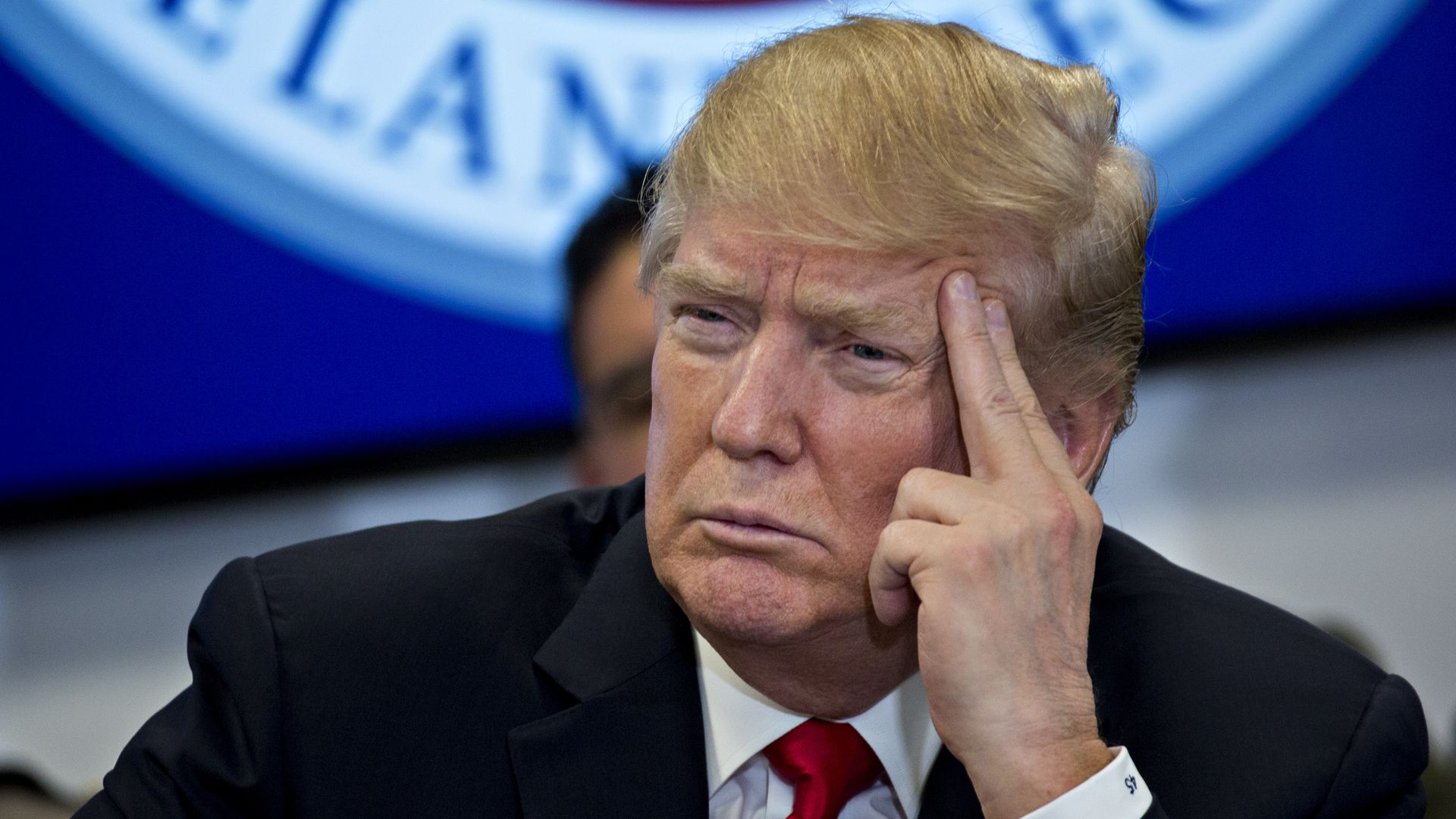 The White House has withdrawn the nomination of Kathleen Hartnett White to lead the Council on Environmental Quality, the Washington Post reports, amid mounting concerns about her lack of related expertise and past comments on climate change. A White House official had told Axios on Friday she was withdrawing her nomination.
Per Axios' Ben Geman: "Hartnett White faced criticism from members of both parties during her rocky confirmation process. Democrats have strongly attacked her for refusing to endorse the scientific consensus that human activities have been the dominant cause of warming since the mid-20th century," while farm state Republicans took issue with "her past criticisms of ethanol and the federal Renewable Fuel Standard."
Go deeper: What we learned about Hartnett White.
Go deeper