At least 6 people injured by far-right shooter in Italy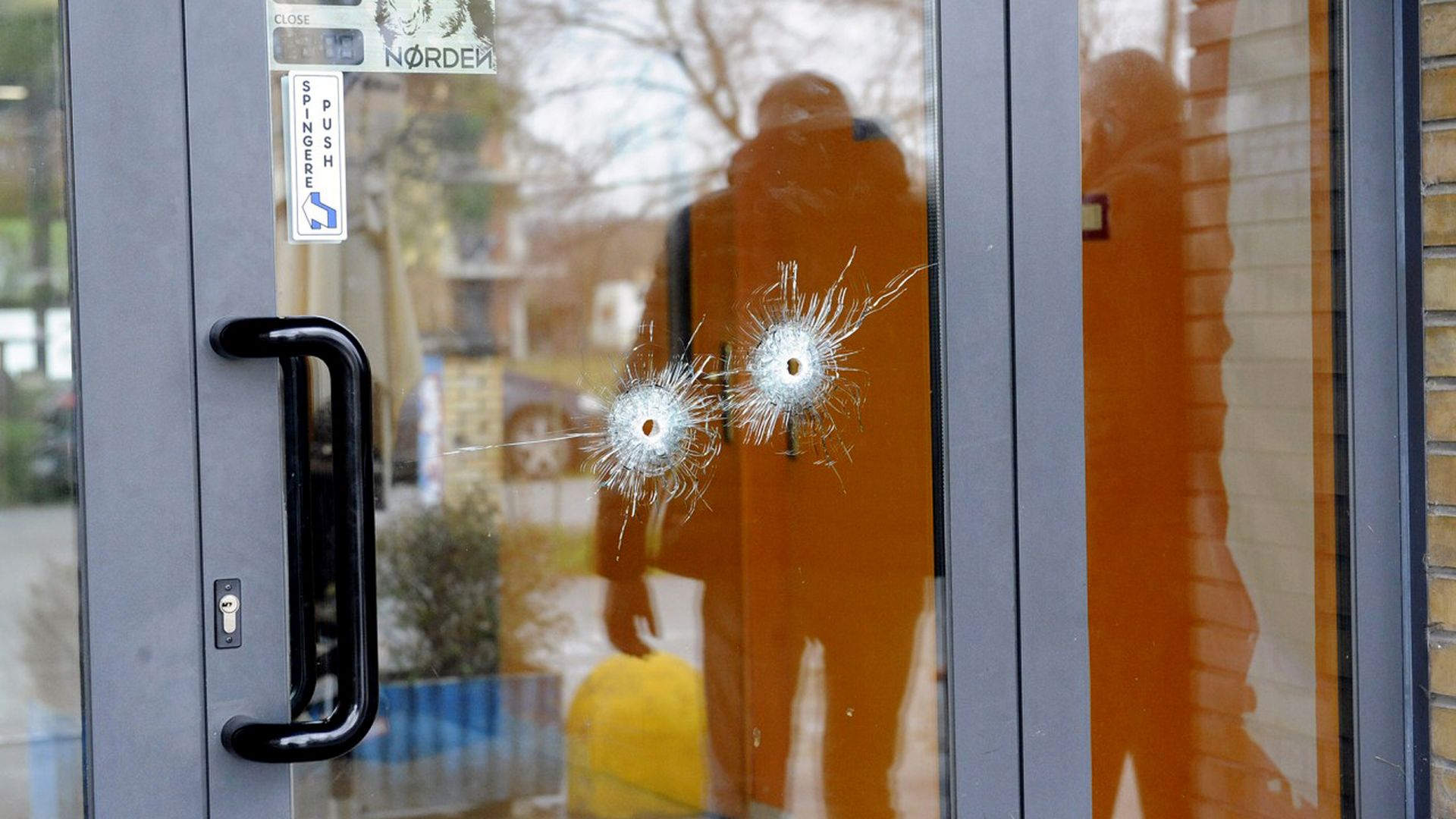 Six people were injured in a small Italian town on Saturday, after an Italian man set out with the motive "to shoot African migrants," the Daily Beast reports.
Why it matters: Per the Daily Beast, racial tensions are increasing as Italy nears its election in early March; "fear and anger are being fueled by the country's far-right parties who are all campaigning on anti-immigration platforms." Last week in Macerata, Italy, a Nigerian migrant was arrested for the murder and dismemberment of an 18-year-old woman, which fueled tensions even further.
The shooter, Luca Traini, ran for a political position with the far-right party in Italy, the Northern League, last year, per the Beast.
Local press reported that Traini loved the 18-year-old that was killed last week.
Go deeper