FBI agent resigns amid partisan attacks against the agency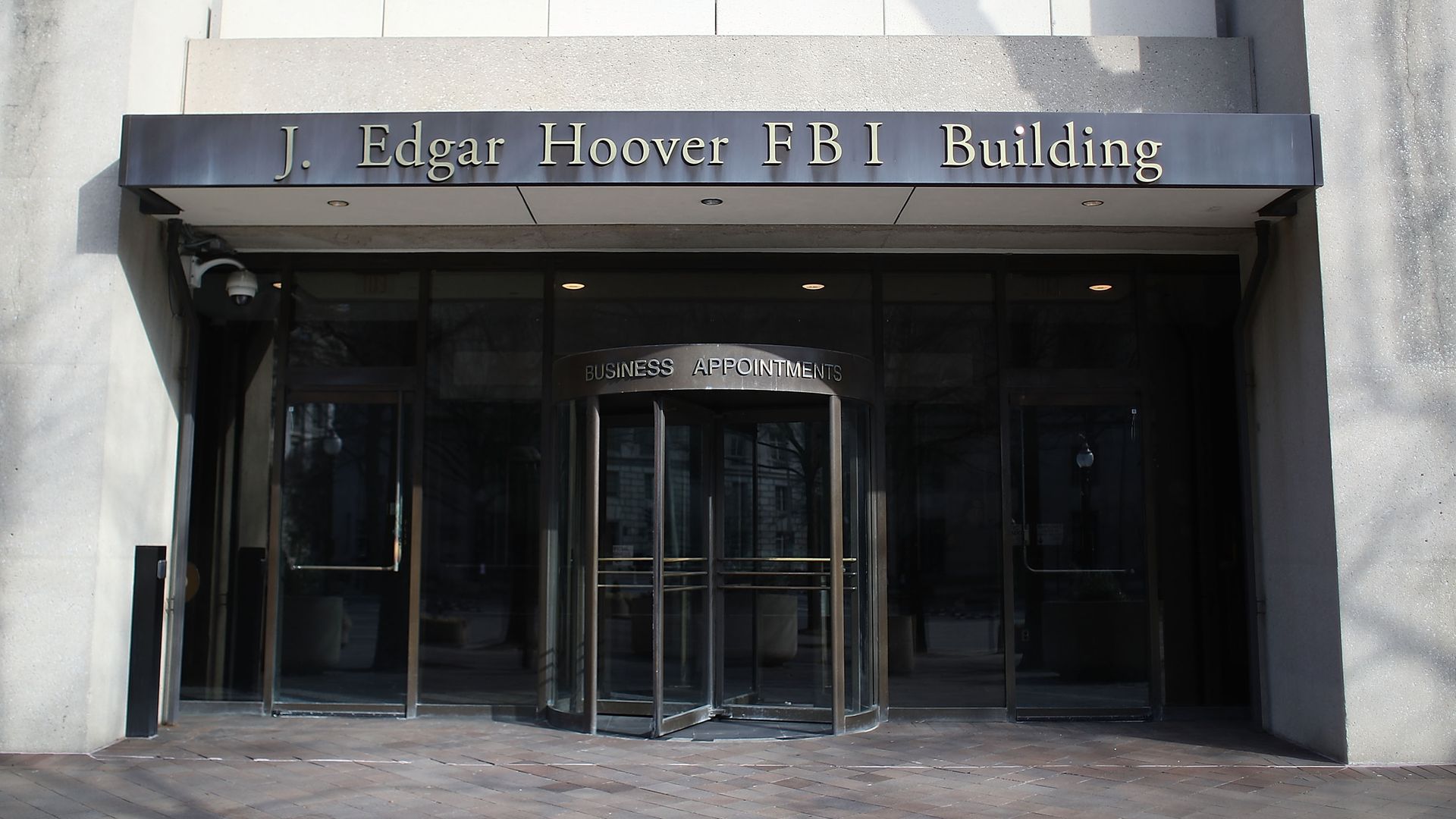 Josh Campbell, a special agent at the FBI, resigned on Friday and wrote an op-ed in the New York Times, citing dwindling public support and partisan attacks. "To be effective, the F.B.I. must be believed and must maintain the support of the public it serves. ... These political attacks on the bureau must stop," he wrote. "If those critics of the agency persuade the public that the F.B.I. cannot be trusted, they will also have succeeded in making our nation less safe."
Why it matters: From the anti-Trump texts between two agents to the hyped-up memo, the FBI is losing support from the conservative public. Campbell writes in the NYT that "scorched-earth attacks from politicians with partisan goals" threaten the FBI's ability to do its job, and staying silent risks letting the agency be "defined by those with partisan agendas."
Go deeper with our exclusive poll on how the GOP is turning on the FBI.
Go deeper