5G memo author leaves White House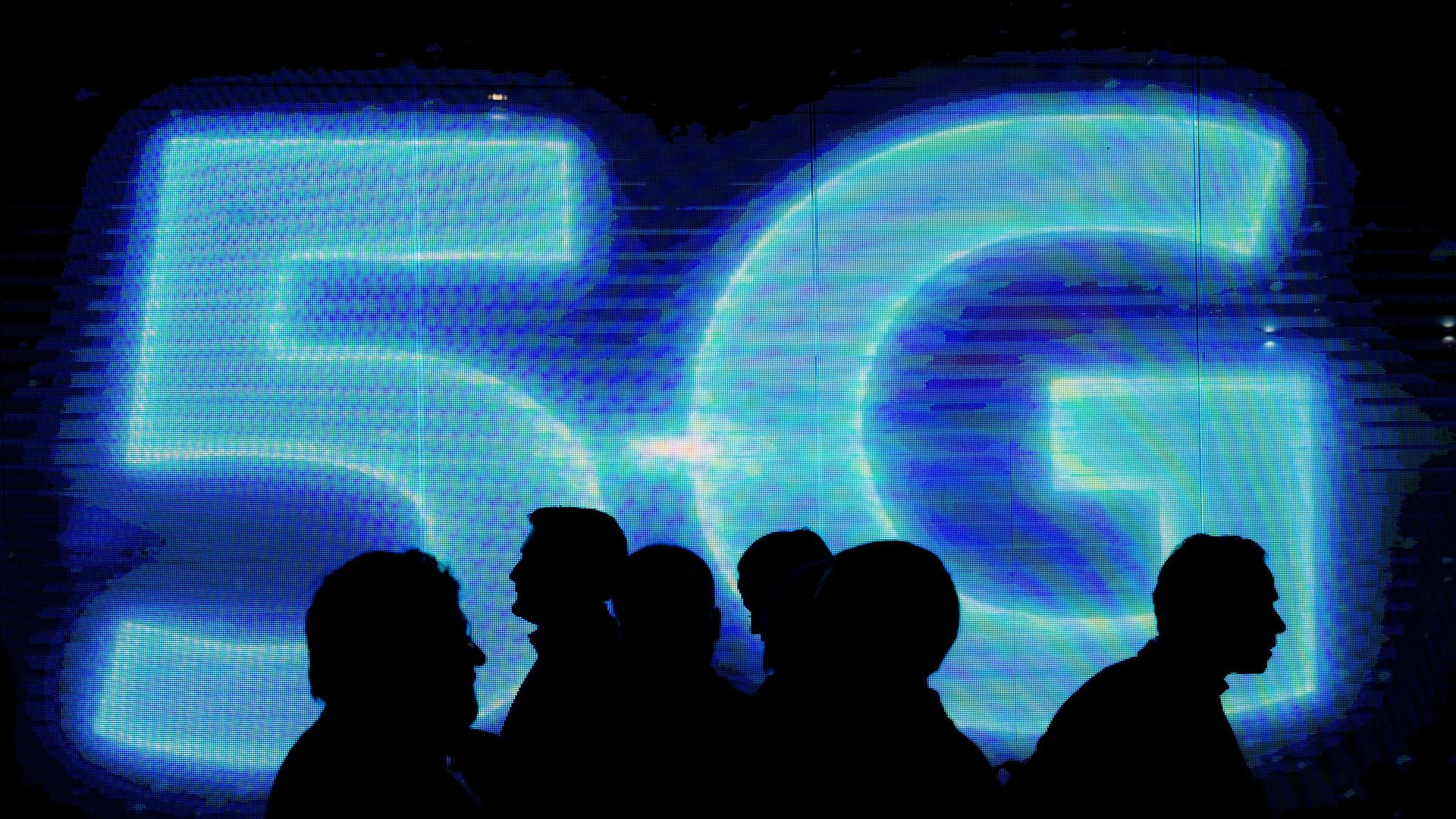 The National Security Council official who wrote the memo outlining a plan to nationalize the development of 5G wireless network is no longer advising the White House, the Washington Post reports. Air Force Brig. Gen. Robert Spalding, who had been serving as NSC senior director for strategic planning, was sent back to the Air Force when his detail was not renewed.
Why it matters: Axios reported Sunday that a proposal for the government to build out part of the nation's wireless infrastructure in order to ward off threats from China had been circulated to several federal agencies. The proposal was widely panned by the telecom industry. The chairman of the FCC, which oversees the country's wireless airwaves, also opposed the plan.
Details: Per the Post, "Spalding was not implicated in the leak of the memo, but officials said his advocacy for the plan had gone beyond his role." He had been informed that his White House tenure was ending before the memo was published. Spalding was previously the U.S. defense attaché at the U.S. Embassy in Beijing.
Go deeper