U.S. lawmakers nominate controversial Hong Kong leaders for Nobel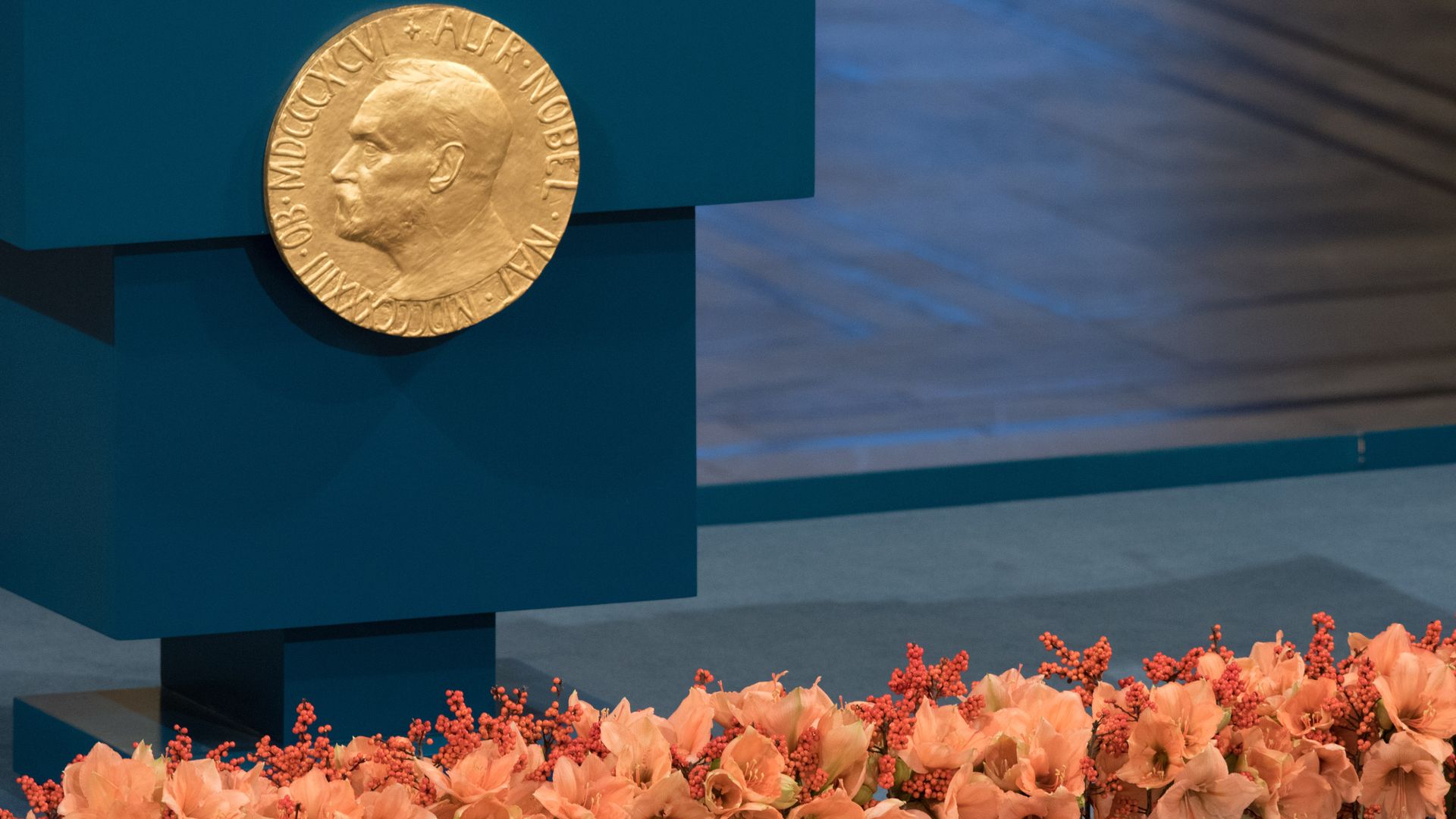 A group of 12 bipartisan lawmakers, led by Sen. Marco Rubio and Rep. Chris Smith, has nominated 3 controversial Hong Kong leaders and "the entire pro-democracy movement in Hong Kong" to the Nobel Peace Prize Committee.
Why it matters: U.S. lawmakers, and especially Rubio, appear to be ramping up the human rights pressure on the PRC. It may go nowhere but it is at least another sign of the growing contentiousness in U.S.-China relations.
Beijing's response: Livid, as expected.
The gritty details, from the letter:
"We, the undersigned members of the United States Congress, respectfully nominate Joshua Wong Chi-fung, Nathan Law Kwun-chung, Alex Chow Yong-kang, and the entire pro-democracy movement in Hong Kong, collectively known as the "Umbrella Movement," to receive the 2018 Nobel Peace Prize in recognition of their peaceful efforts to bring political reform and self-determination to Hong Kong and protect the autonomy and freedom guaranteed Hong Kong in the Sino-British Joint Declaration."
In addition to an official denunciation, the Communist Party tabloid "Global Times" has weighed in with "Ludicrous to tout Hong Kong rabble rousers for a Nobel Peace Prize." Some details from the editorial:
"The nomination of Wong and the other two for a Nobel Peace Prize showed the US congressmen's ill will toward China. They obviously want to send a signal that whoever opposes Beijing in Hong Kong will be supported by the US."
"Even by Western standards, Wong and the others are too young. By nominating them for the Nobel Peace Prize, the West is adopting pets — and it looks ludicrous. "
"Wong and the others have in fact become tools for anti-China forces in the West...There is no honor to be found in pursing their wrongful path of betraying the interests of Hong Kong and the motherland. "
Go deeper