The health care jobs engine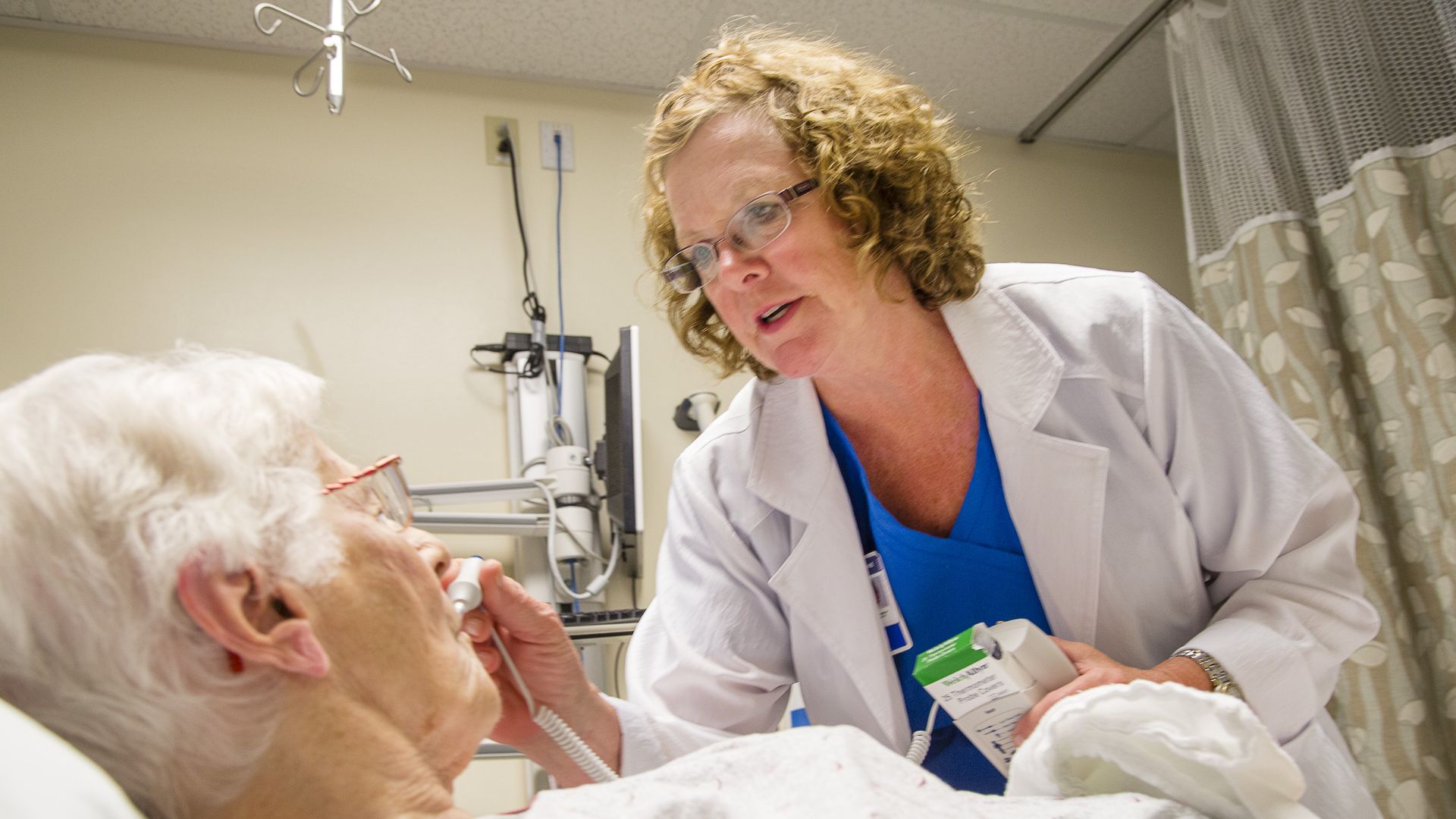 The health care industry added roughly 295,000 jobs in 2017, based on preliminary federal figures, employing 15.9 million people. Hospitals boosted their payrolls by more than 86,000 people last year, or about 30% of all added health care jobs.
By the numbers: The health care jobs engine continues to hum along. The 2017 growth compares with 251,000 added jobs in 2016, 440,000 in 2015 and 293,000 in 2014. But economists say the rising employment in health care is not necessarily a good thing.
Go deeper