Truck driver plows over ancient World Heritage site in Peru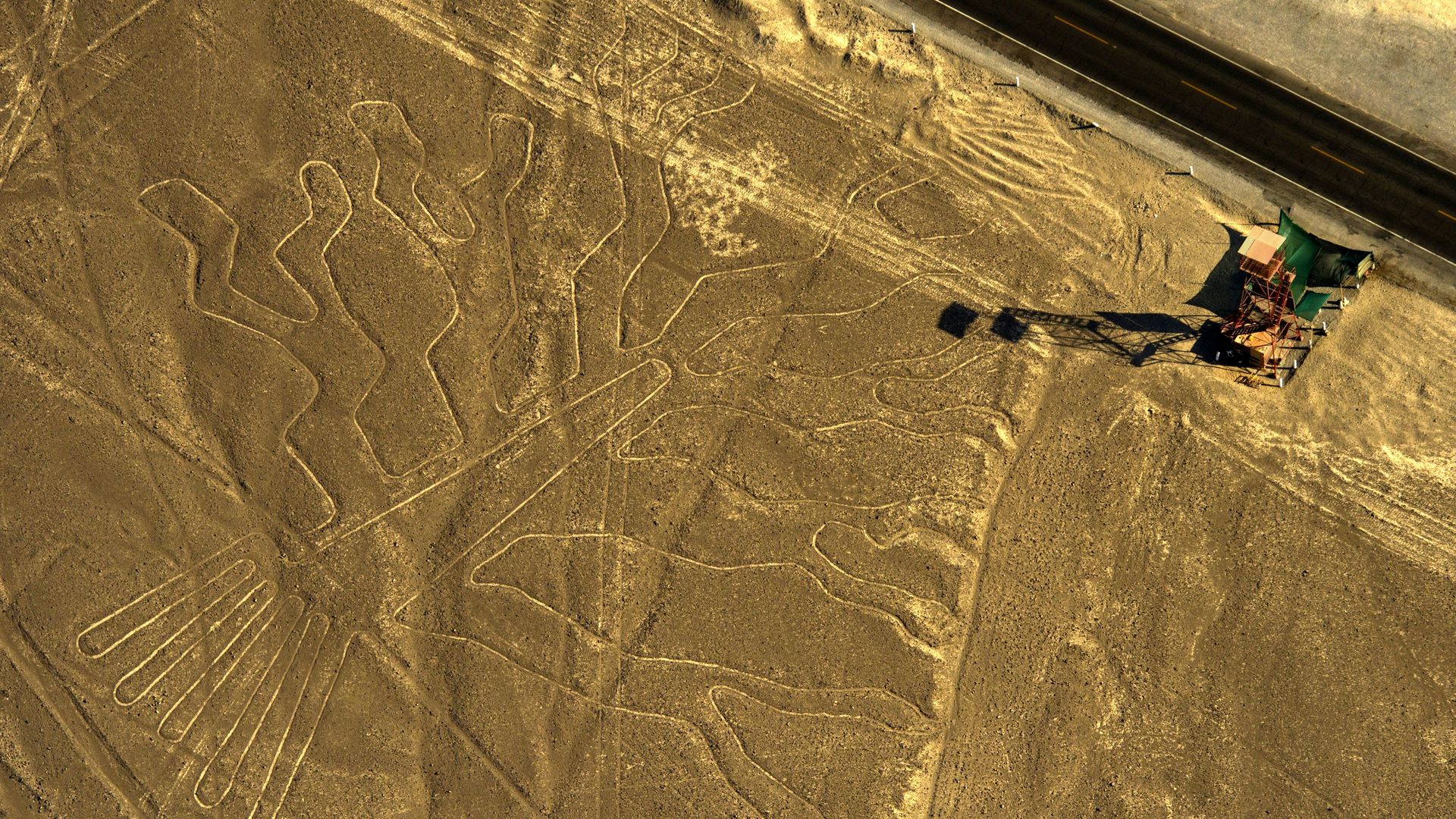 A semi truck driver drove over Peru's 2,000 year old Nazca Lines — a UNESCO World Heritage site — over the weekend, damaging three of the geoglyphs, NPR reported. The driver claimed to have had mechanical problems, but local newspapers speculate his off-roading was an attempt to avoid a toll.
Reaction: Jainer Jesús Flores Vigo, the driver, was detained and released, but Peru's public minister is appealing the decision, seeking a $1,550 fine and 9 months of detention. Before U.N. climate talks in 2014, the site was damaged by footprints from Greenpeace activists.
Go deeper